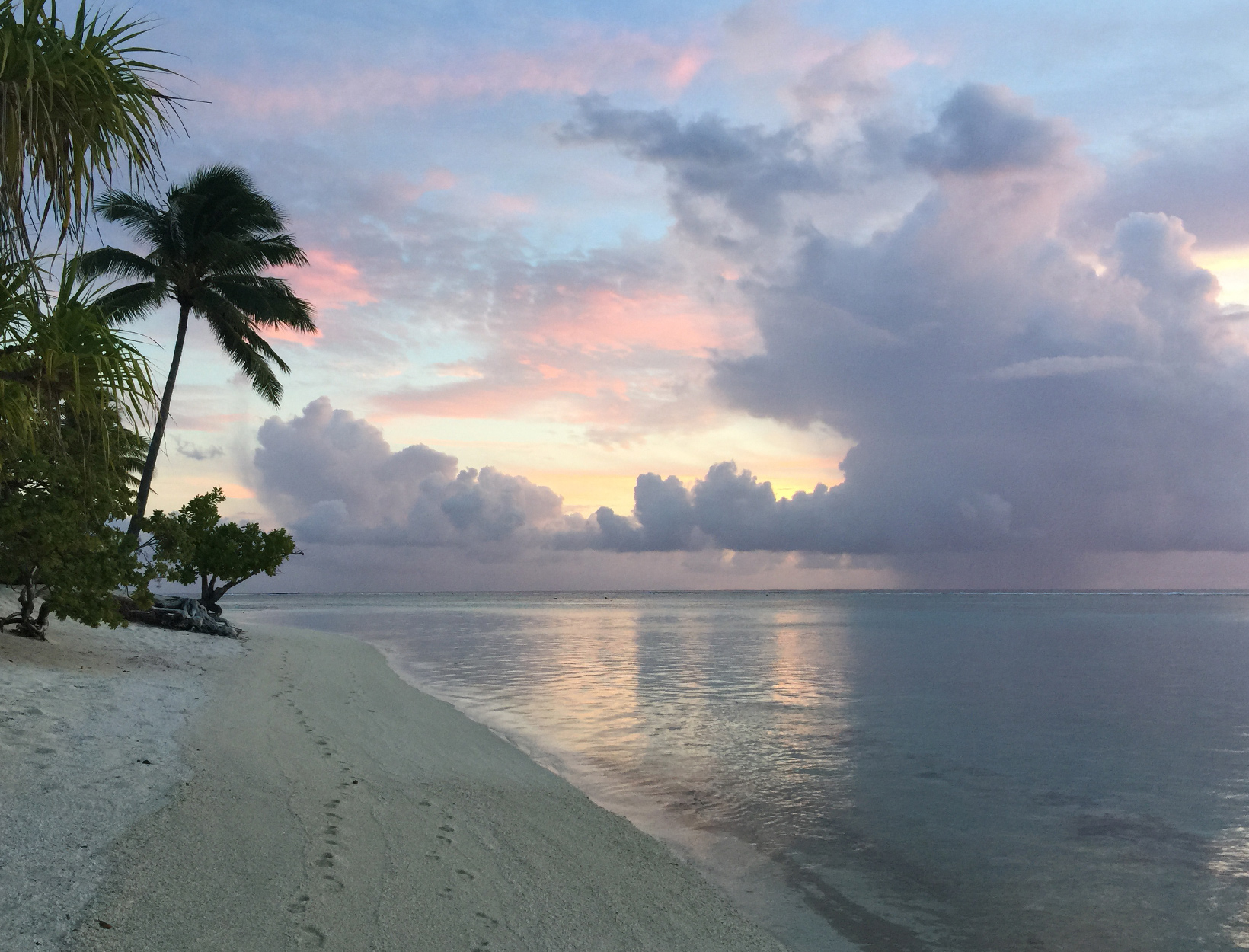 Ask Jean: Vacation Oils?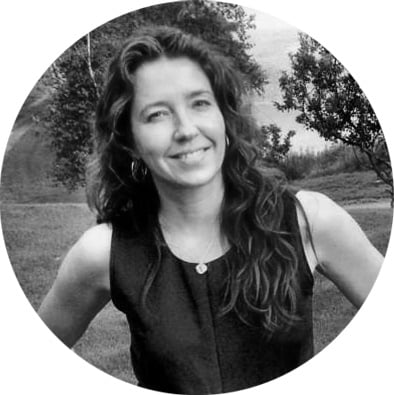 Dear Jean, I know you're a huge fan of body oil. Do you travel with it? I've had some seriously not-good suitcase accidents. —Lena S.
Dear Lena, Oils generally require near-OCD levels of checking and rechecking bottle tops, and careful padding within suitcases—things I was willing to do, until, purely for the visual, I decided to bring this glamorous, tropical-looking silver tube of Goe oil balm on my vacation at The Brando in Tahiti.
Though I was surrounded by monoi (Tahitian gardenia steeped in coconut oil) and other frangipani/jasmine/coconut concoctions from the minute we landed, the Goe, because it's clean, 100 percent natural, and plant derived, is subtler and thus far more sophisticated. (Inject a little artificial frangipani/jasmine/coconut fragrance into even the most beautiful Tahitian monoi, and the cloying results are something you end up having to wash off.)
The Goe smells like a vacation—not in a Coppertone-y way, but in a faintly floral, almost humid way. (Think of the pink-gold, warm air of Joan Didion in Honolulu.) It feels smooth and sexy going on; somehow the Goe formulators have mimicked the softness and slip of chemical silicones and other texturizers, using only healthy, nourishing oils. The oils (there are twenty-eight of them) are bursting with antioxidants, not to mention deeply moisturizing, and though the balm feels cushily thick, it sinks in instantly.
Goe melts at eighty-eight degrees, so I'd put it in a ziplock, unless—and this is the option I would choose—you bring an unopened tube with you on the plane and commit fully to using up the entire thing while you're away. I guarantee you will have the most deluxe vacation ever, as will anyone who accompanies you, if you're at all inclined toward a massage before bed. You won't need perfume; you won't need body, face, or hair oil; your limbs will gleam subtly; and you'll walk around in a dreamy cloud of coddledness.
Order two, though, so there's a fresh supply upon your return—you're going to want it, believe me.