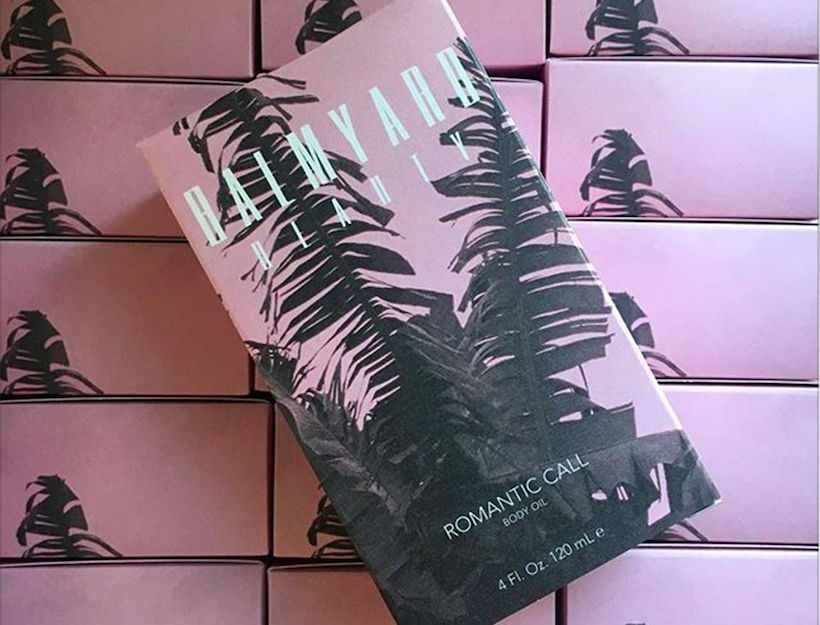 Ask Jean: Sexiest Oil Ever?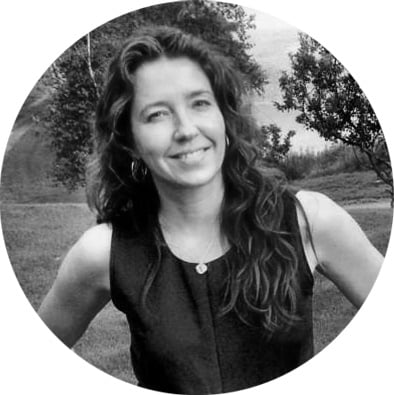 Dear Jean, I don't like heavy fragrances, but light eau de toilette-type things barely last a minute on me. Is there something pretty and feminine and sexy that falls between full-on perfume and a bottle of rosewater?—Annie C.

Dear Annie, The perfect balance between sexy and subtle is almost impossible to strike, because everybody has a different definition. For me, though, it is this beyond-fantastic new oil from the beyond-fantastic new line, Balmyard Beauty.
I've always loved to use body oil as perfume; it's an instant subtle-izer, for one, and I also think being suspended in oil makes the scent last longer, almost as if it's being time-released. Plus it's moisturizing instead of blasting the wearer with alcohol—just dabbing it at your wrists or neck feels sensual and feminine.
The box looked straight out of Faulkner's The Wild Palms, so I was expecting sexiness from the start, but what surprised me was how apt the word "romantic" is here: This is one of the prettiest, most feminine scents you will ever smell. The hibiscus, jasmine, rose, and ylang ylang add up to much more than the sum of their parts. Maybe it's because the brand sources many of its materials in the West Indies, so the actual scents they're working with are different, or maybe it's because they're just geniuses at mixing them.
All I know is, I dab a bit on my wrist and I smell good—not knocking people over in elevators with my fragrance, but that almost Love's Baby Soft feeling of knowing if someone gets close to you, they're going to try to edge closer. (In no way does Romantic Call smell like Love's Baby Soft, I'm just talking about its relative subtlety and femininity.)
It's sexy and romantic and alluring—and yet low-key enough that you can put it on all over your body and not be overpowered. Instead, you feel and smell, siren-like irresistible.