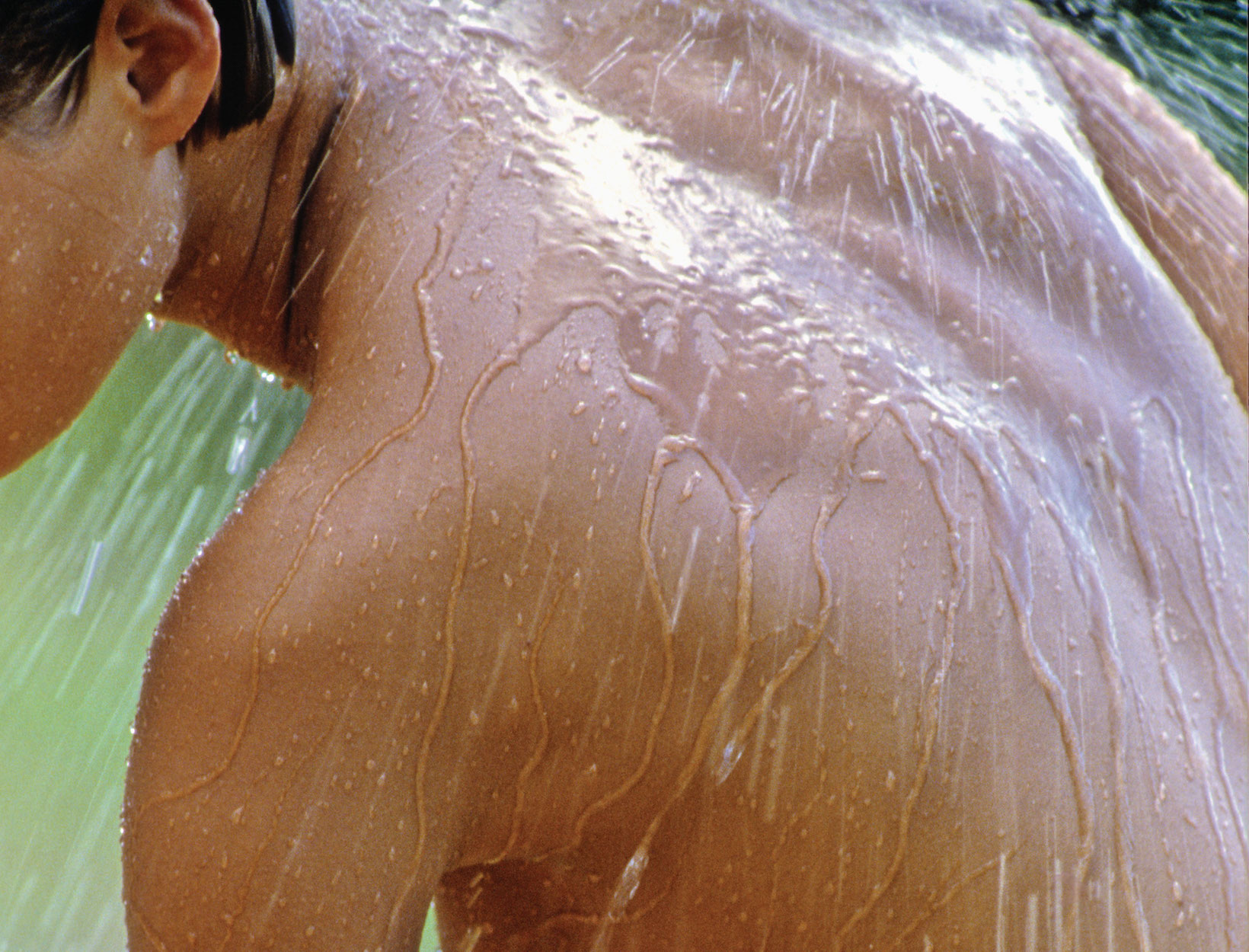 Photo courtesy of Hans Feurer/Trunk Archive
Ask Jean:
Fragrance Free Beauty Products?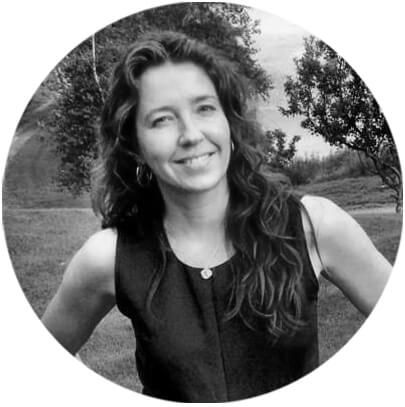 We want to answer your most pressing questions—or, you know, just the things that you're curious about. Please keep them coming to: [email protected] Below, a q for our beauty director, Jean Godfrey-June.
Dear Jean, I'm just not into scent, whether it's essential oils or conventional fragrance. And my skin is sensitive. I know "fragrance-free" conventional products can contain masking fragrances. Are there good clean alternatives? —Susan M.
Dear Susan, Yes, and all three of my favorites in this category just launched on the site. Fragrance-free, whether clean or conventional, can lean toward less than chic in terms of presentation. Just the way a spanking-white-fabulous pair of Vejas are in fact sensible shoes, all of three of these products are stealth-strict in their ingredient lists but look and feel as cool as it gets.

Truly unscented body wash is really tough to find, and this sleek new one is pure heaven: It foams right up and cleanses beautifully, but it's both gentle and faintly moisturizing, the dream of all body washes, sensitive-skin-appropriate or not. And it just looks so cool, capable, and vaguely French—no small
thing, at least in my book.

The same company also makes a thick body cream that sinks right in almost miraculously, leaving your skin soft and comforted. The price of supple skin is often a long, frigid moment waiting for one's cream or lotion to be absorbed; there is no such moment with Nécessaire.
There are plenty of unscented options in terms of body/massage oil (a jug of olive oil does just fine in this regard) but the Naked Stone is really its own thing: It's a solid balm that fits perfectly in your hand and melts as you massage it into your skin.
Somehow the melting is never too much or too little. The hand gripping the stone emerges moisturized but not slippery. Even I don't know how it can be, but it is. Not having to unscrew a cap and squeeze or pump out some lotion is a step that is just…lovely to skip, for whatever reason. And if you're lucky enough to get someone else to massage you with it, it feels fantastic. I was once pummeled with a bar of soap in a hammam in Turkey, and a massage with the stone feels similar (without the drying effects of the soap). It's even great to massage yourself with: I use it at night for my foot massage.

If you fall in love with these formulas as I have, know that if you're feeling a scent (as I, not a sensitive-skin sufferer, often do), both the body wash and the stone come in gorgeous, subtly fragranced versions.