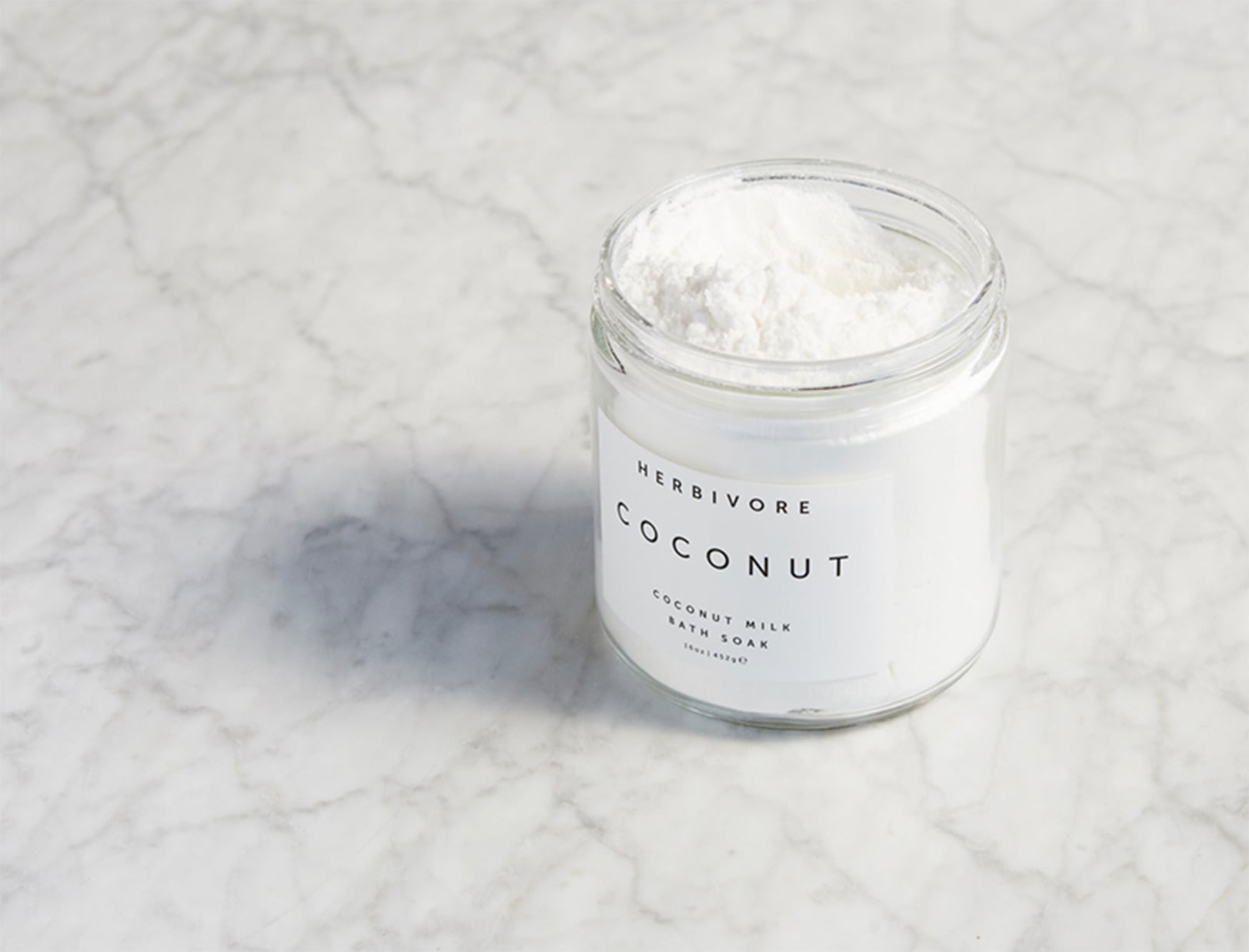 Ask Jean: "Me Time"?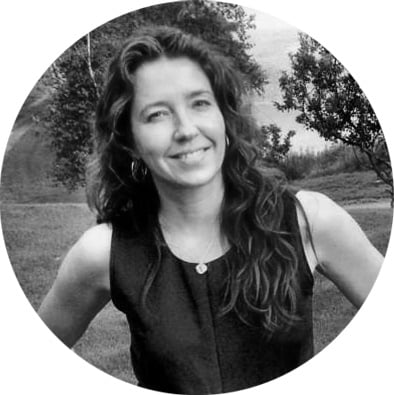 Dear Jean, It seems like this time of year, the only "me time" I get comes in the form of a hot bath at the end of the day. What bathtime product are you most obsessed with right now?—Layla M.
Dear Layla, I've been fixated on this particular item for the better part of a year, and the experience far exceeded my wildest expectations. Have you ever wanted something so intensely that, somehow, you felt like you couldn't have it? (This may be a peccadillo specific to me.) I first encountered the Coconut Milk Bath Soak from Herbivore Botanicals at the goop pop-up store in San Francisco last spring. I'm sure I'd clocked it before on the site—who could miss a giant glass jar labeled Coconut Bath? But when I realized it was full of…actual powdered coconut milk, I went into overdrive.
I've always wanted to be Whoopi Goldberg in that Annie Leibovitz portrait, where she's submerged in what appears to be a bathtub full of buttermilk; Cleopatra famously took sour-milk baths, too; while appealing in theory, bathing in dairy would at the very least require a shower afterward. Coconut milk vastly increases the appeal of such a bath—coconut is both moisturizing and anti-inflammatory, and it smells fantastic instead of like…sour milk.
I recommended it to every single person who walked into the goop pop-up that day. I am no salesperson, but I must've sold truckloads of the stuff. Did I order some once home? It is indeed crazy, but I wanted it so badly I simply could not.
Practically a year later, I finally made it happen. It arrived, I hustled the package into the bathroom, ripped it open and, in the frenzy of my excitement, inadvertently flung the jar as hard as I could onto the stone floor. I would have to wait and order another—but I didn't.
Instead, I picked the shards of glass out of the superfine powder and I poured about half the jar (you don't need to use nearly that much, but I wanted full Whoopi Goldberg) into the tub, sank gingerly in, and exalted. This is a bath to end all baths, l-u-x-u-r-y with a capital L. The subtle scent of the coconut mixes with the faintest bit of vanilla essential oil and soothes, soothes. The coconut milk makes the water feel so good on your skin and leaves it the silkiest it has ever been. Do not wait—not even for a vacation in Tahiti—to try it.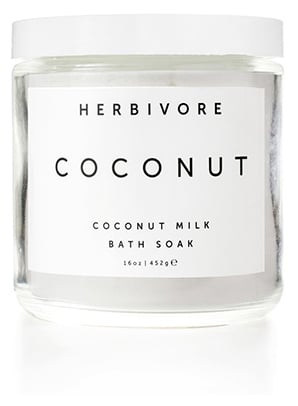 Herbivore Botanicals Coconut Milk Bath Soak
goop, $32
Bathing in skin-softening organic coconut milk has got to be one of the more appealingly indulgent ideas anyone's had in a long time. The faint, comforting scent of vanilla mixes with the coconut for an even more blissful experience; the soak also happens to be deeply hydrating, so it leaves your skin smooth and silky. Heaven.