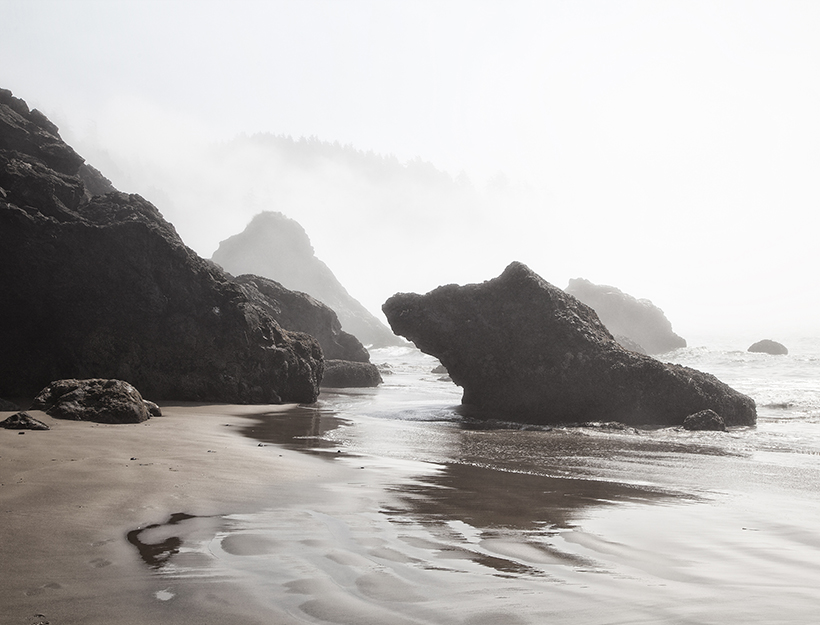 Ask Jean: Greatest Scrub of All Time?
Dear Jean, I want to treat my sister to something really great, that she wouldn't buy for herself, to really indulge her. She's not a bath or a makeup person, and she's got plenty of lotion (she loves moisturizing things)—is there anything you're just obsessed with?—Laura P.
Dear Laura, A shower scrub is my all-time favorite indulgence: It's not exactly a necessity, but it's…so nice. I'm not a super-intense body exfoliator (quite the opposite: I'm a little terrified of tearing up my skin with something too harsh), but what I love about a scrub—the right scrub—is the way it leaves the perfect amount of moisture on your skin, so you emerge from the shower pre-hydrated, not needing lotion. (I loathe the invariably-overly-chilly experience of putting on lotion after any sort of bathing moment.)
The Sea Siren scrub from Shiva Rose was, I learned, conceived inside a sauna on a small island in the far Northwest, during a girl's weekend: People were ladling spring water over hot stones and mists were swirling inside the sauna and out, and Shiva Rose, a magical, mystical person on any day of the week, was particularly inspired.
The result is rich with sea salt, shea and cocoa butters, but super-powered with blue-green algae from the Oregon mountains. The algae is full of minerals and phytonutrients that leave your skin incredibly firm and ultra moisturized, and the formula is balanced so that it seals hydration into your skin, yet somehow manages not to leave your shower slippery or oily. Beyond looking and feeling amazing, your skin will also smell (subtly, refreshingly, non-perfumily) of lemongrass, which is said to do all sorts of magical, mystical, Shiva-Rose-ish things like promoting courage and positivity.
Your sister will worship you!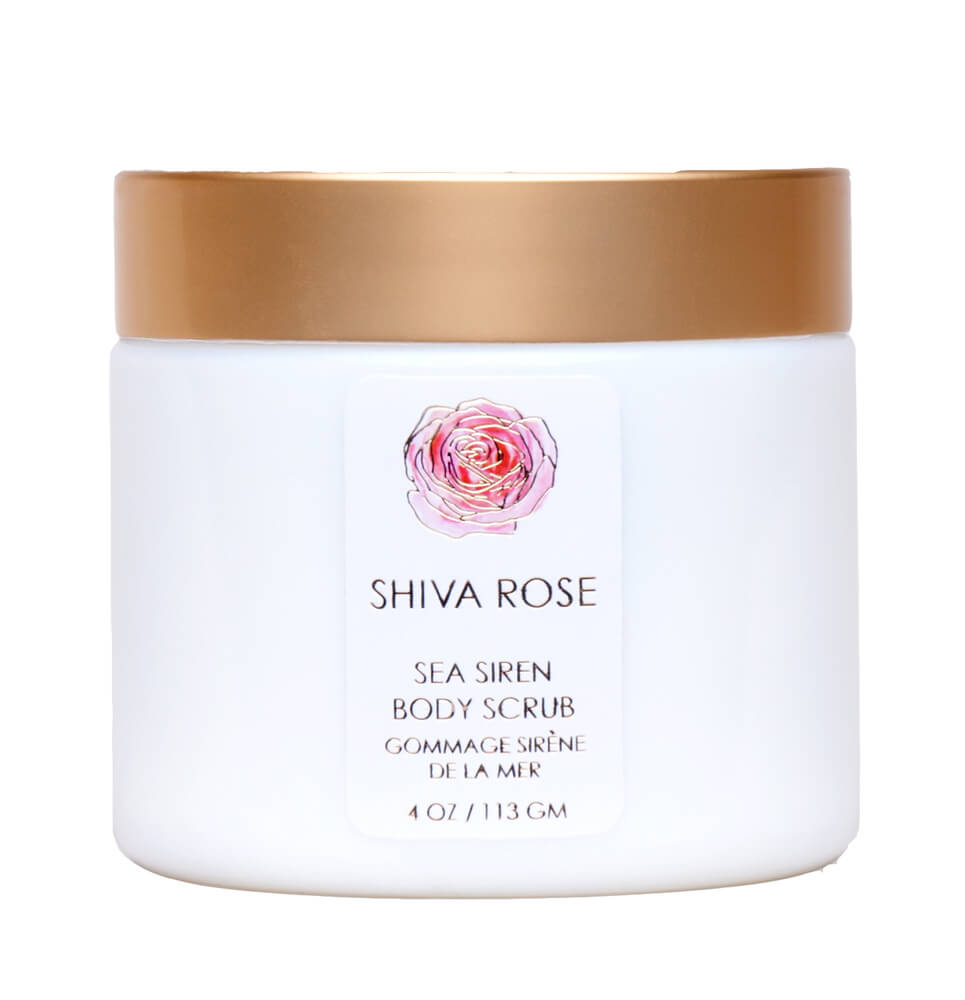 Shiva Rose Sea Siren Body Scrub
goop, $65
For the most moisturizing, skin-silkening shower pretty much ever, this body-butter scrub is made with mineral-rich blue-green algae that's wild harvested from the Cascade Falls in the mountains of Oregon. The algae—full of enzymes, vitamins, chlorophyll, amino acids, and fatty acids that feed your skin—is blended with rich butters and oils that hydrate and smooth skin like crazy. It smells gorgeously of lemongrass, an essential oil said to transform negativity, protect auric fields, and build courage, positivity, and psychic abilities. You'll step out of the shower fully moisturized, faintly scented, and seriously radiant.