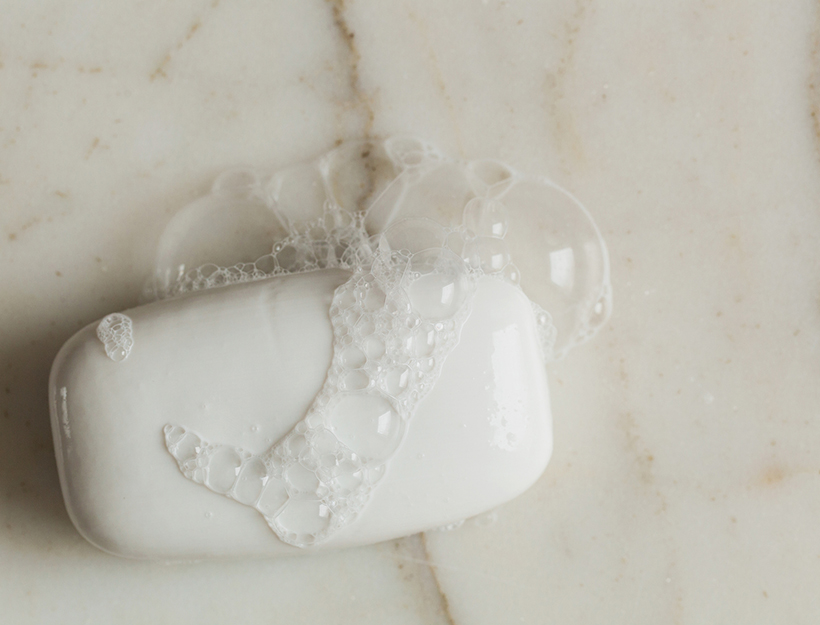 Ask Jean: Do I Need a Body Wash With Moisturizers in it?
We want to answer your most pressing questions—or, you know, just the things that you're curious about. Please keep them coming to: [email protected], or tweet us @goop. Below, a q for our new beauty director, Jean Godfrey-June.
Dear Jean,
Are body washes with moisturizers significantly better for skin, or is it better to separate the two? —Jane W.
Jane,
Here's the thing about body wash: It washes off. It's designed to wash off. If there's moisture added to your body wash, most of it is going down the drain—along with the pile of chemicals needed to make a formula both foaming and moisturizing at once. Because I am a person who is freezing at all times, the concept of moisturizing in the shower is endlessly appealing: Putting on lotion is an off-putting-ly chilly experience for me on all except the balmiest day.
The oils in a good, super-oily body scrub, on the other hand, stick to your skin. (They will also stick to your shower or tub, so tread carefully.) I do a scrub—smoothed on lightly, since I am not a fan of super-intense exfoliation—as the final step before I get out of the shower. The Glow Sugar Scrub from Beautycounter smells of grapefruit and lemon ($38, goop.com) and has nice thick sugar grains; Ila's Energizing and Detoxifying scrub leaves a gorgeous, lavender-and-herbs scent ($78, goop.com); the Dead Sea Salt one from Shiffa has basil and mint ($91, shiffa.com). You emerge from the shower with the softest, smoothest skin, faintly perfumed, and most of all, still warm.