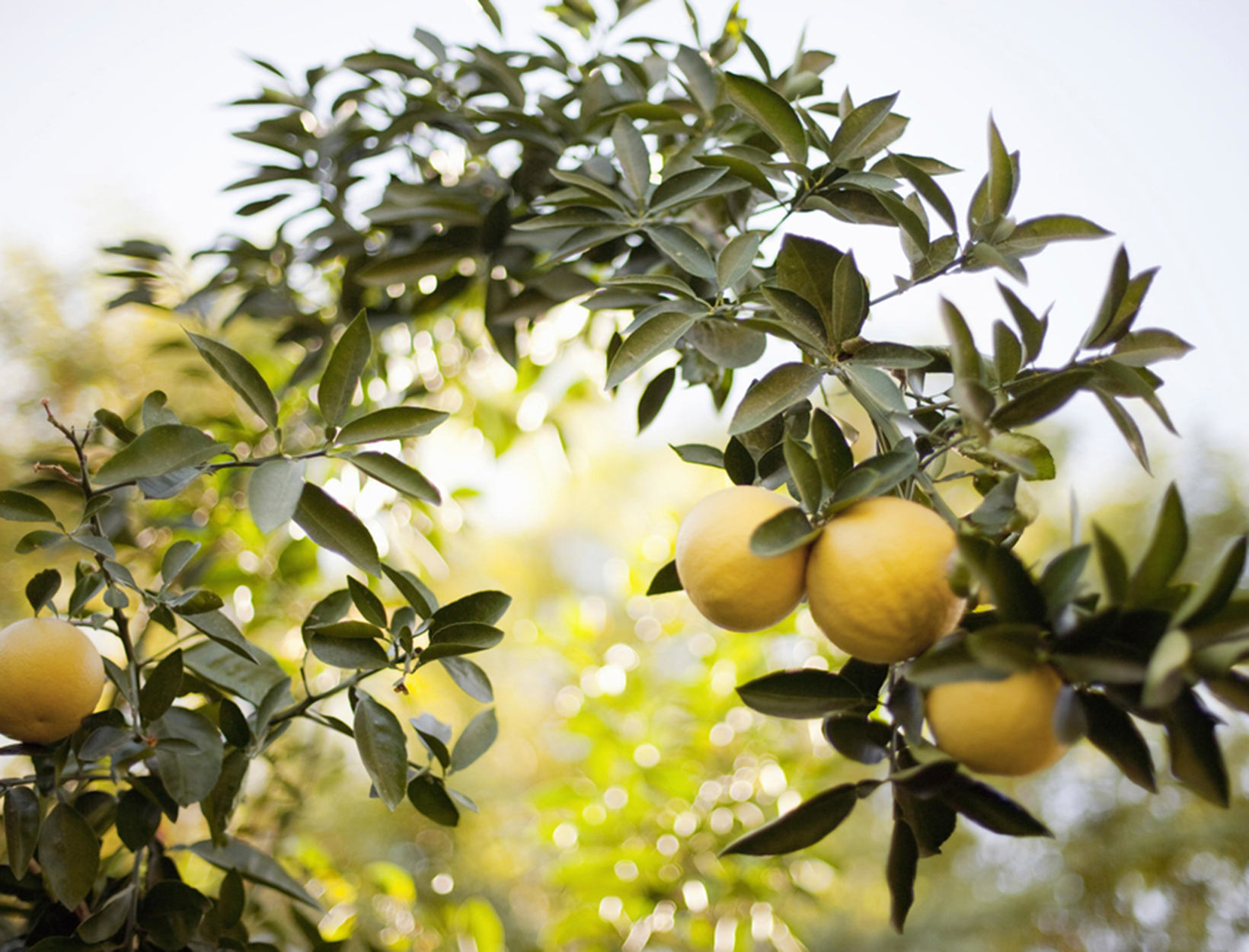 Ask Jean: Crisp, Clean…and Sophisticated?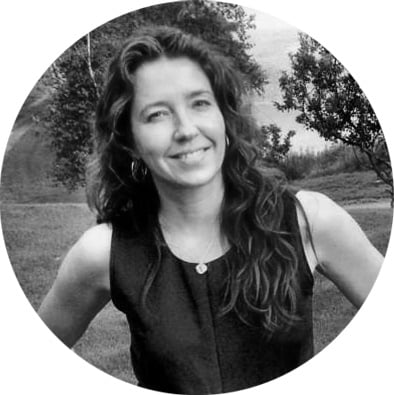 Dear Jean, I love crisp, citrusy fragrances—sometimes I wear grapefruit or lemon oil, but I want something more sophisticated, and I haven't been able to find anything in the clean, non-toxic space. Do they exist?—Katia B.
Dear Katia, A Portofino lemon grove—give or take some fresh sea air, a hint of tea, a touch of herbaceous planty-ness—is the scent I find most irresistible. There are endless conventional versions of it, and every one of them makes me feel like a sleek, old-school aristocrat waiting patiently on my bougainvilia-shaded dock for my The Talented Mr. Ripley/To Catch a Thief speedboat.
When I opened up this bottle of oil and dropped some into my bath, I was expecting what I normally expect from clean, non-toxic body oil with ingredients like spruce, lavender, lime, and geranium: That it's hard to re-invent the wheel.
But I forgot that fragrance-making is alchemy, at some level. I walked back into the room as the tub was filling, and the air was full of the fresh-almost-sharp, starched-clean luxeness I love.
I couldn't bring myself to drain the tub afterwards—the scented steam was making the air smell too good. Since then, I dab a bit of the oil on my wrists every morning as the most addictive day perfume I can think of. A bath in it is the ultimate though—and you need so little it's kind of a miracle—deeply soothing and relaxing, but somehow also energizing.
Shockingly (to me), the alchemist who created the oil was a German winemaker in 1931: Obsessed with a discontinued essential-oil blend from his beloved trips to the spa at Baden Baden (so German aristocrat as opposed to Italian, but ok), he mixed and fiddled at his Game of Thrones-ish former-monastery estate on the Rhine until he came up with this. Acolytes immediately followed; the enterprise went underground during the war, the formula buried in the monastic garden, then re-emerged and slowly expanded.
The name Olverum is taken from "oleo verum"—"true oil" in Latin. Truly glamorous oil is what it should say.