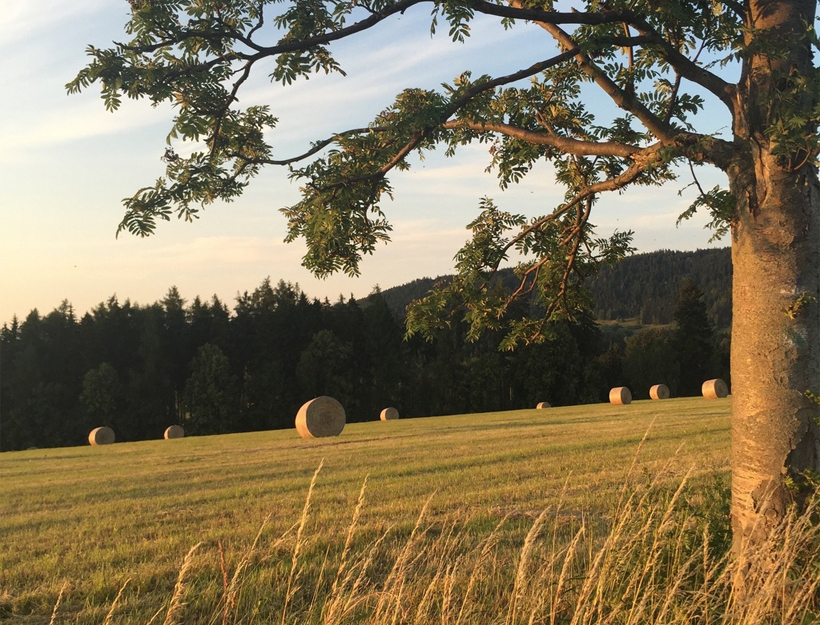 Ask Jean: A Truly Feel-Good Beauty Product?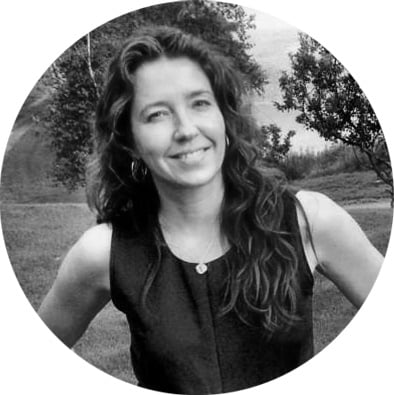 Dear Jean, I want something lovely and genuinely feel-good to take my mind off the end-of-year craziness. Is there an indulgent product you might suggest? — Carolina H.
Dear Carolina, beauty products that exist chiefly for the pleasure of using them—as opposed to those that treat real or perceived issues—are especially beautiful. The phrase "self-care" has always stopped me, a little: It sounds sad in some way. But like watering a plant, growth is impossible without taking care of yourself. And at the same time, the only real way through difficulty is to stick as much as you can to the present. So beauty—the realm of the senses, from nature, art, and music to touch, smell, taste—is more important than ever.
The item that sees me through difficulty of ilks is this tub of whipped, exquisitely moisturizing, gorgeous-smelling, beyond-clean-and-nontoxic cream from Sangre de Fruta (was there ever a more evocative name?). The texture is just one of the most gorgeous ever felt—no conventional cream I've ever tried matches its delicacy and lightness, yet somehow, it leaves your skin deeply, intensely moisturized. The subtle scent is like nothing I've ever smelled. If the idea of "fleur" and floral in general is unappealing to you, try it anyway: It's more the occasional, actual flower dotted through a hayfield than a big bouquet. I once stood in a Monet-esque hayfield (pictured above) in the Czech Republic, the warm breeze wafting through a stand of fragrant trees, and that's what this scent reminds me of most.
The goop Clean Beauty Shop is full of purely delightful items that refuse to participate in the toxins-allowed corporate "beauty" industry, but, just as importantly, celebrate nature and celebrate the feminine. Like most clean beauty products, this cream has plenty of side benefits from its many healing essential oils and plant essences, but for me, it's the moment of beauty and encouragement that has the biggest effect of all.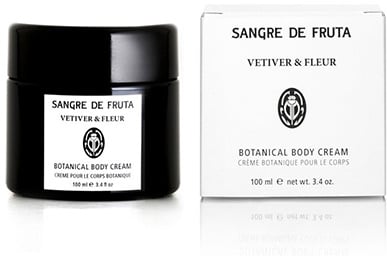 Sangre de Fruta Botanical Body Cream – Vetiver & Fleur
goop, $48
This supremely hydrating, botanical body cream has an exquisite whipped texture that is truly like nothing you've ever tried. It's a brilliant combination of earthy, almost hay-scented vetiver with ylang ylang, bergamot, and grapefruit for an absolutely gorgeous, subtle, original scent that smells especially incredible on skin.