Ask Jean: A Super-Moisturizing Shower Treatment?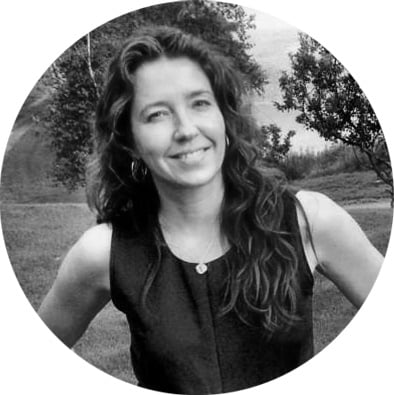 Dear Jean, Back in the days before I discovered the truth about the toxins in conventional beauty products, I loved those moisturizer/shower gel hybrids—I hate to put on lotion after a shower! I love the idea of getting it all done before I get out of the warm water. IS there a clean/non-toxic version?—Violet G.
Dear Violet, Those body-cream-shower-gel combos are pretty intense, chemical-wise—the chemists have to get them to foam, smell good (if you like the smell of artificial fragrance), cleanse, stick to your skin but wash away, and come out in the form of ribbons, etc. You're right to dispense with them. But without all those chemical tricks to make you think it's moisturizing, there isn't much there: There is no clean, non-toxic substitute. There is, however, an infinitely better way to get moisturized while you're still in the shower: this insanely fantastic-smelling brown sugar scrub. Smooth it on and rinse off right before you get out of the shower, so as much of the amazing oils remain on your skin as possible. Sugar is one the gentler ways to scrub—it melts into the hot water—so it feels pretty incredible as it exfoliates, allowing the subtly citrusy oils to penetrate deeper. You emerge from the shower fully moisturized, not needing lotion, with the softest skin imaginable, faintly-but-gorgeously scented, and feeling seriously indulged. It takes half a second to put on, and the happy effects last all day.