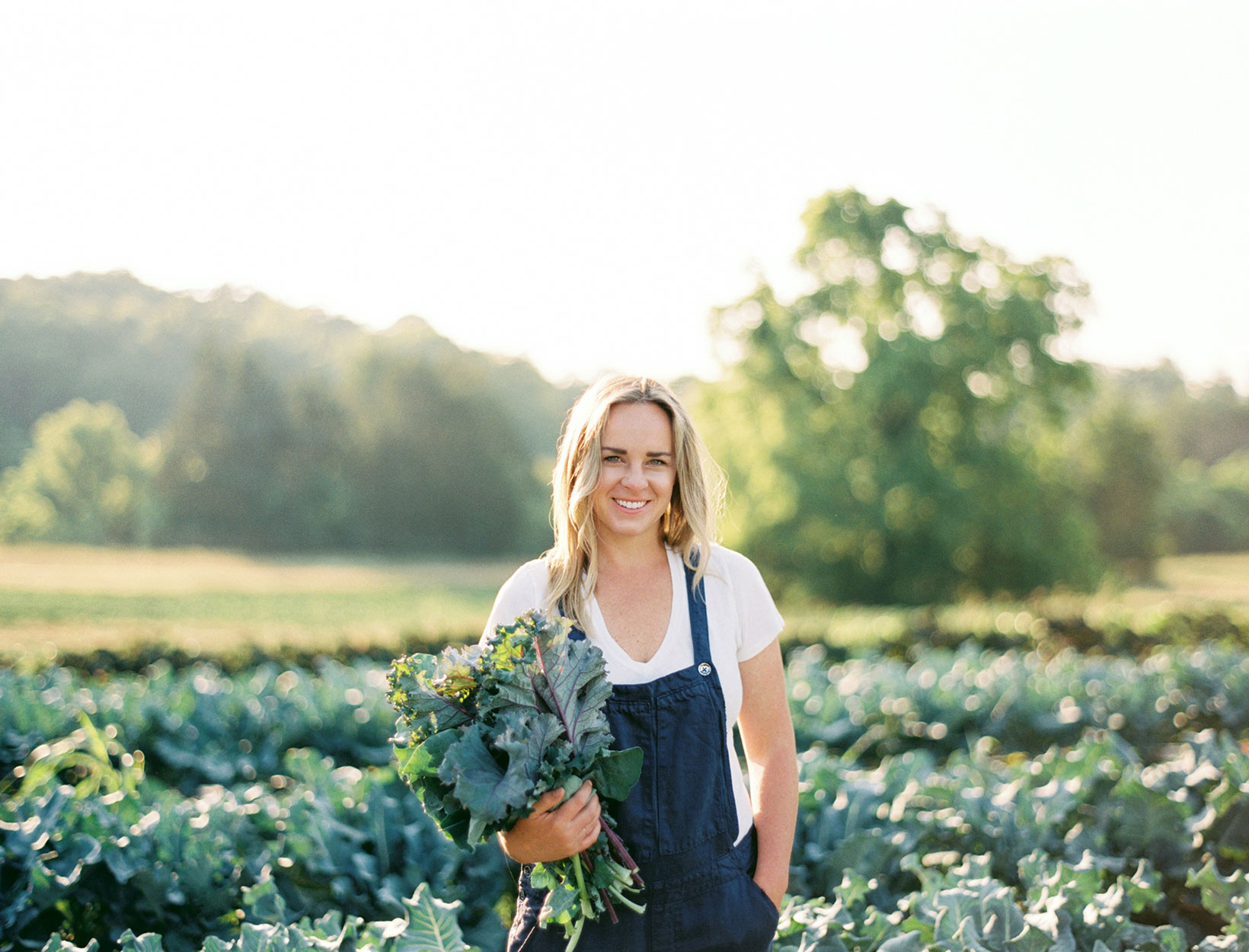 beauty rituals
A Farmer's
Early-Evening
Moment to Herself
In partnership with our friends at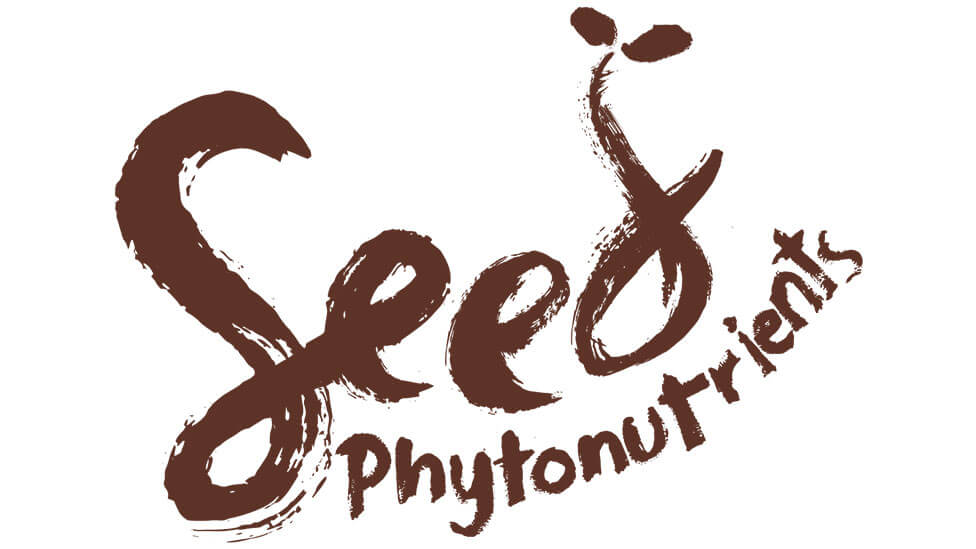 LAUREN PALMER | farmer, Bloomsbury Farm
We met Tennessee farmer/entrepreneur/single mother Lauren Palmer over plumes of radicchio and a ricotta-studded heirloom-tomato schnitzel at her spectacular organic farm outside of Nashville. The occasion was goop on the Farm, a party we threw this fall at Bloomsbury Farm, which has been in Palmer's family for multiple generations. (Motto: "Bloom where you were planted.")

We were so enamored of Palmer's farm, home, and beautiful, bucolic lifestyle, we wanted to know more. On a typical day, Palmer might host a chef-prepared dinner, oversee the planting of one of the hundred-plus varieties of vegetables the farm grows, work on the sprouting business, plan out the herb harvesting, or run a major event, like a wedding (or, say, goop on the Farm). "It's always something different, which I love," she says. "We get to be really creative, and our doors are very open."

Palmer usually gets home to her four-year-old daughter in the late afternoon, so she doesn't have a moment for herself until right before dinner.
6 p.m.: I'm a p.m. hair-washer—I like to go to bed clean. Actually, I like to prepare dinner clean! I enjoy having dinner with my daughter with my hair wet, all the dirt from work washed away, starting a new, relaxing phase of the day. So once I'm home from whatever I've been doing, a shower is my moment.

I get in and my most pressing concern is my hair: It's straight—no body, no curl, no nothing. Ever since the goop on the Farm dinner, I've been experimenting with the shampoo and conditioner from Seed Phytonutrients, and I love them. When I first opened the shampoo, it smelled like I was at a spa. It's what I want to smell like every day. And the conditioner feels great. I put it just on my ends—I don't have to do my whole head, I've learned. My sister has a boutique in Nashville, and she gives me lots of beauty suggestions.
6:10 p.m.: Once out of the shower, I have a little skin-care routine. I've started becoming more conscious of how I take care of my skin, how the sun and being outside in general affect it. Sometimes I use a wash with exfoliating acids in it, and other times I like a like a physical face scrub, so I
alternate. After that, I like to use vitamin C and a face oil—again, my sister gives me suggestions. I take all the advice I can get!
I love moisturizer all over. I have dry skin—I could swim in lotion, really, and it would never quite be enough.

My hands really tell my story. I always say to people, "Look, I'm legit—see my hands?" They're dry and calloused, so I love a good balm.

6:20 p.m.: I let my hair air-dry. I like hair foam at my roots (I love Innersense) even if I'm not going out. Sometimes I add a little dry shampoo afterward to plump up my hair. I throw on a little lip balm, and I'm all ready to make dinner.