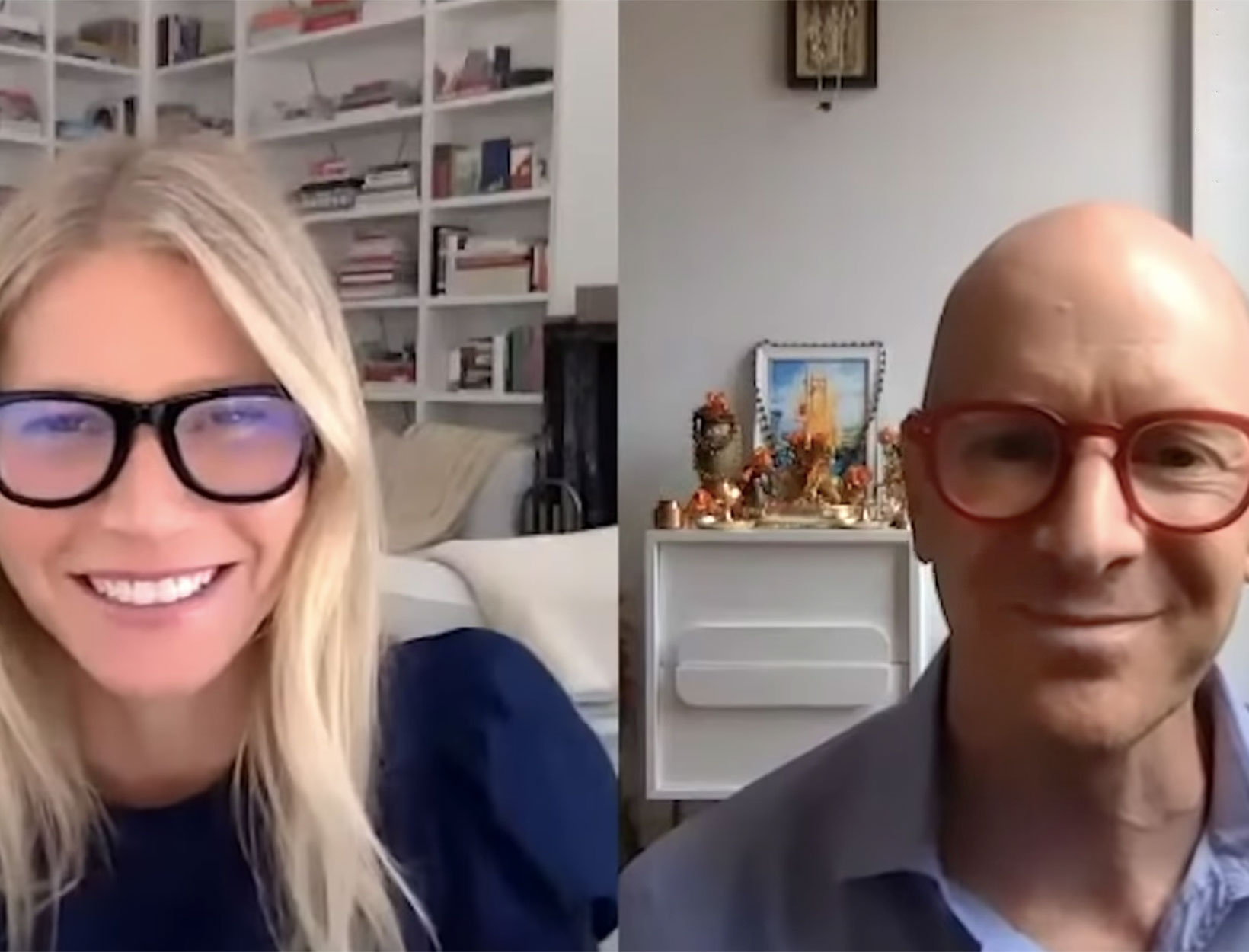 Ask Jean: Sore Muscles?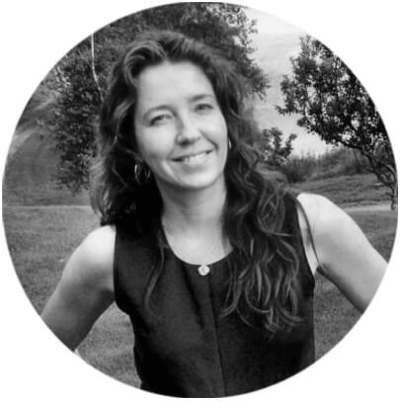 We want to answer your most pressing questions—or, you know, just the things that you're curious about. Please keep them coming to: [email protected]. Below, a q for our beauty director, Jean Godfrey-June.
Dear Jean, One nice side effect of lockdown and no longer having a commute is having time to exercise. I run, bike, and hike (with a mask), and I do yoga, Pilates, and recently, Tracy Anderson online. Combined with lots of sitting—I'm fortunate to be working from home—I am getting a lot of aches and pains that I feel like I shouldn't at my age (I'm thirty-seven). What works for sore muscles? —Liz W.
Dear Liz, I am convinced it's more the extra sitting that's causing my extra aches—this is partly because a hideous shoulder injury I thought I got canoeing a few years ago turned out to be caused by my insistence on curling like a snail over my computer, in an easy chair (I worked from home a great deal even before COVID).
So: out of the easy chair, into a standing desk, into an office chair equipped with make-you-sit-correctly hacks, into leaping up as constantly as you can to get water, smooth on face oil, or spritz yourself with awakening face spray. (Full disclosure: I do all of these things and then backslide, with frequency, into the easy chair.)
So I exercise, and I sit, and my body does get sore. And while I haven't discovered a cure, I've been carrying out a strategy on multiple fronts that really does make me feel better. The first is message (self- and otherwise), which I love to enhance with a warming golden miracle oil full of ginger and mustard.
I love ginger, no matter what the context, (The original Bliss spa in 1990s New York had a massage where they scrubbed you down with raw, chopped-up ginger, and I think of it still.) Combine ginger with mustard and you get this subtly warming magic that you can feel sinking into your skin—it also smells just gorgeous. I stripe it along my outer thigh down to my knee (my hamstrings are tight), and I smooth it into my shoulders and forearms after an overcomputered day. I also just inhale it sometimes or dab it on my wrists and along the bottoms of my feet. And pre-yoga class—streamed, sadly—I like to put a little just at the small of my back. I cannot get enough of it, truly.
The ginger is combined not just with mustard but also with other sustainably harvested, wild-crafted, hand-distilled botanicals—saffron! marjoram! clove!—and it's special, for sure. I was introduced to it by Eddie Stern, a yogi who's been a mentor and teacher to GP for over twenty years (see and experience their incredible recent In goop Health session here), and he also uses it in multiple ways. "If my back is feeling sore, I massage it on before I practice yoga," he says. "I do the same if my knee hurts (old skateboarding accident) and after long flights (old skateboarding accident). I use it on my face and head after I shave—it's a dry oil so I make sure my face is a little damp…don't worry, GP." His favorite thing, though, is the inhale: "I put some on my hands and breathe in the scent deeply. It has an amazing smell and makes me feel refreshed and energized."
Created by his wife, Jocelyne Stern, and Lorenza Pintar, the oil started in the kitchen of the Brooklyn Yoga Club. "Jocelyne is a master of mixing beauty and flavor," says Pintar.
"Having practiced yoga for so many years and being around so many yoga students, I've always been looking for natural ways to deal with muscle soreness," explains Jocelyn. "Sadhu is inspired by the ways I saw mustard oil being used in India during massages for recovery from muscle exertion."
Beyond the miracle ginger-mustard-oil-aided massages, I have strategy two, which also works in conjunction with the oil beautifully: the Theragun. It looks vaguely pornographic, but it feels incredible, and for a tight or stiff or otherwise uncooperative muscle, it really gets in there. It's expensive—but it does really make a difference. I smooth on the oil, wait a minute or two, then go over it with the Theragun: bliss.
Strategy three I do every night that I can, regardless of stress or soreness: a bath. There is nothing like it for overall life improvement (and it definitely soothes a body and a mind, all at once). Phys. Ed. is deeply recuperative if I've done a long run or a difficult yoga class; if I'm down and out and craving a mustard moment beyond the Sadhu, Nurse! is the life-restoring answer. And if I just want the most gorgeous, happiness-inducing scent on earth, I go with UMA Pure Calm oil. People have wardrobes full of outfits for every mood—particularly during lockdown, is a bath wardrobe so crazy?