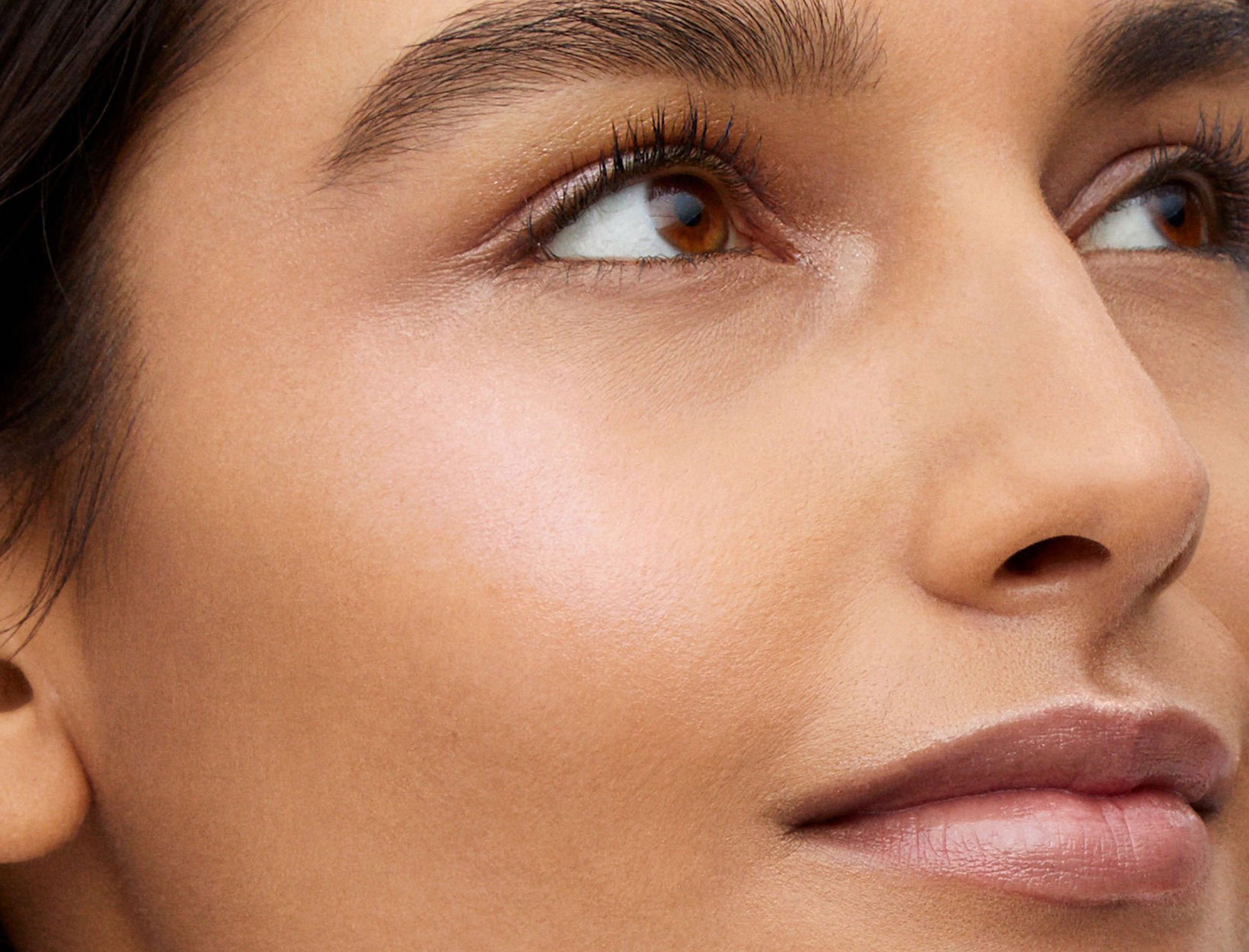 Ask Jean: Mascara to End All Mascaras?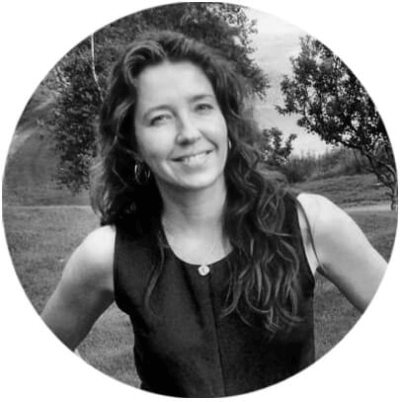 We want to answer your most pressing questions—or, you know, just the things that you're curious about. Please keep them coming to: [email protected]. Below, a q for our beauty director, Jean Godfrey-June.
Dear Jean, I've never found a clean mascara that works for me as well as the dirty conventional ones. It's the last thing in my bag that isn't clean, but I don't want to compromise on how my old favorites make my lashes look. Is there anything I should be trying? —Gina F.
Dear Gina, What's new has blown my mind—and I am notoriously hard to impress in the makeup department, and especially the mascara department. All of makeup artist Gucci Westman's Westman Atelier line is as chic as it gets, clean, and irresistibly easy to use, but the mascara is truly next-level in the clean space.
Whatever your favorite not-clean mascara is, the one you save for the occasions when you really, really need to look fantastic, put it up against Westman Atelier's.
It's got a big, fat YSL-in-Morocco-blue brush, which you whip out of a thick gold-and-matte-black tube—chic and confidence-inspiring. One coat pulls up your lashes almost as if they've been curled, separating, defining, and catching each lash as it goes and leaving you with a fringe of glossy, crisp blackest-black. Subsequent coats (if you want them, and note that most people won't need them) thicken further, but the brush has some sort of genius tech so it truly never leaves a clump. The formula is smooth and shiny, and it stays, smudgeless and flakeless, all day.
This mascara is the item that causes me to stand back as I'm putting on my makeup, thinking, Okay, things are not so bad after all. I combine it with liquid liner from ILIA—applied just at the outer top roots of my lashes and swiped into stealthness with a Q-tip—and RMS Beauty concealer dabbed at the inner and outer corners of my eyes.
If you were feeling sexy and French, you might grab one of Westman's Eye Pods (Les Nuits is my recommendation) for a smoky, mysterious look; there are three easy-to-use, buildable shades in every pod.

Westman Atelier

Eye Pods Eye Shadow

goop, $88

SHOP NOW

If you were feeling less than wide-awake, I'd first (before mascara et al.) use makeup artist Jillian Dempsey's new eye masks. Intensify the firming, lifting, depuffing effects by using her vibrating gold face roller; concentrate on your eyes, but the roller is magic used all over your face.

Jillian Dempsey

Gold Sculpting Bar

goop, $195

SHOP NOW

Back to the mascara: GP first got to try Gucci's mascara before a Netflix screening. "I'm used to makeup artists pulling out the not-clean stuff when it's for a big night," she says. "I assumed that's what this was—I couldn't believe it was clean! It's just amazing." (Here's the video if you want to watch it all unfold.)

It's one of those try-it-and-you're-never-going-back products, I promise.

Westman Atelier

Eye Love You Mascara

goop, $58

SHOP NOW