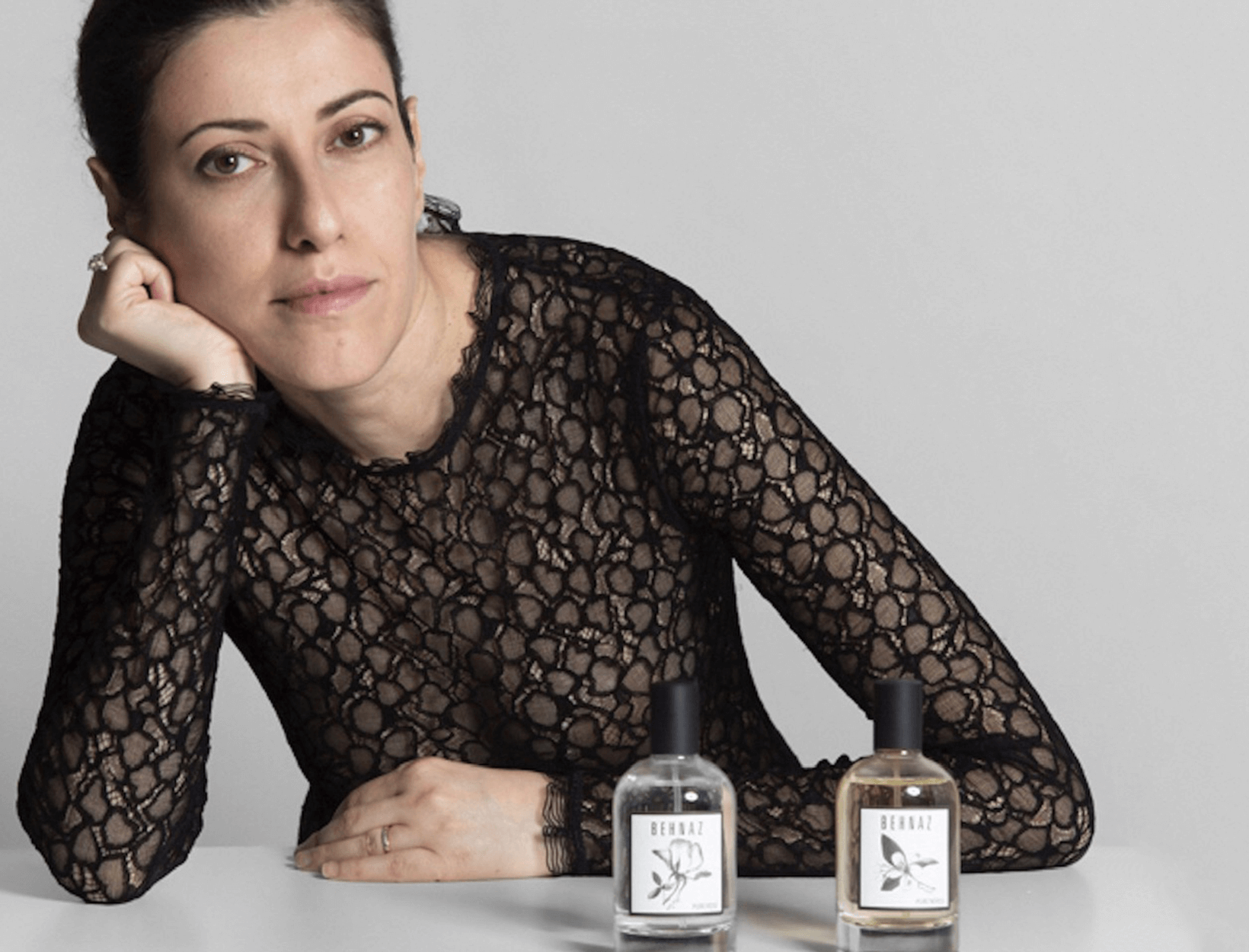 Ask Jean: The Best (Prettiest, Most Sustainable, Works for Everyone,
Really Special) Present?
We want to answer your most pressing questions—or, you know, just the things that you're curious about. Please keep them coming to: [email protected]. Below, a q for our beauty director, Jean Godfrey-June.
Dear Jean, I want a great present I can give to multiple people—and it's got to be sustainable. I loathe flashy gift sets. Is there something truly special you know of that might work? —Mandy G.
Dear Mandy, It is hard to feel the generosity of the holiday spirit when you're frantic trying to find the right thing (especially for multiple people) and every offering seems overburdened with "What a deal! Buy it now!" messaging, not to mention overpackaging, potentially toxic ingredients, and no thought to sustainability. But when designer Behnaz Sarafpour (you know her for the gorgeous clothes she's made for Michelle Obama, GP, and others, as well as her stunning flower waters) swept into the goop office a few weeks ago, she brought a simple, elegant, beautiful answer to your question.
It comes in a stunning white box that's recyclable, and inside are three new steam-distilled scents that bear Sarafpour's signature light, inventive touch. The single-note scents—vetiver, ylang-ylang, and oud—are ones we often associate with heavier, more complex fragrances, but the delight of these is that they're subtle enough to layer with abandon. That same airy quality makes them feel fresh and new on their own, too, and somehow makes them particularly perfect as a gift.
The scents work no matter what your gender, and they mix not just with each other but also with other fragrances. I got a few full sets for very special people and got two others to split up as smaller presents. And of course, I got one for myself.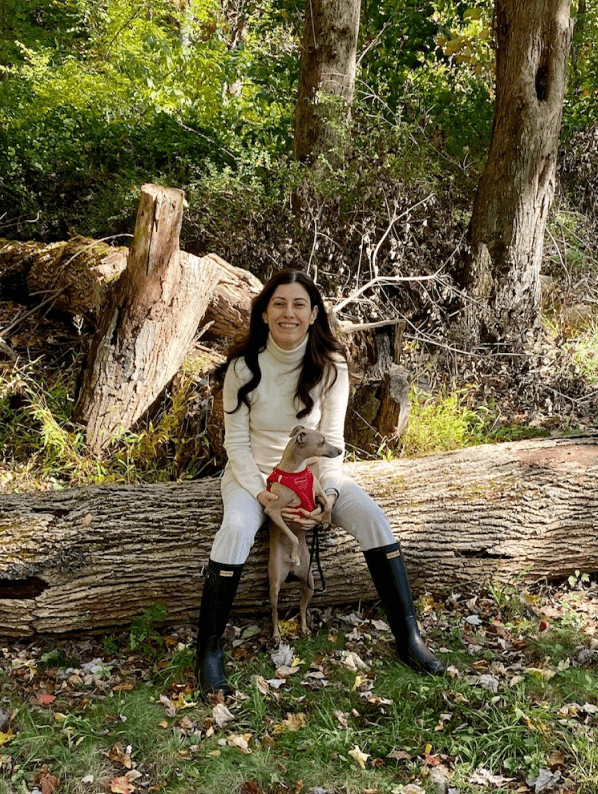 My favorite is the light-green earthy vetiver, the root of a grass that protects soil from erosion and enriches it for farming other plants at the same time (the way it's harvested leaves some roots in the ground to hold the soil and repopulate). Sarafpour's vetiver is from Haiti, where its leaves are used for weaving and in construction, and it benefits both the local economy and the environment.
I adore the delicate, sweet floral ylang-ylang, which goes on like a soft tropical breeze. The flowers are grown on small farms in East Africa, where they have been cultivated for centuries for their medicinal properties as well as their scent.
Oud is a scent that's often too much for me—it's intense, warm, spicy, and sophisticated—but this one, distilled from the heartwood of the sustainably harvested agar tree, is not just gorgeous but also super wearable. Sexy (again, no matter what your gender) and airy and spicy all at once.