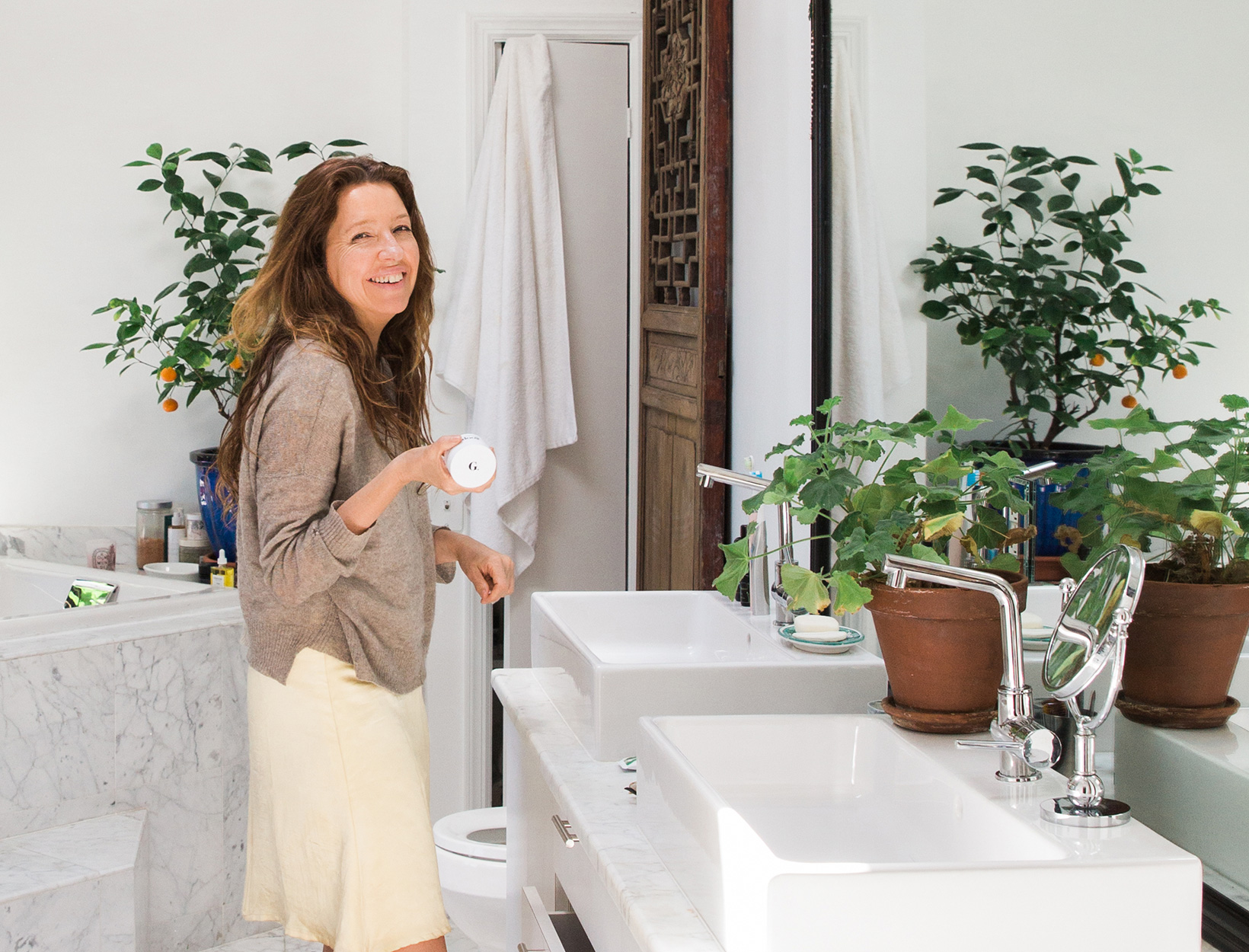 Ask Jean: Step-by-Step Nighttime Routine?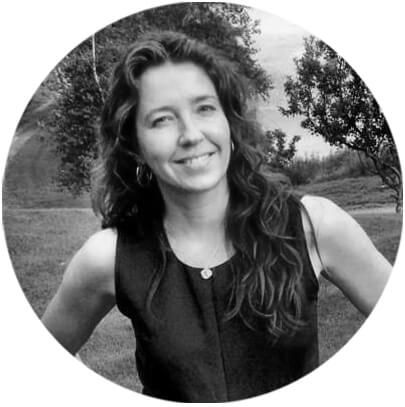 We want to answer your most pressing questions—or, you know, just the things that you're curious about. Please keep them coming to: [email protected]. Below, a q for our beauty director, Jean Godfrey-June.
Dear Jean, What exactly do you use on your skin at night, and what order do you put your products on in? Has it changed since you started working from home? —Laura J.
Dear Laura, The world has changed dramatically over the last two months, but my routine at night hasn't changed too much. I switch out or add in a few other products as I'm feeling it, but this routine really works for my skin—I was once a die-hard retinoid enthusiast, and I feel like my skin is just as good now.
The first thing I do is take the day off. I do still throw on makeup (Saie mascara, Beautycounter Dew Skin SPF 20, Rituel de Fille concealer, a little Kosas Rosewater) for video calls, so sometimes I have makeup to take off. Other times I've been doing yoga, running (six feet away from people, not inhaling or exhaling in the vicinity of anyone), or cleaning the effing house. In any case, there's a day that needs to be shed.
I started using oily cleansers back when I had oily skin when I was younger, and my affection for them has only deepened over time. Oil takes away oil, so it's better not just for getting rid of oil but also for getting rid of makeup. The one from Tata Harper leaves my skin totally clean (there are oil cleansers that leave oil on your face, but the Tata rinses away completely), soft, and just…happy.
The next thing I do—while my skin is still wet, as wet skin absorbs treatments better—is pat on the essence from Vintner's Daughter. It smells like apple cider vinegar, and it's full of water-based plant nutrients, probiotics, and some mildly exfoliating acids, all of which are amazing for your skin. I pat it on (see how here) and wait a few minutes for it to really get in there and do its work.
Because it's water-based, the essence goes into your skin through different pathways than something that's oil-based (which comes next). So to give myself the fullest spectrum of skin-care treatment getting into my skin, I follow the water-based essence with an oil-based serum—the much-loved Vintner's Daughter serum. It doesn't matter what kind of skin you have—this stuff is just magic in my opinion. It looks like a regular face oil, but it's much more of a treatment than a moisturizer. It smells incredible, but the reason to use it is not how it smells: It will make your skin look better. It's just absolutely a one-of-a-kind product, and I use it every night.
If my skin is really feeling dry, I use moisturizer over the Vintner's serum (again, after waiting for a few minutes for it to sink in and do its magic). Currently in rotation: the restorative moisturizer from Tammy Fender when I want a thick, rich layer of hydration; the rose cream from Skin Design London when I want some mild overnight exfoliation along with my moisture. And if I'm really feeling skin-care-involved, I layer the overnight moisture mask from Alpyn over everything. Which sounds like a lot, but wake up the next morning and tell me you aren't in love with your skin.
Speaking of waking up in love with your skin:
Once a week, I wash my face with my usual oil cleanser and I do…nothing else but swipe on a GOOPGLOW 15% overnight peel pad. They're amazing, these pads, and super powerful—15% glycolic acid is a very high level, so you really must confine yourself to using only one per week or you'll end up dull, dry, itchy, and miserable from overexfoliation. But do one once a week and it really works. You wake up with noticeably more-glowing skin—healthy, fresh, and radiant.
Weird but true note:
I also love the 5% one, which is for sensitive skin—which I absolutely do not have. Sometimes I'm just feeling like…less drama! I still see glowy results with the 5%, which I find amazing and impossible. And then other weeks, I want to go full-on. No rhyme or reason, but it works for me.