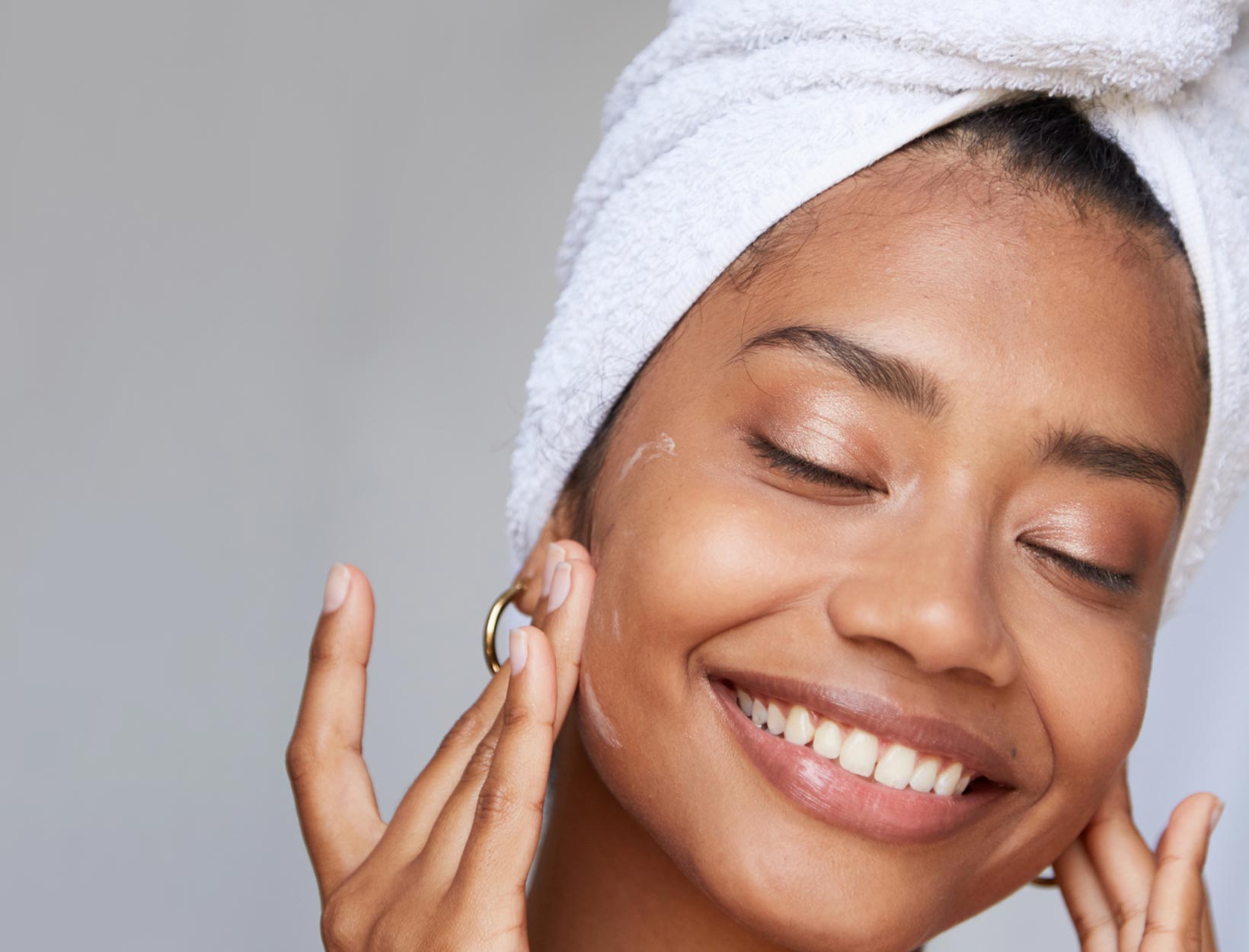 Ask Jean: What Order Do I Put My Products On?
We want to answer your most pressing questions—or, you know, just the things that you're curious about. Please keep them coming to: [email protected]. Below, a q for our beauty director, Jean Godfrey-June.
Dear Jean, I never quite understand what order to layer on the skin-care products for my face. Does it even make a difference? And if so, what comes first, what goes last, and what goes in between? —Nicola P.
Dear Nicola, I get asked this question a lot, and the truth is it's a pretty inexact science. In general, you want active treatment ingredients—vitamin C, peptides, alpha hydroxy acids, and the like—on as-close-to-bare skin as possible. And you want moisturizing, protecting ingredients layered on top.