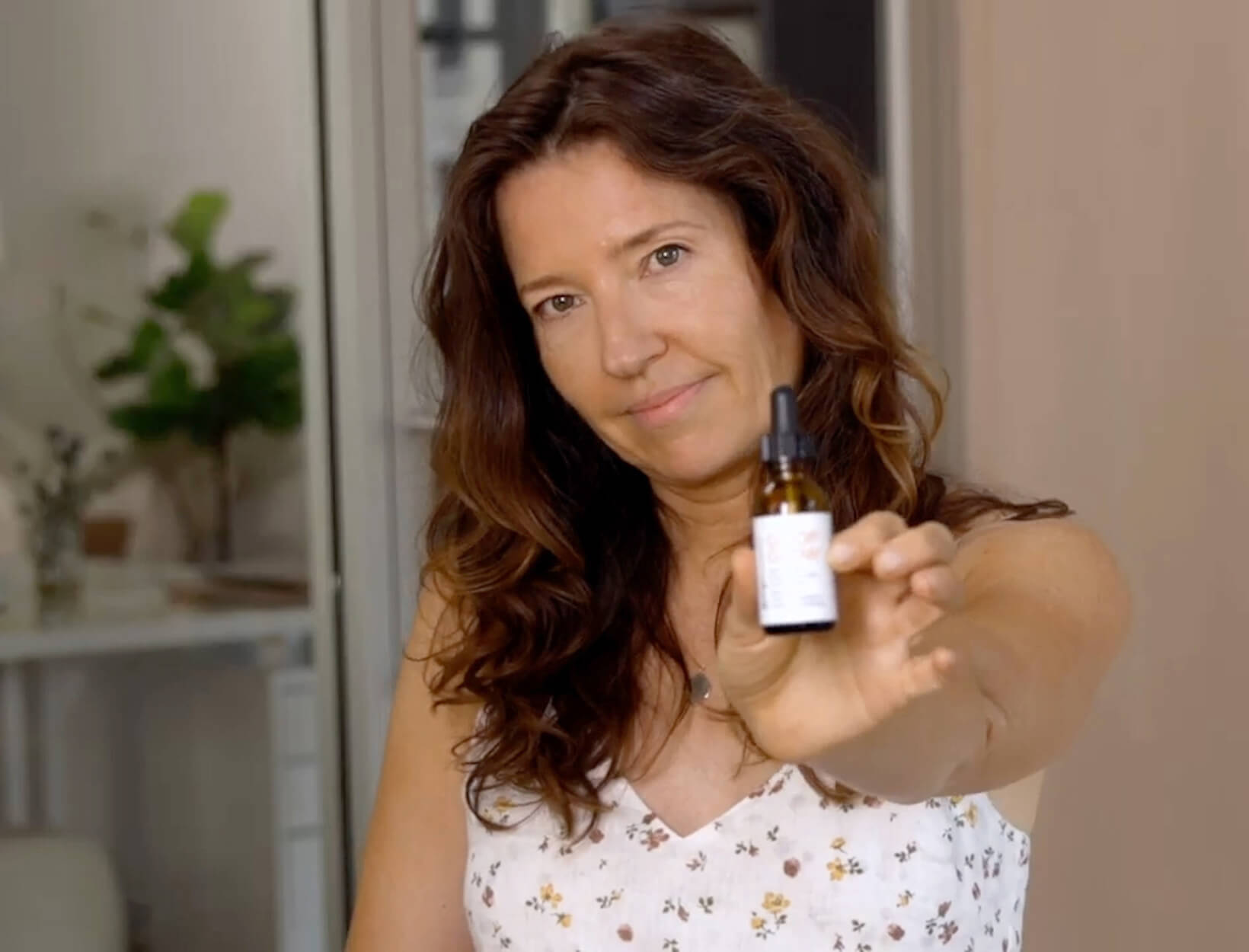 Ask Jean: Why Do I Need Vitamin C?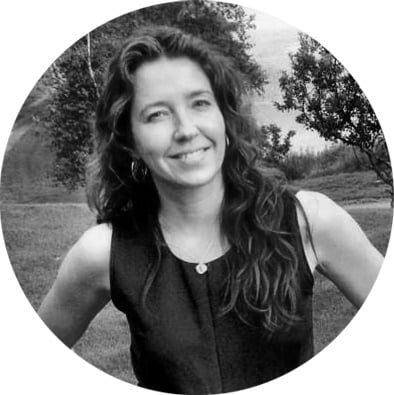 We want to answer your most pressing questions—or, you know, just the things that you're curious about. Please keep them coming to: [email protected]. Below, a q for our beauty director, Jean Godfrey-June.
Dear Jean, You say vitamin C's the most important step in your morning skin routine—how do you apply it for the best results, and where does it go in your routine in terms of order? —Dara M.
Dear Dara, You could be a teenager or you could be in your seventies—doesn't matter: Vitamin C gives your skin a glow that's beautiful and noticeable, while improving it overall by fighting free radicals (compounds that break down our skin and age us). It's been studied extensively, but try it for a week and tell me you don't start getting unprompted compliments on your skin. Vitamin C really is that good.
The vitamin C is this new, two-part serum from goop. It's powerful—20% is a high percentage—and it hydrates at the same time, treating different layers of your skin with three different molecular sizes of moisturizing hyaluronic acid. The combination leaves my skin glowy, dewy, plumped, and just better-looking, all day long.
The surprise, for anyone who's ever used a vitamin C serum before, is that it stays active and potent right down to the last drop. Many vitamin C serums degrade quickly in terms of potency—even those filled with preservatives—but the goop team has ingeniously solved this problem. Once you've got it home, take out the two adorable bottles (truly, I want to live inside the tall pointy one, a cross between something from Whoville, an architectural masterpiece high in the mountains of Paraguay, and the interior of a toasted marshmallow).
The brown bottle contains the powdered vitamin C, and the Whoville is the hyaluronic acid serum; you crack the top off of the hyaluronic, pour the contents into the bottle of vitamin C, screw on the cap with the dropper, and it's ready—and it's fresh. Meaning that instead of sitting on a shelf oxidizing and quickly becoming less active, your serum activates only when you mix it together that first time. And we've designed it so that if you use it every day, it should remain active from the day you mix it down to the very last drop.
THE ROUTINE
I do love it in the morning, first thing, but you can also use it at night. If you cleanse in the morning, cleanse first (I don't, but if your skin is super oily or you love an a.m. cleanse, go for it). I press a few drops of the serum into my skin and wait a few minutes for it to really do its work, unencumbered. This waiting may well be superstition on my part, but I think it does a little extra something. I have some sips of coffee and figure out what to wear.
Then I go back in with some more moisture, because I am ancient. (You don't have to be ancient to need moisture, but if your skin is oily, the serum plus SPF may well be all you need.) The Rinascita Della Olive Replenishing Balm from Furtuna Skin is the ultimate in this department, a cerulean-blue magnolia-leaf-scented salve that soothes like nothing else as it sinks into skin.
Again I wait for a minute or two—invariably still undecided on what to wear—for the balm to fully do its ultramoisturizing, skin-calming work. With my skin plump with vitamin C, plant extracts, and hydration, I'm ready for mineral SPF. For every day (not the beach or Mount Everest), I use the world's most flattering skin tint, which happens to be SPF 20. Called Dew Skin, it is a complexion-smoothing, glow-enhancing miracle that everyone should have.
If what to wear is still a question, I go with my foolproof Hadley cardigan and blue Lev jeans. The glow I get from vitamin C changes the way I feel about my skin; the Hadley-Lev combo gives me the same feeling: easy confidence.
ABOUT THE SERUM
This new daily glow serum combines two skin-care powerhouses, L-ascorbic acid (proven in research to be the purest, best-for-skin form of the antioxidant vitamin C) and moisturizing hyaluronic acid (a hydrator that's naturally present in the body). The unique two-part design maximizes potency and freshness, delivering a serum that stays active all the way through its use. Before your first use, mix the super potent 20% vitamin C powder with the hyaluronic acid serum. (There are three different molecular sizes of hyaluronic acid present to penetrate different layers of the skin, as well as the antioxidant superfruit Australian kakadu plum.) The ingredients work synergistically to help brighten the appearance of the skin, significantly improving its firmness, tone, texture, and hydration and leaving it looking radiant, luminous, and healthy.