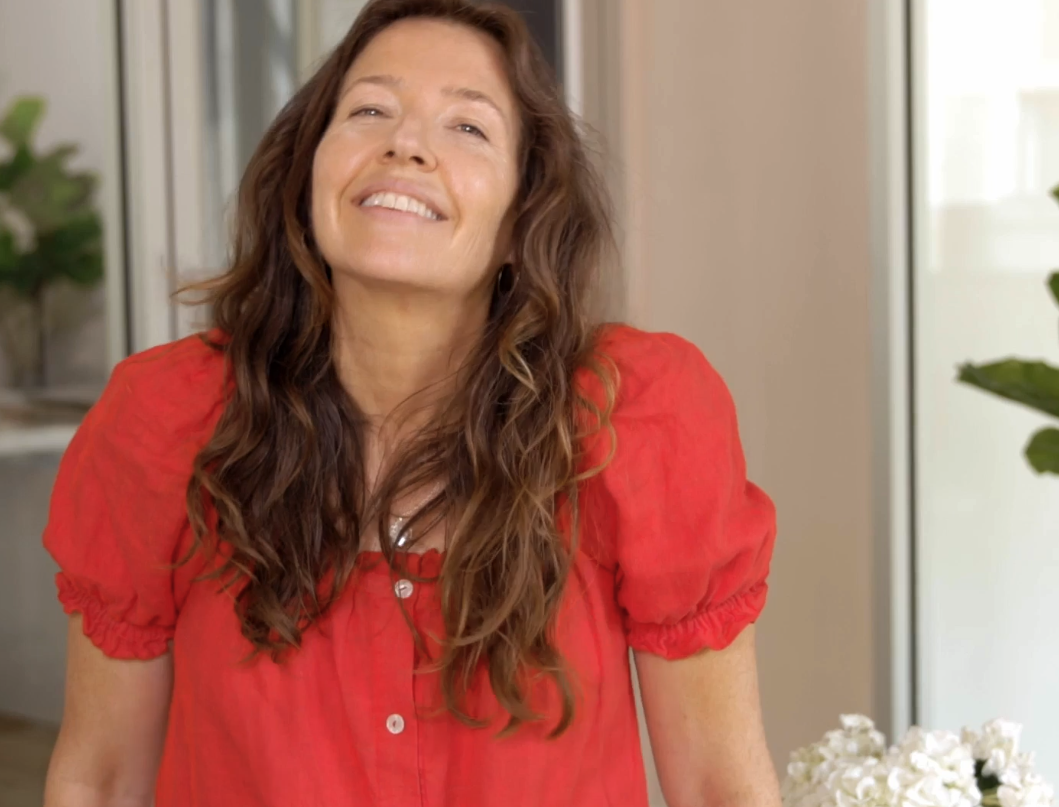 Ask Jean: Morning Routine
for Glowing Skin?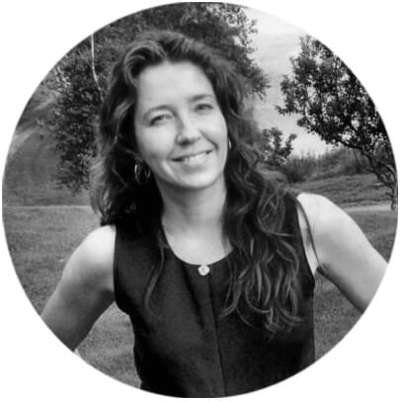 We want to answer your most pressing questions—or, you know, just the things that you're curious about. Please keep them coming to: [email protected]. Below, a q for our beauty director, Jean Godfrey-June.
Dear Jean, I love reading about everyone's different morning routines. What is your current morning skin-care routine? Does it ever change? Is it the same routine that you do at night? What type of skin do you have? Does the order matter? And do you do more or less now that we're all at home? —Emma B.
Dear Emma, "The morning" has become a different thing, hasn't it? For me, it now stretches far into the day in a way it never did before. Unless I've got a major meeting, the efforts I used to make in the makeup and hair department have gone almost entirely by the wayside. And my skin gets more attention throughout the morning, because…it can. But first things first: a shower, which contains the first skin-care step of the day.
Somewhere between 7 a.m. and 8 a.m.: In the shower, I take a little scoop of GOOPGLOW Microderm, smooth it all over my skin, let it sit for a bit while I wash my hair with Rahua and exalt in the scent of the G.Day body wash—the most invigorating black-pepper wake-me-up—and the vanilla-heaven body scrub from C & The Moon.
Once my skin is softened up by the dampness of the shower and the mild AHAs in the Microderm, I go back in and scrub my face. It feels so good—like giving yourself a little massage. It's made with four different microcrystals, and they all sweep away dead skin cells and give you fresh, glowing skin.
I get out and immediately—while my skin is still wet—smooth on vitamin C serum. No matter what your skin type, you need this stuff in the morning. It makes a noticeable difference in how your skin looks: Use it every day for a week and people will comment, I promise. It's made with 20% vitamin C to boost your glow and protect your skin, plus pure hyaluronic acid, so it's a little moisturizing as well. This is my most important step.
I wait a few minutes to let the vitamin C do its work undisturbed (this is an utterly unscientific but deeply held procedural belief of mine). After that, because my skin is normal to dry, I love a face oil and a moisturizer. If I'm feeling dry, I put on oil first, then wait a few minutes and layer a moisturizer over. For oil, I'm obsessed with The Youth Dew from May Lindstrom (it smells so good) and the Spring Oil from Annee de Mamiel—she creates a new oil every season, and if you have not tried them, they are epic. The moisturizer I cannot get enough of at the moment is the cream from Dr. Macrene Alexiades. It's super rich but sinks right in, and it's packed with fifty active ingredients, so I feel like I'm giving my skin a whole extra treatment while I'm moisturizing.
After I let all the skin care sink in, I smooth on sunscreen. Even if I'm not going outside (which I usually am at some point, properly masked), my house is pretty sunny, so my face and hands need it. The Vive Sana sinks in so quickly—it's hard to believe it's all mineral, but it is—and leaves my skin feeling silky. But even if didn't adore it the way that I do, I'd still wear it because the ultimate skin-preserving miracle cream is, in fact, mineral sunscreen.
As the morning stretches out, whenever I'm back from a run, or done with Jivamukti online, or needing a break from work, I massage in more skin care. I once had an assistant who absentmindedly drew in ever darker and smokier circles of eyeliner around her eyes, all day. I'm like that now but with oils: I keep some in my kitchen, another bottle next to my computer, and another by my bed, and whenever the urge strikes me, I smooth some more in. Women have been putting oil onto their skin for centuries; I had a slow start, as an oil-phobic oily-skinned person, but I am more than making up for it now.