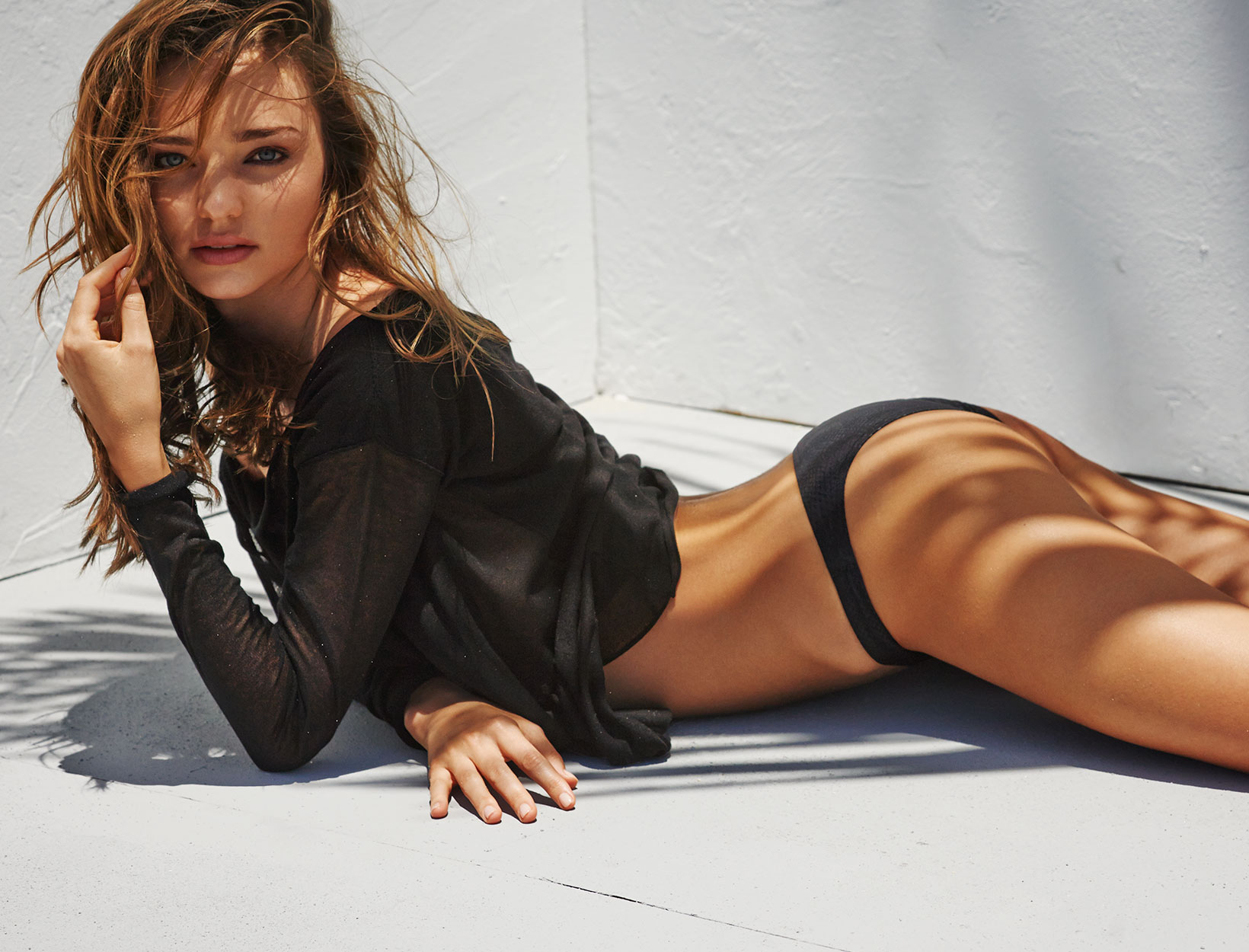 Ask Jean: Miranda Kerr's
Miracle (Clean) Self-Tan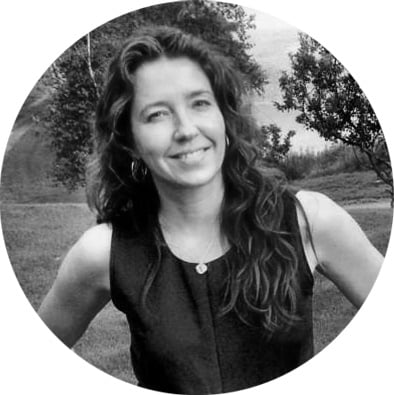 We want to answer your most pressing questions—or, you know, just the things that you're curious about. Please keep them coming to: [email protected] Below, a Q for our beauty director, Jean Godfrey-June.
Dear Jean, I look so much better with a little glow. I don't need to be a super tanned glamazon, but going a shade glowier smooths out my skin and makes my legs look sleeker in skirts and shorts. Do you go with UV rays or self-tanner chemicals? —Jessica
Dear Jessica, Wrinkles, age spots, large pores, and skin cancer are just some of the direct, well-documented consequences of UV exposure. Wear clean nontoxic sunblock, take plenty of vitamin D3, and if, like Kora Organics founder/supermodel/about-to-be-mother-of-two Miranda Kerr and me, you love a glow: self-tan.
Because there are so few clean, nontoxic self-tanners in existence, many people assume the self-tanning chemical DHA is problematic, but it's actually clean. "The reason there aren't many clean self-tanners is they're hard to get right," says Kerr, who, unsurprisingly, fell in love with a light tan during her Victoria's Secret days. "The makeup artist would put on some tanner, and it was so good, hiding imperfections, smoothing everything out, giving us all this glow. I love a sun-kissed look."
But as Kerr started reading labels, she found the cocktail of fragrances, plastics, and preservatives in many conventional formulas shocking. "They were using chemicals I knew I didn't want on my skin," she says. "So I would feel this conflict whenever I felt like I needed a little glow: Should I go in the sun or potentially absorb these chemicals I'm really worried about?"
Her certified-organic Kora self-tanner obliterates that conflict: It's super hydrating, subtly and naturally glow-building, and easy to blend with no streaks. It even manages to smell fantastic. (This is just some of what Kerr means when she says, "get it right." Achieving all of this took close to two years.)
I love it for all those reasons, but especially for the perfect, light, balanced color it delivers: One night of Kora (I put it on before bed) and I just look a little less blotchy/tired and slightly more luminous, and my legs look 1,000 times better in a skirt. Two nights, though, puts me in a place where I look significantly better in a bathing suit and the occasional person will say, "Your skin looks so good—did you go away?" Sometimes I need one night, and sometimes I need two, but either way, the whole process takes less than five minutes: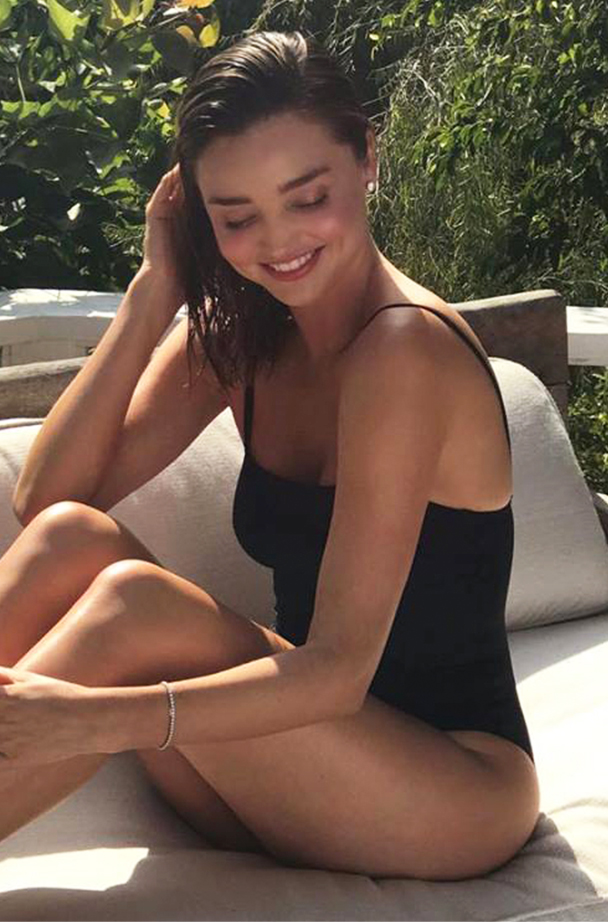 1
Put body cream (or Kora's genius stick body balm) on palms, ankles, and tops of toes directly before or after smoothing on the tanner.
2
Apply the tanner all over.
4
Smooth body cream on the tops of your hands, and wait a second for it to sink in.
5
Repeat the back-of-hands smoothing, this time with tanner. (All the body cream/balm moves prevent areas where your skin is drier from sucking up too much tanner and getting splotchy.)