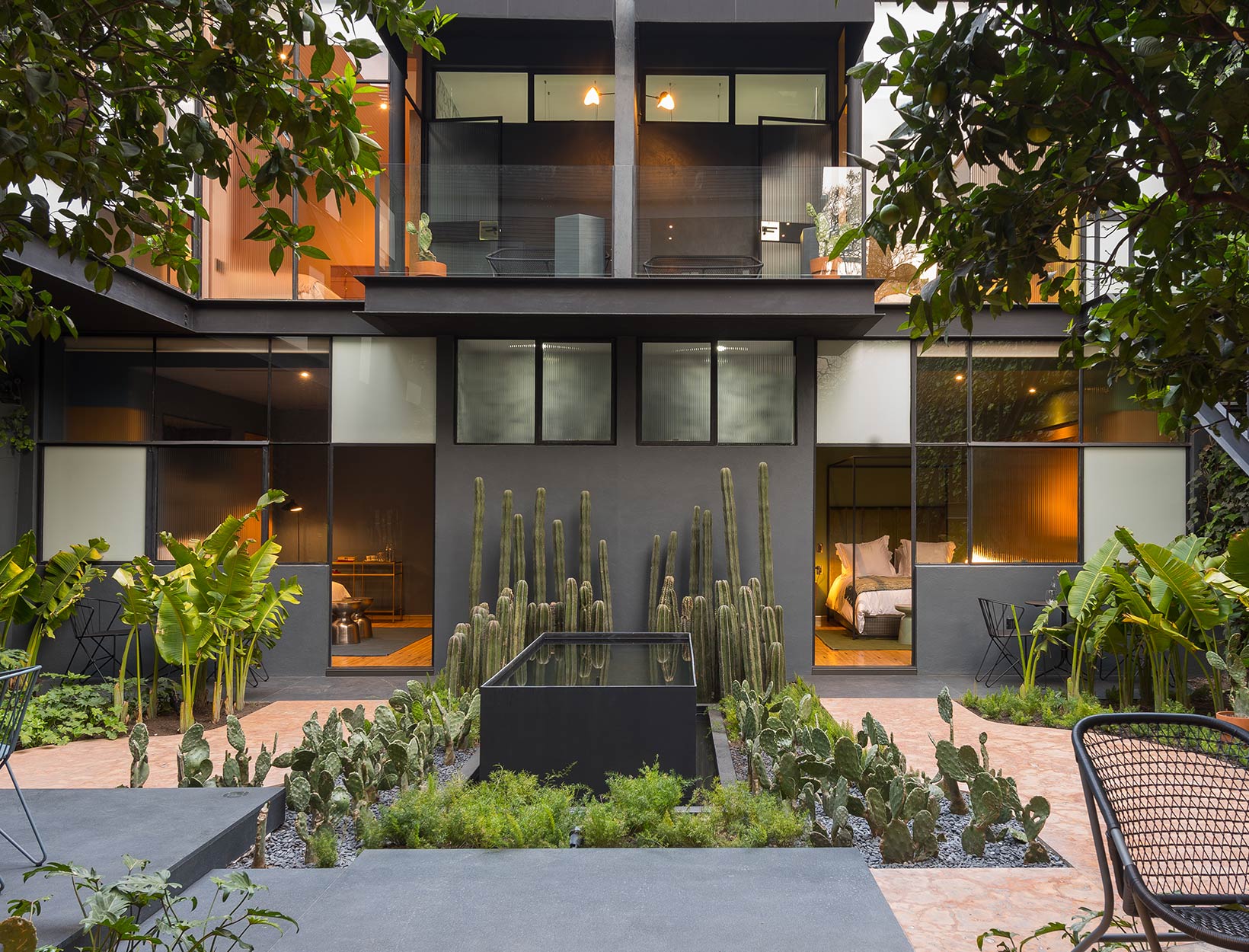 Ask Jean: How to Help Dry Skin?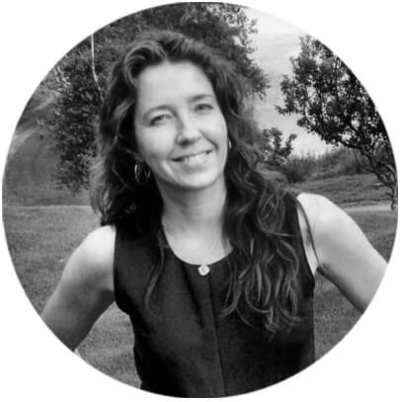 We want to answer your most pressing questions—or, you know, just the things that you're curious about. Please keep them coming to: [email protected]. Below, a q for our beauty director, Jean Godfrey-June.
Dear Jean, I don't have dry skin all the time, but every once in a while I do, and then no matter what cream I use, nothing seems to help. It's as if my skin drinks in moisturizer but stays dry anyway. It often happens when I travel. What do you recommend? —Laura M.
Dear Laura, Even if you're going to the most fantastic destination on earth—say, Mexico City—travel is often hell on both the skin and the psyche. I have sort of normal skin (though it was once oily, and I still get the occasional spot). It can, as I think everyone's skin can under extreme conditions, reach a state of dryness that seems impossible to alter, when I'm smoothing in cream after cream, and it's as if nothing at all has happened.
Mexico City is extreme in terms of altitude, and while it's much more lush than I expected—trees everywhere, arching gracefully over gorgeous city streets, crowding the many (many) exquisitely designed parks—the air is high-altitude and thus bone-dry. Getting there involved a plane ride, so my skin arrived preparched anyway.

I came prepared: I always bring something called Intensive Repair Balm from Tammy Fender on a plane with me because it is the thickest, richest, most moisturizing moisturizer. But I threw much more into my bag—overpack beauty items and you'll always have a more deluxe vacation. And there's definitely something about self-indulgence that calms skin.
We of course had to walk all day and eat tacos all night in a delightfully exhausting whirlwind of beauty, incredible music, and epic food. But coming home—and it did feel like home—to the Ignacia Guest House in Roma was the chicest respite ever. It's crazy that human beings need respite from delights, but we do; the respite often involves further but different delights, which was the case with Ignacia.
We sat among cacti and watched the minimalist rusted-iron tub bubble over quietly, sipping incredible cocktails made with artisanal mezcals until, soothed into something close to pulselessness, we went up to our stunning room, turned on the (double) shower, setting a pink clay mask (more on this in a moment) on the tile.
You think of pink clay and you imagine something drying, but there is no more moisturizing mask than Tammy Fender's Restorative Radiance. The clay sort of holds the moisture in place so it sits on your skin and sinks in like a dream. I think shower steam somehow increases this action, so I like to smooth it on thickly, close my eyes, and wait. You can have the most moisturizer-resistant, irritable, dry, high-altitude-air-exposed skin and this mask will soothe it away in short order. There's nothing like it. It smells like roses, too.

Once out of the shower with the pink clay rinsed off, I smoothed on Bulgarian lavender oil (Fender is famous for it) and Intensive Repair Balm to seal in all the moisture.
I awoke to the dewiest, glowiest skin and another beautiful day (Mexico City in winter is fairly reliably seventy and sunny). We tried to start slower, in the garden under the trees, with the most delicious handmade breakfast tacos and every sort of fruit. But we were soon charging around under the high-altitude sun. Despite the many trees, bring sunscreen: Get stuck in the line to see Frida Kahlo's house and studio (you must—there was never a more worth-it sight to see) and you will fry like an egg without it. I brought SPF 50 (a featherweight, citrusy-scented one), and I cannot recommend it more highly.

So yes, if you have dry skin, the Tammy Fender treatment is what you need. And if you can't bring the full monty when you travel (I realize only a certain sort of person is going to pack a bottle of body oil in their suitcase), you can't sacrifice the bath, the mask, or the moisturizer. If you have to wait to get home for the lavender, so be it; knowing that it's waiting for you may be soothing enough.