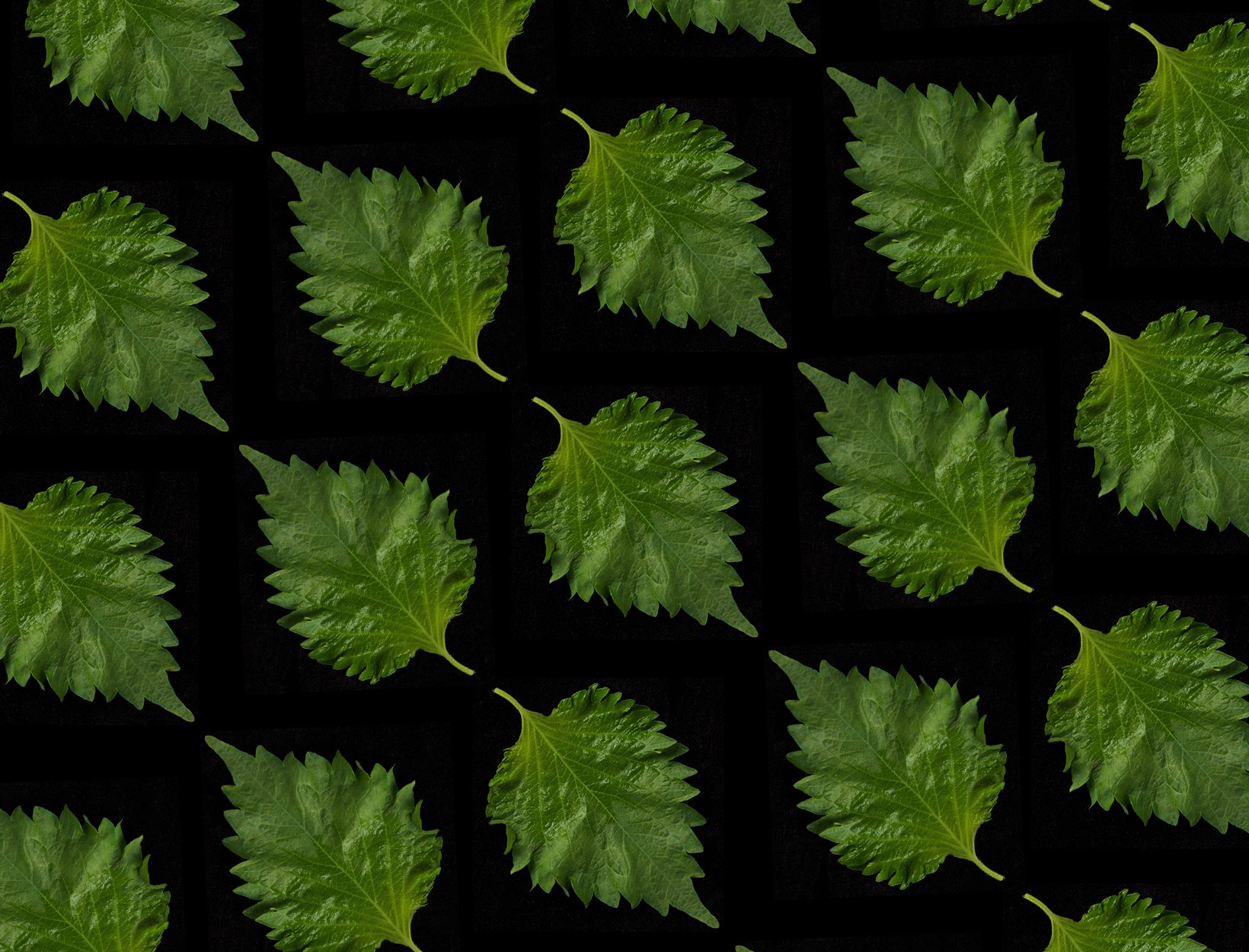 Godfrey's Guide: Shiso, Two Ways
GODFREY'S GUIDE
Godfrey's Guide: Shiso, Two Ways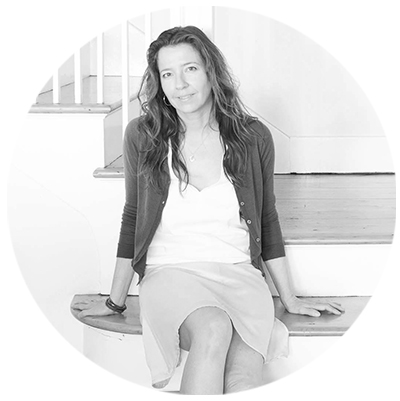 As the bartender shook together fresh green shiso leaves with vodka, lemon, wheatgrass, aloe, and ice—I was at the bar at Nix, the insanely delicious vegetarian restaurant just off Union Square—it was impossible not to think of making perfume. Perfumery—the ancient, natural, non-toxic practice of clean perfumery, that is—shares much of its alchemy with artisanal cocktail-mixing: Alcohol draws out the essence of whatever plant is infused into it, delivering that essence, and all its benefits, to the senses.
In the case of shiso, the scents and flavors drawn out are exquisite: An herb with a long history in both Japanese cooking and medicine, shiso leaf smells and tastes fresh—and depending on who you ask, a bit like cinnamon, or basil or even cilantro (it's a member of the mint family). To me, it has a touch of warm saltiness that, combined with the freshness, reminds me of the ocean, or a mineral-y Sancerre.
It's an unusual ingredient in scent; perfumer Douglas Little and GP hit on it when they were creating goop's edition 02 fragrance. "We wanted that feeling of crushed new leaves and stems," recalls GP. "And a bit of…earthy forest floor. We smelled the shiso and instantly, it was like, wow. This it."
The beauty of a natural fragrance, as with a handmade cocktail, it that wearer or drinker enjoys benefits beyond the senses: Shiso is said to align us more powerfully with the vibrations and rhythms of the seasons and cycles of the earth.
"It's this gorgeous subtle scent, with all these mystical qualities," says Little, whose miraculous old leather box—called a perfume organ—is full of vials and tinctures. "All perfumers had them in the days before synthetics," he says. Little mixes the essences (including the shiso) in organic sugarcane alcohol; the whole operation is decidedly cocktail-ish. But if you want to drink it as well as wear it, drop into Nix this summer for the cocktail (or follow the recipe here). The cocktail is especially good with the spicy cauliflower tempura with steamed buns; you could tuck a shiso leaf in among the house pickles, just for good measure.
Grassy, herbal, and perfectly balanced, this shiso cocktail is our new favorite happy hour drink.

GET RECIPE