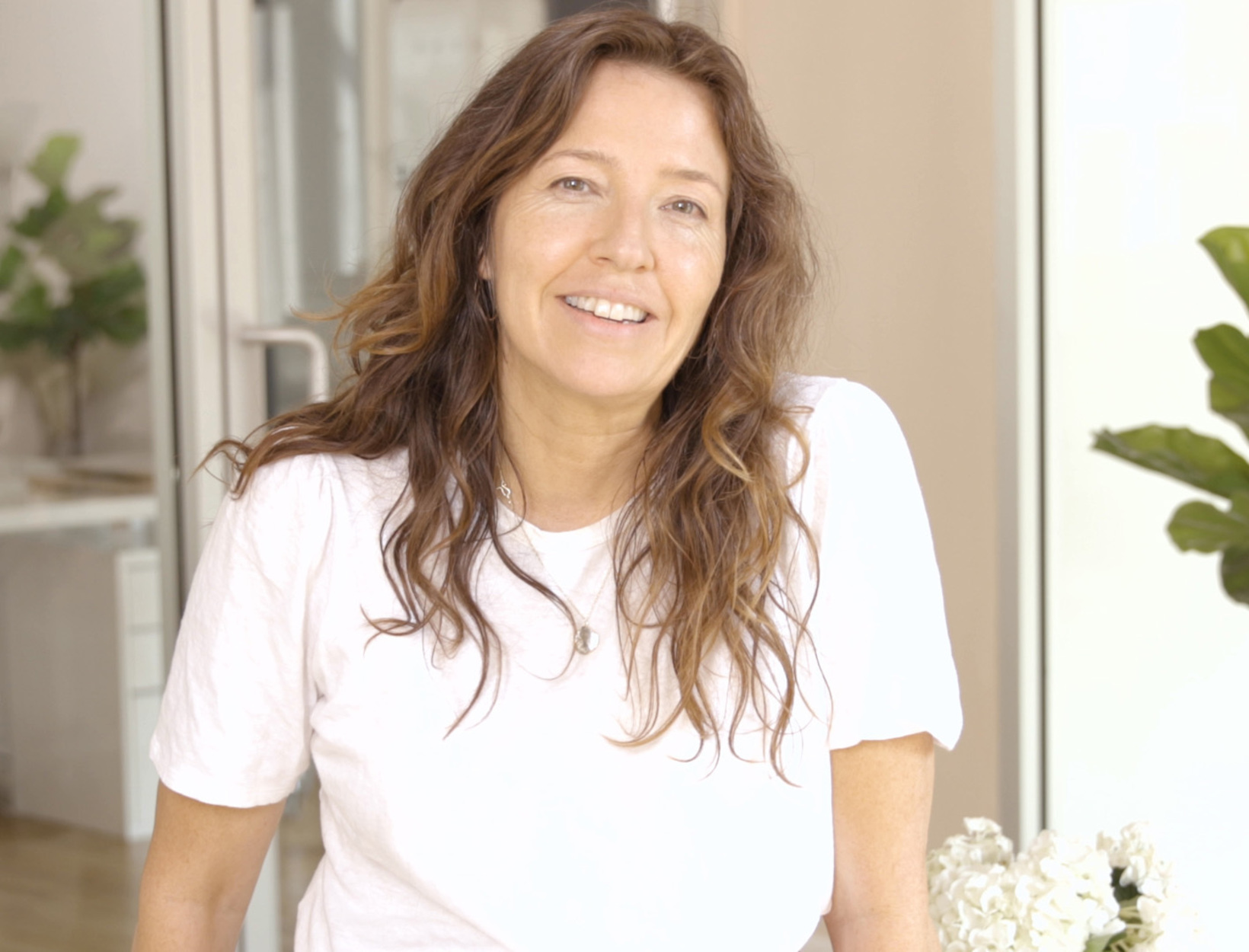 Ask Jean: What's Your Exfoliation Routine?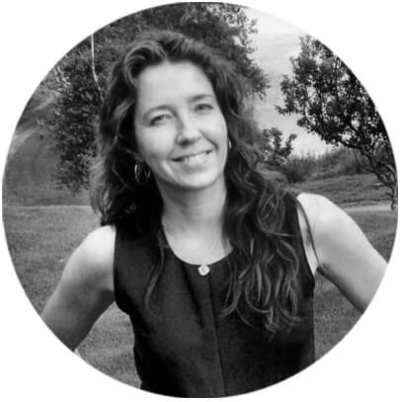 We want to answer your most pressing questions—or, you know, just the things that you're curious about. Please keep them coming to: [email protected]. Below, a q for our beauty director, Jean Godfrey-June.
Dear Jean, I have pretty clear skin, but I want to start incorporating exfoliation into my routine. How many times a week should I be exfoliating? Is there such a thing as too much exfoliation? What do you personally do for exfoliation? —Diane H.
Dear Diane, No matter what your skin type is, exfoliating regularly will improve your skin. Not only will it look smoother, more even, and glowier; the treatment products you use afterward will sink in more evenly and more deeply. I am no exception—I am a huge enthusiast when it comes to exfoliation.
That said, yes, you can exfoliate too much. And the amount of exfoliating that's ideal for your skin depends on…your skin. Some of us (GP, for example) have skin of steel and can exfoliate frequently; others, who are more sensitive, need less-powerful formulas and less frequency overall. That's why we make our once-a-week overnight peel pads in two strengths (and I, somewhat weirdly, use both, choosing which one to use on what particular week depending on my skin or mood). Just before bed, once a week, I swipe on one or the other all over my face and go to sleep. I wake up and wash it off, and my skin is noticeably glowier and smoother.
goop Beauty

GOOPGLOW 15% Glycolic Acid
Overnight Glow Peel

goop, $125/$112 with subscription

SHOP NOW
There are two kinds of exfoliation, and I do both regularly: Physical, which includes anything from a washcloth to a scrub with grains, and chemical, which includes acids or enzymes. And just about everyone's skin benefits from a combination of both physical and chemical exfoliation. The GOOPGLOW peels use acids and enzymes (15% or 5% glycolic acid plus three kinds of fruit enzymes) to sweep away dead skin cells, clear pores, and brighten skin, so they are chemical exfoliants, modeled after in-office skin peels. On the other hand, the GOOPGLOW Microderm scrub, which uses mostly physical exfoliants (with a small dollop of glycolic acid to work synergistically), is modeled after in-office microdermabrasion treatments. A couple of times a week, when I'm in the shower in the morning, I smooth in the Microderm—it's got four different crystals and minerals that exfoliate your skin and besides feeling amazing, it gives you a glow and softness you'll notice the second you step out of the shower.
The two types of exfoliation are a great complement to one other, optimizing cell turnover to smooth, polish, and retexturize your skin. I use both the peels pads and the Microderm, but never within about twenty-four hours of each other. (Exfoliating too much strips away your skin's protective barrier, leaving it vulnerable to sun damage, dryness, and even infection.)
I also love our vitamin C serum, and because vitamin C is a mild exfoliant, I don't use it the morning after I've used a peel pad. It's fine (for my skin) to use it after the Microderm, though, and it is my all-time favorite skin treatment for glow.
To figure out your skin's perfect exfoliation balance, take it slow at first. Never use a product more often than recommended (the peel pads should be used only once a week; the Microderm can be done up to three times a week, for instance), and never layer products in the same session. You wouldn't want to use any other type of exfoliant at least twenty-four hours before or after (for up to a week depending on your skin sensitivity and whether you're using the 5% or the 15%) using the GOOPGLOW Overnight Peel. As your skin acclimates to exfoliation, you may be able to increase the frequency with which you use some products, but the moment your skin starts to feel at all irritated or stripped, dial it back down. The other key dial-it-down tip is: If a chemical exfoliant ever feels uncomfortable on skin, the quickest way to stop its action is with an oil or the oils in a moisturizer. Splash it off with water and then go right in with something soothing and oil-based. The ultimate for this purpose is the Intensive Repair Balm, in my opinion, but anything oil-, butter-, or balm-based will work. If a physical exfoliant starts to bug you, the fix is simpler: Stop scrubbing and wash it off. (A smoothing of Intensive Repair Balm or otherwise will feel good, though.)
goop Beauty

GOOPGLOW 20%
VITAMIN C + HYALURONIC ACID
GLOW SERUM

goop, $125/$112 with subscription

SHOP NOW