Ask Jean: Breakouts?
Published on: September 13, 2020
|
Updated on: February 16, 2023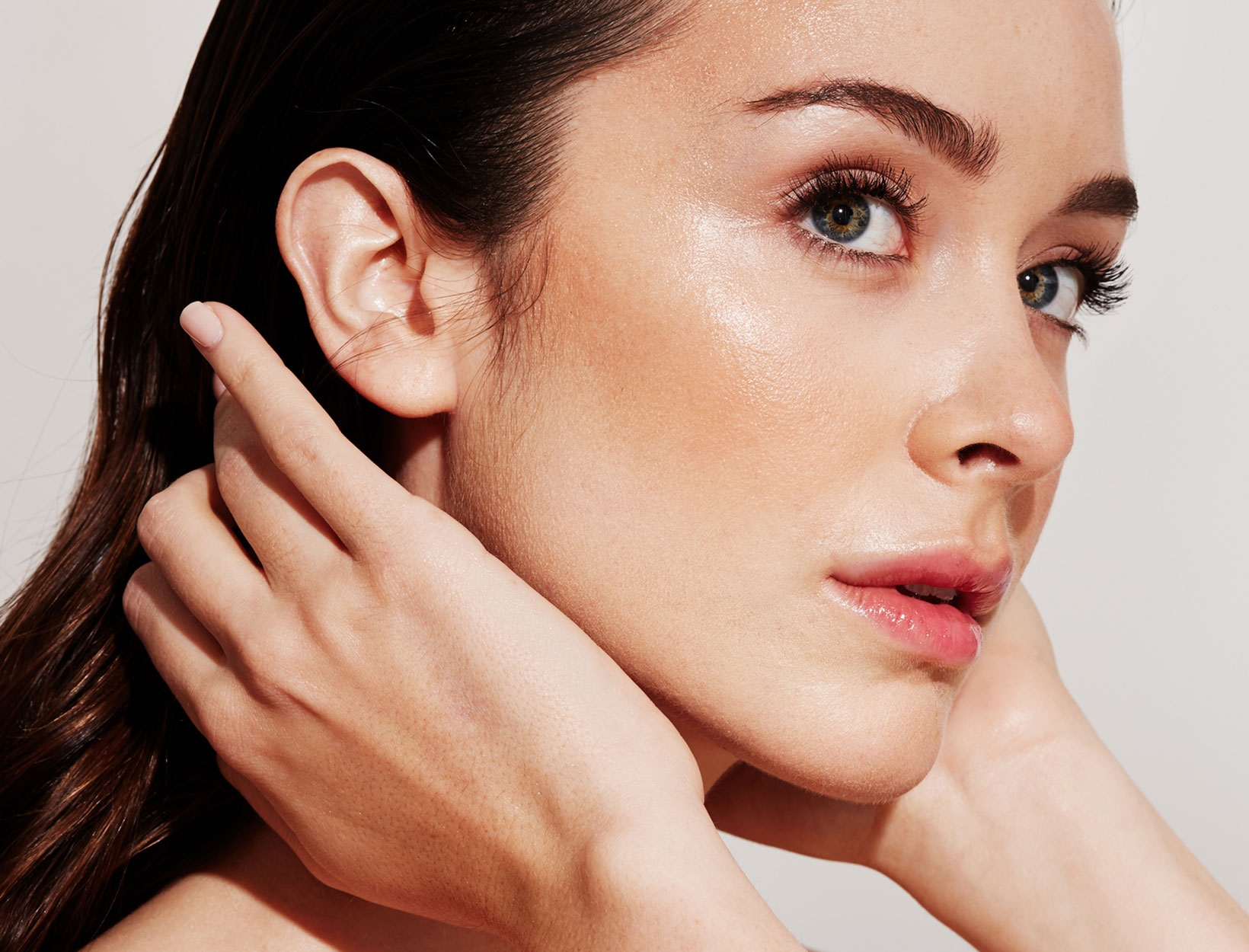 Ask Jean: Breakouts?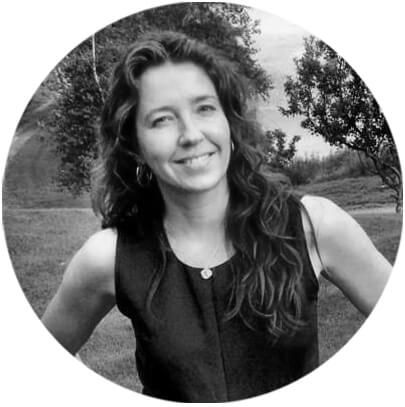 We want to answer your most pressing questions—or, you know, just the things that you're curious about. Please keep them coming to: [email protected]. Below, a q for our beauty director, Jean Godfrey-June.
Dear Jean, I am thirty-two and am still dealing with acne (mostly along my jawline). Wearing a mask is definitely not helping—is there anything I can do to get rid of it? Is it hormonal? Please help! —Monica W.
Hello Monica! I feel your pain, as at thirty-two I, too, was breaking out all over the place (as I had since about age fourteen). I was cheered by a coworker at the time, however: "You know what a zit is?" she would say. "It's a big billboard right across your face that says, 'I'm young!'" And that is something to keep in your mind: Hardly anyone but you registers your breakouts. What registers is the bursting-with-youth skin that you will look back upon and sigh over and think, My god, I was gorgeous. Enjoy it!
That said, here's what I'd do, no matter what the apparent cause of the breakouts (on some level, almost all acne has something to do with hormones, and you're correct that wearing a mask can irritate your skin).