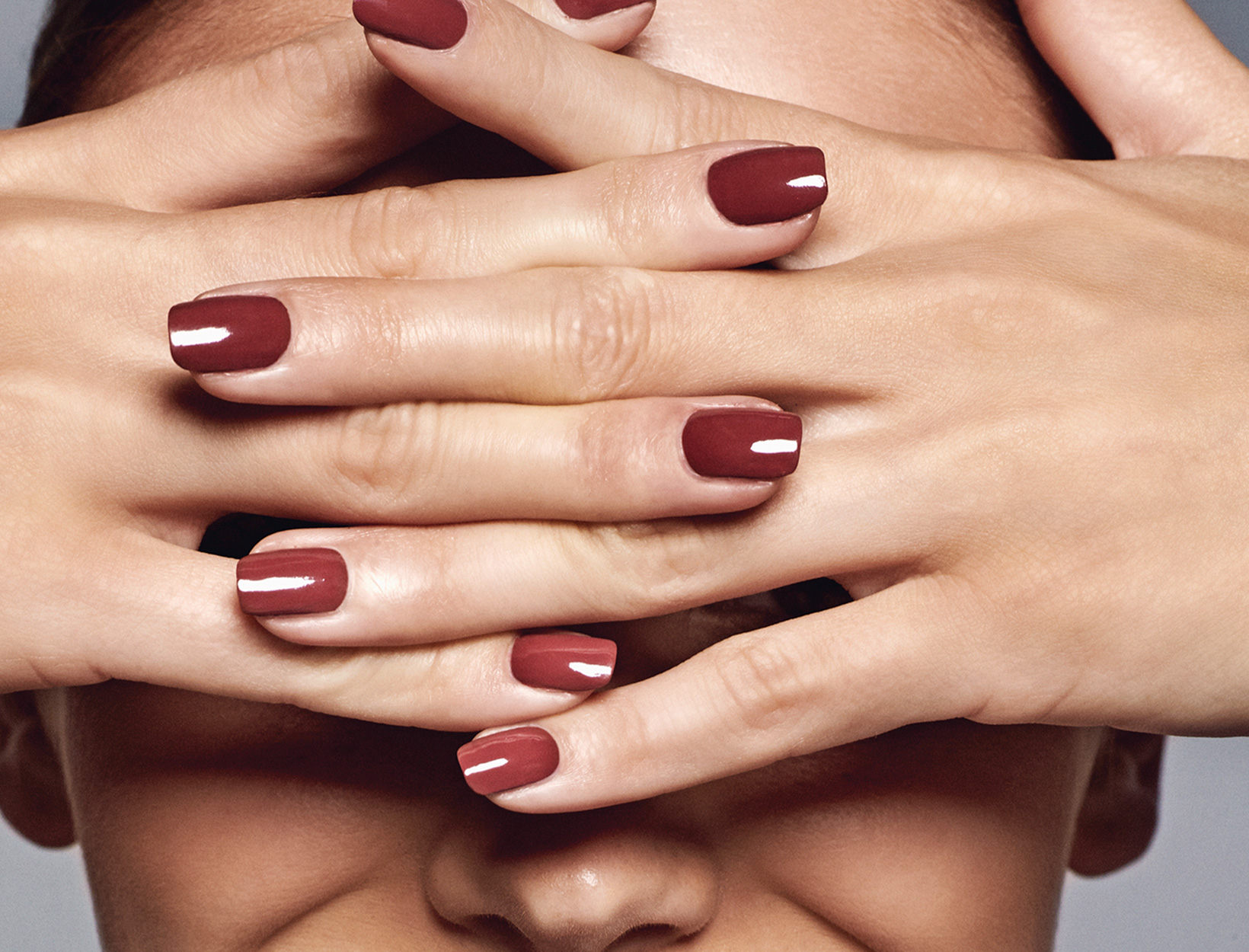 Ask Jean: Best Tips for an At-Home
Mani-Pedi?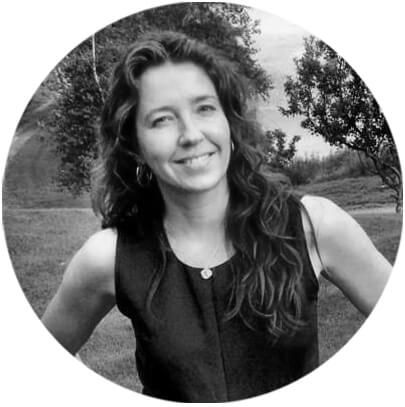 We want to answer your most pressing questions—or, you know, just the things that you're curious about. Please keep them coming to: [email protected]. Below, a q for our beauty director, Godfrey-June.
Dear Jean, I love to go to a salon and get a manicure or pedicure (or both!) as a treat, but I need them more often than I'm able to go. Clean is also important to me. Are there easy tips for giving yourself a good at-home manicure or pedicure? —Amanda W.
Dear Amanda, I, too, love a salon manicure-pedicure—and rarely get a chance to go. So I have been doing passable but not exquisite manicures and pedicures on myself forever.
The first thing I'm going to tell you will sound like bullshit, but it is not and is in fact critical to doing a decent manicure or pedicure: Embrace your failure to be perfect! It's coming if you embark on this journey. It's coming quicker if you use a bold color, but it's coming either way.
1

Number one, massage your feet every night right before you go to bed. So much of what the nail technician is doing in a pedicure is just making up for the fact that we don't massage and moisturize our feet every night. Do it for a week and you will have way nicer feet; do it longer and you will have gorgeous feet that don't need a pedicure beyond a polish change. You will also be happier (unscientific, but I swear if I massage my feet at night, the next day goes better). I learned this practice from the legendary pedicure man Bastien Gonzalez, and I cannot recommend it more highly. Do it for your kids, too, if you have them—nothing better. Not a professional massage, just a few moments with some lovely cream (I love the Lavido foot cream, the goop body butter, and the Sangre de Fruta whipped cream in Vetiver and Fleur—and by love, I mean they're all in my drawer and I alternate).

2

By massaging your feet at night, you're of course getting cream all over your hands, too, so that usually covers the manicure angle, but with the 1,000 percent increase in handwashing that's become routine, I've been doing more. I have two big pump bottles of Grown Alchemist hand wash and hand cream next to each other on the sink, so I moisturize every time I wash my hands.

3

Start your home manicure or pedicure by taking off polish. The Côte Takeoff remover rules, in either the big-bottle form or the wipes. Clean remover often involves a ridiculous amount of elbow grease in exchange for fewer potentially toxic ingredients, but the Côte requires no extra effort, smells nice, and feels moisturizing, plus the packaging is gorgeous.

4

Next do a soak. I use about a quarter of a bag of our Martini bath in a large bowl of hot water. You can also use plain old Epsom salts and some nice essential oils, too. If you've got a deck or a backyard or a room you especially love, set yourself out there in a nice chair, and bring a magazine (hello, World of Interiors), a podcast (I just ripped through the Monica and Jess spinoff of Dax Shepard's Armchair Expert, where they get experts like Dr. Drew and Esther Perel to advise them on their dating lives), or a book (Spring Snow by Yukio Mishima is beautiful, transporting, and the last thing I could not put down). Soak your feet or hands for twenty minutes or so.

5

First thing after the soak is over: Clip your nails if needed. File your nails, following the shape you've already got, or have a look at Instagram and follow the shape of nails you like there.

6

Massage cream or oil into your feet. If you use the G.Day oil (full of invigorating pepper, adaptogenic ashwagandha, and nourishing rose hip oil), I swear you will feel like a million bucks.

7

If you have an orange stick, you can push back your cuticles with it—a towel or washcloth works almost as well, though. You can clip hangnails, but otherwise don't get into cutting your cuticles.

8

Take nail polish remover and run it over your nails to get rid of any cream, which will cause your polish to not stick.

9

Begin polishing: Do a basecoat. I like Côte's Resurface and Repair basecoat. You won't mess up—it's clear, so just move quickly and know it will make putting on the color a thousand times easier and also help prevent your nails from turning yellow (because the color stains your nails, and the base coat prevents that).

10

For the color: Unscrew the brush, make sure it's got a lot of polish on it, and then wipe said polish off at the neck of the bottle. Start by polishing your nondominant hand, because it's easier and you need confidence. Do your thumb first, starting at the base of the nail and working toward the tip. Repeat on all your nails. Have Q-tips (crucial!) and polish remover on hand to fix your mistakes either as you make them or when you finish one hand or one foot. If you screw up a whole nail, remove the polish, wait a sec, and try again. If you just inadvertently paint your nearby skin (all but inevitable), go in with the remover-dipped Q-tip.

11

Color one hand or foot (for hands, I love the Côte x goop polish, the perfect ballerina pink, and for feet I love No. 36, a perfect red). Then do the other. This is where you have to embrace and acknowledge your utter lack of skill and just go with it. Use your remover and your Q-tips and your cotton balls or your balled-up TP, and just know you can do it.

12

After you've painted both hands twice (full disclosure, I often just do once), finish with topcoat (I cheat and use another coat of Resurface and Repair—how terrible could it be?) and again relax outside with your podcast, magazine, or book (or if outside is unavailable, Devs on Hulu, or the internet) and just give yourself the same time you would have if you were at the nail salon.

Bonus: If you get a smudge or a chip, luckily your nail technician is now available 24/7.