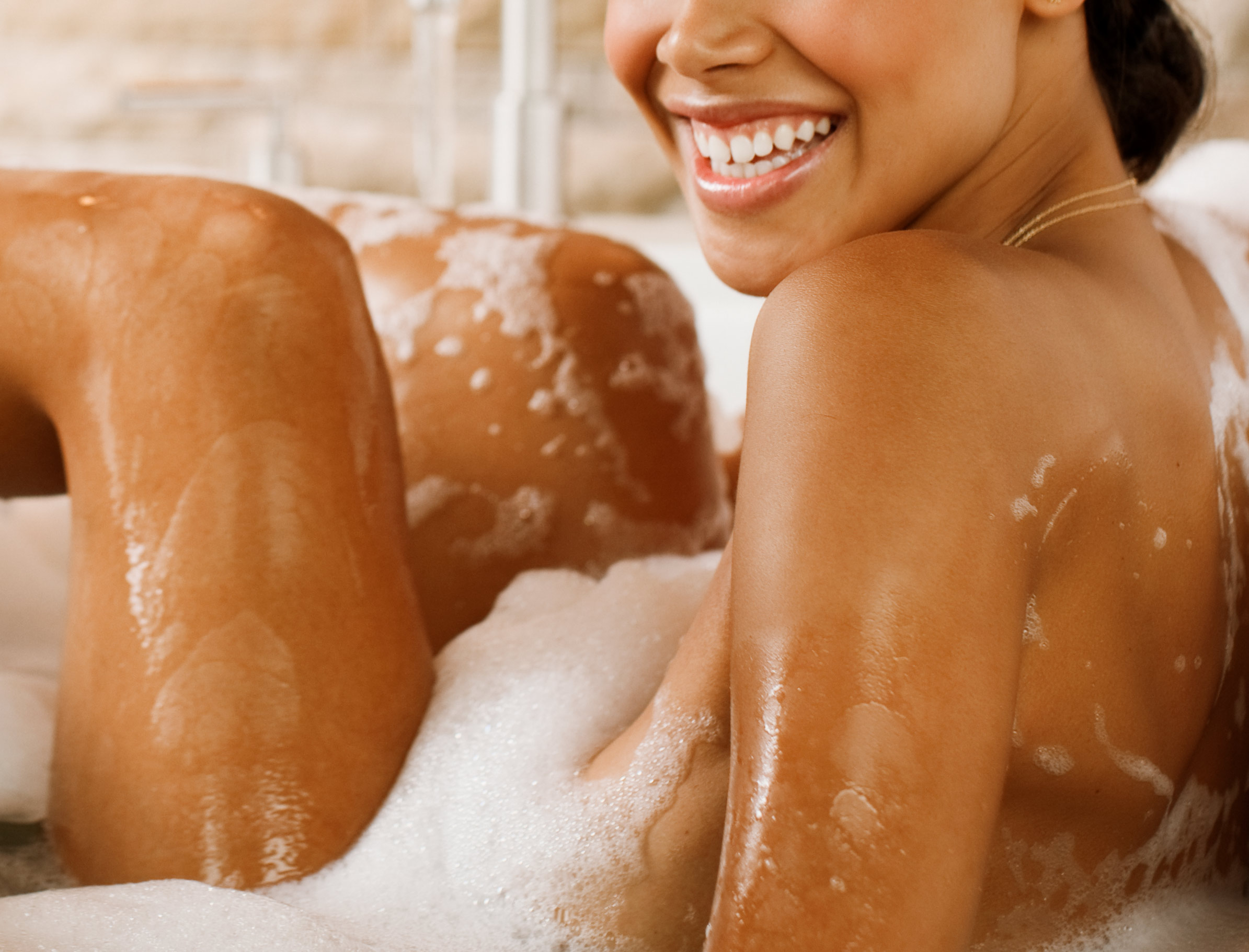 Ask Jean:
Best Mother's Day Gift?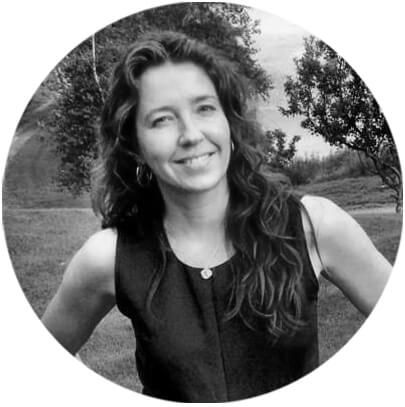 We want to answer your most pressing questions—or, you know, just the things that you're curious about. Please keep them coming to: [email protected]. Below, a q for our beauty director, Jean Godfrey-June.
Dear Jean, I need a really special Mother's Day idea—one I can send to my mom, my sister, and my new-mama friends. I don't usually give this many presents on this holiday, but this year is different :), and I want to make everyone smile. —Shana T.
Dear Shana, I know what you mean, and I have the perfect thing. (The perfect thing right now, it should be noted, is anything, from a text telling the person how much you love them to a diamond the size of Texas. If you've got the means, consider accompanying any gift with a donation in the person's name—see here for some amazing organizations helping everyone through the pandemic.)
My very favorite present for right now is this candle from UMA (readers of this column already know how much I love it, wrapped in the most beautiful ever box with a bath oil in the same scent, called, alluringly, Calm. In its gorgeous glass, multifaceted-globe-stoppered bottle, the bath oil instantly shifts the décor vibe of even the grimmest bathroom (I possess one such bathroom, replete with a purplish-brown sink studded with gold-tone fixtures that resemble bronzed onions and a gilded shower stall that resembles what I imagine a "luxury" tanning booth might look like, so I know).
Shifting the vibe goes into overdrive, however, when you pour a little into your bath: The scent is just so beautiful and perfectly subtle, and it fills the whole room with a relaxing, uplifting, sophisticated, even glamorous mix of essential oils. Said oils also leave your skin silky and delicately perfumed. If you've got twenty minutes for a bath, take it—truly the world will look different afterward. (Whether you are a closed-eye contemplator, a person who drags all manner of books in with you, or a bath-time music or podcast listener, and whether you've got UMA oils, your own essential oils, or even just some coconut oil from the grocery store, the world-transformation benefits are equivalent and well within your grasp.)
To me, the scent of the candle and that of the bath are different, even though they may well contain precisely the same oils and extracts; each is its own distinct, absolutely transporting experience. I have the candle in my bedroom, and every time I walk past it (even unlit), I exalt. And after a bath, I leave the scented water in the tub for hours, just because I love the scent so much.
Either would be an amazing gift on its own, but a box with both? Home run.