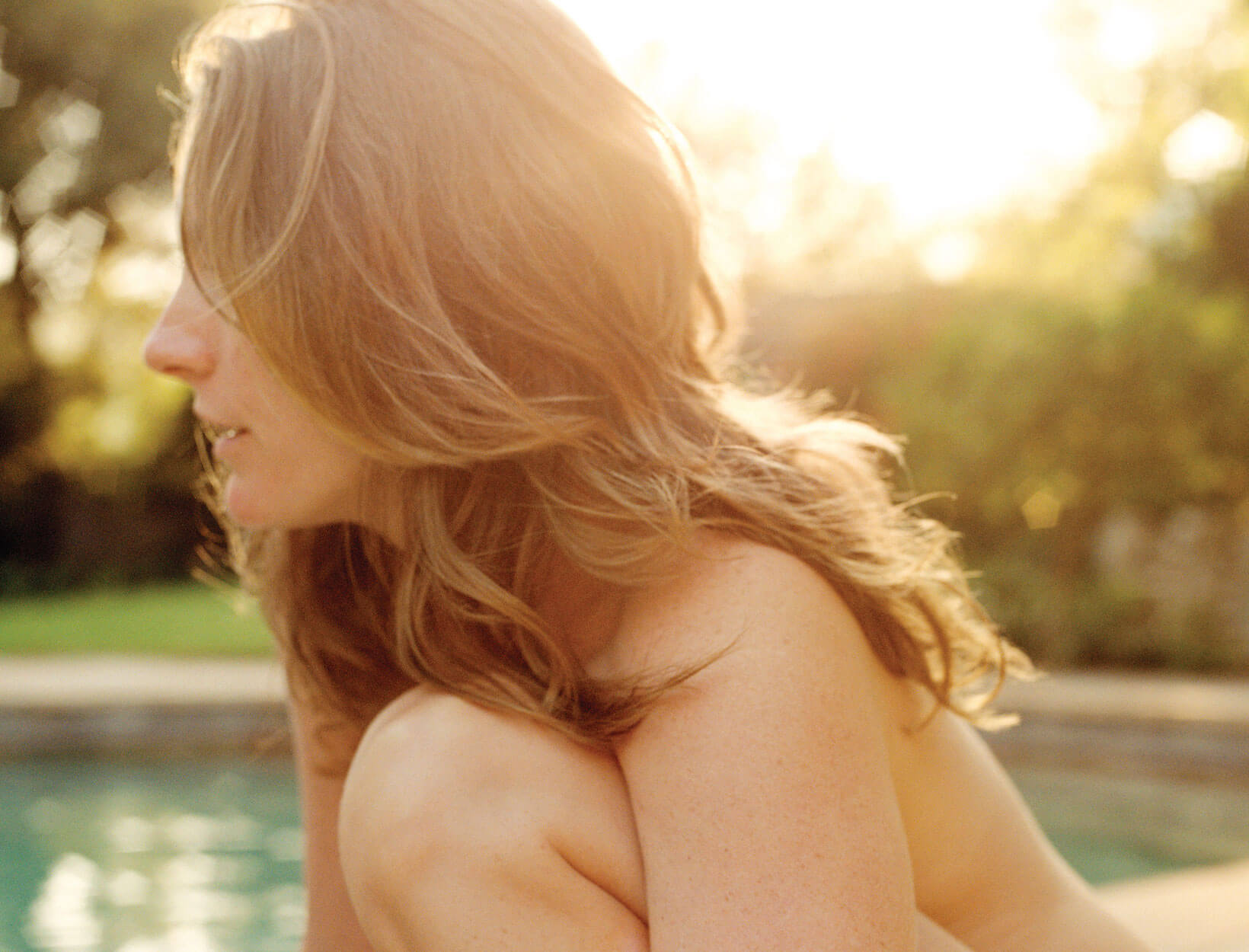 Ask Jean: Can a Hairbrush
Really Smooth Frizz?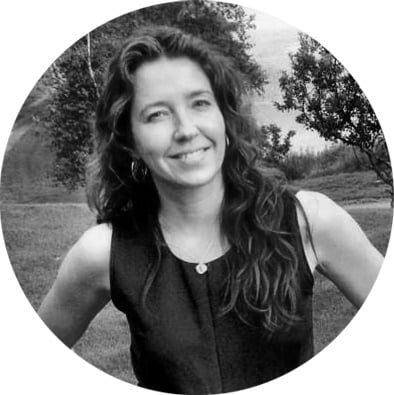 We want to answer your most pressing questions—or, you know, just the things that you're curious about. Please keep them coming to: [email protected] Below, a q for our beauty director, Jean Godfrey-June.
Dear Jean, What are the rules for brushing your hair if you tend to get frizz? I've heard brushing makes your hair shiny and smooth, and I've heard it makes it frizzy. What's the right thing to do to get rid of frizz and get more shine?
—Heather F.
Dear Heather, When I imagine heiresses at their dressing tables in the '20s—spotlighted in ocean-liner staterooms, dwarfed by castle-bedroom ceilings—some are smoothing on lipstick, but most are brushing their hair, assiduously. For decades, if not entire centuries, one hundred strokes a day was the prescription for making hair glossy and thick. If only it were that simple.
The right brush can indeed keep your hair healthier and shinier by distributing the natural oils at your roots out to your ends, giving it gleam and also tamping down frizz. And practically every hairdresser I know says that scalp massage, whether done with fingers or a brush, sets the stage for hair growth.
But for most people, one hundred strokes is breakage-inducing overkill. There is, however, a happy medium, depending on the state of your hair. If you color or chemically straighten your hair frequently, for instance, it's going to be weaker and less able to stand up to much brushing. If you don't have much damage, a good brush at least once a day can keep your hair in optimum shape.
Hair guru Philip B. designed this gorgeous, heiress-dressing-table-worthy brush with a combination of boar and crystal-nylon bristles to help smooth frizz and amp up shine. It brilliantly distributes your natural oils from roots to tips, feels incredible, takes out tangles in seconds, and works beautifully on wet or dry hair.
I brush my whole head twice when my hair is completely dry, and it really smooths flyaways. If there's still an errant bit of frizz here or there, I thin a dab of texturizing cream (I love the one from Innersense) between my palms, then lightly go over the frizz, coaxing it into compliance.
And no matter what brush you use, if you're prone to frizz, you have to be careful about brushing when your hair is wet. Brush or comb just enough to get the tangles out of your hair and no more, as any more than that creates extra frizz. I like to spritz on leave-in conditioner (even though I condition in the shower) before running the brush through. Resist the urge to dry your hair with a towel, which roughs up frizz like nothing else. Wrap your wet hair in a towel and squeeze it gently, but make no move to dry/agitate it further. The towel you use can make a big difference in frizz, too: Try the Aquis and you'll never go back to using a regular towel for your hair, I promise you.
Whether you like to blow-dry your hair or let it dry naturally, the Philip B. brush's superpowers in the shine department are instantly noticeable. It also looks pretty fantastic on a bathroom counter, the dressing table of now (heiresses today are far too busy attending Coachella and optimizing Insta feeds to deal with dressing tables).