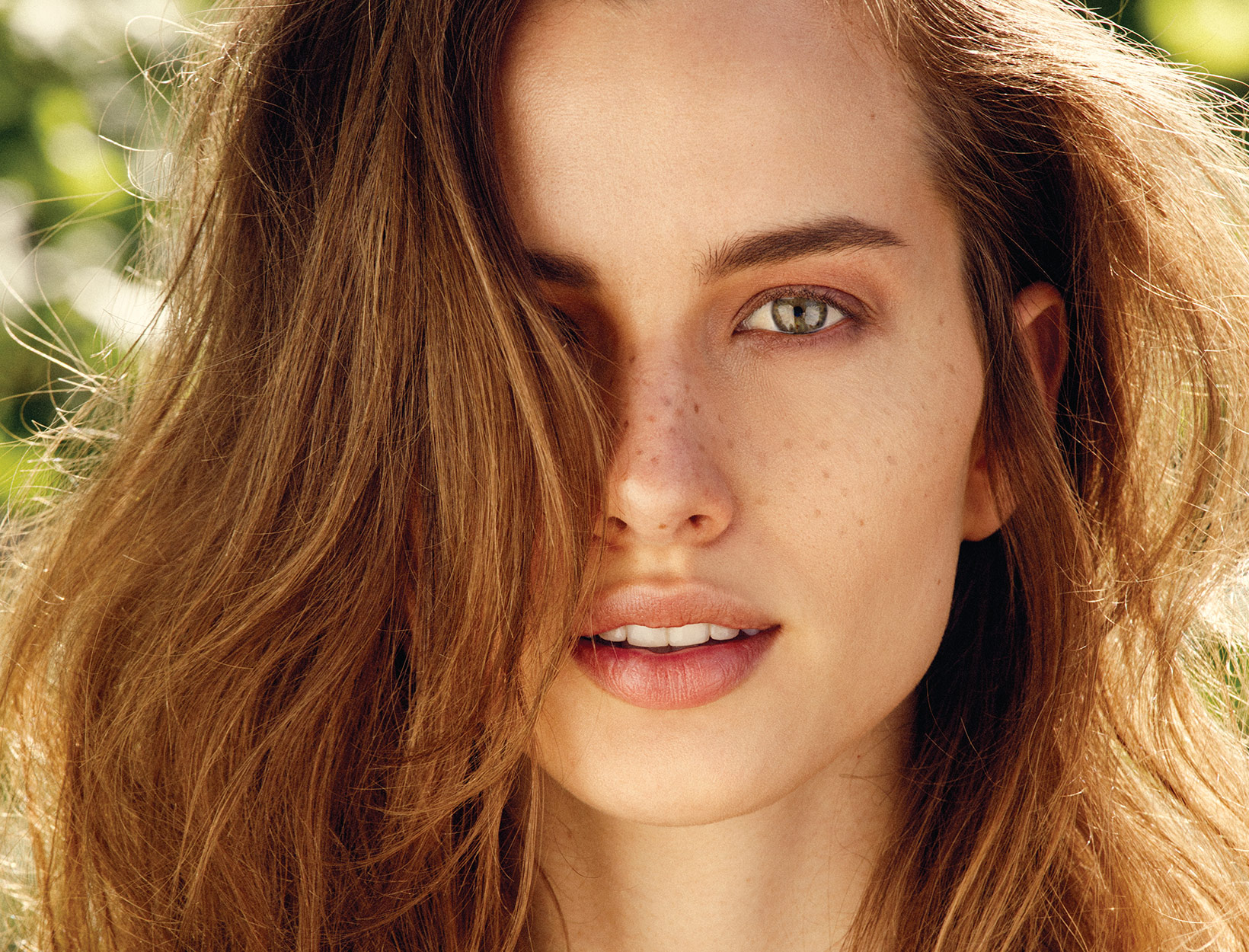 Ask Jean: Can't Quit My Favorite Shampoo?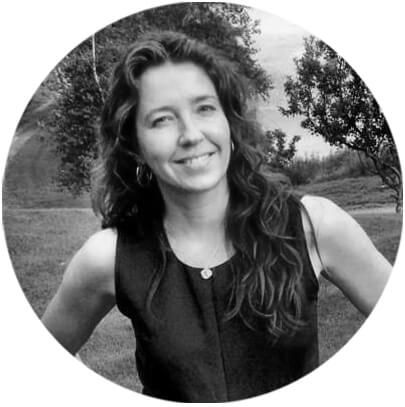 We want to answer your most pressing questions—or, you know, just the things that you're curious about. Please keep them coming to: [email protected]. Below, a q for our beauty director, Jean Godfrey-June.
Dear Jean, I can't quit my conventional hair stuff. I can't resist the amazing scent and the way it feels and foams up in the shower, but mostly I have to have the results: shiny, manageable hair that looks its best. Where can I get this in the clean space? —Lisa D.
Dear Lisa, The first time I tried the new shampoo from Rahua, I was shocked. It smelled…like shampoo, like the shampoo you unscrew the cap of in the store and you think, Well, I'm definitely getting this. Could it possibly meet our standards for clean? It foamed silkily, leaving my hair feeling softer as I stood there in the shower lathering. The whole shower smelled fantastic.
I smoothed on the conditioner—super rich, also incredible-smelling: The scent for both involves mango, palo santo, and an incredible list of other ingredients that are not just pure and natural and 100 percent clean but also benefit the rain forests that many of them come (sustainably) from.
A great shower experience is great, of course, but how your hair looks and behaves once it's styled (or in my case, air-dried after a wrap with the hair-coddling, quick-drying, cool-looking Aquis towel; a brush through with Philip B.'s miracle shine-infusing brush; and a dab of Christophe Robin's frizz cream) is the real thing. When I tell you my hair looks good for days afterward, I mean that I normally wash my hair every two days, and when I use the Rahua, my hair still looks fabulous the third day. By fabulous I mean it has the perfect texture, great shine, the right amount of wave, and that je ne sais quoi that makes it feel amazing.
But it isn't just my hair that loves it. Megan loves it. Simone loves it, and Brianna loves it. (When do four people with four different hair types—particularly four beauty editors—agree on anything, let alone a single shampoo and conditioner?) We loved it so much that in the months while we waited for it to pass the goop clean test, we pestered the testing team with an enthusiasm that I'm sure drove them nuts.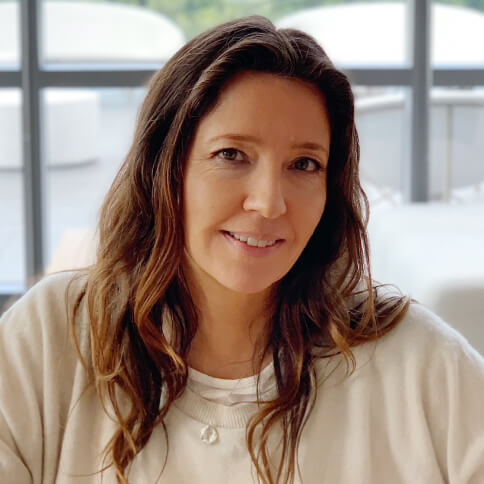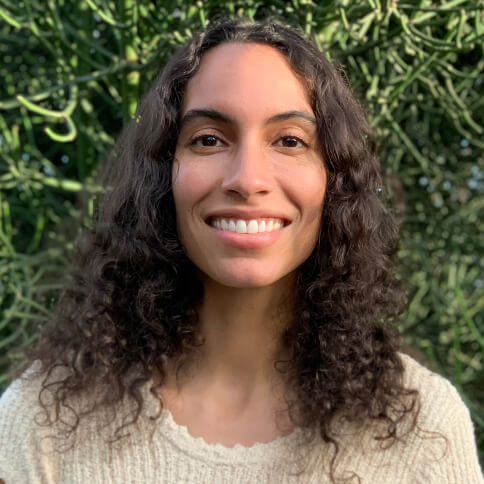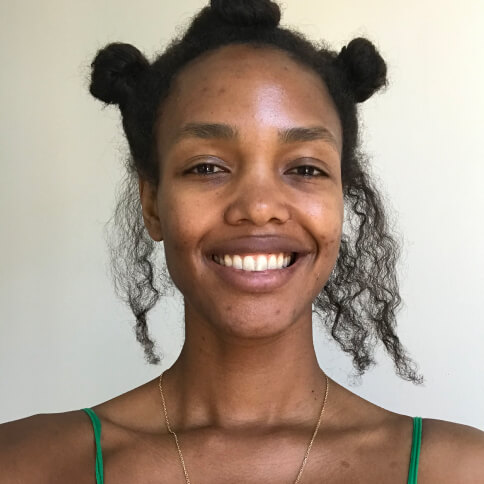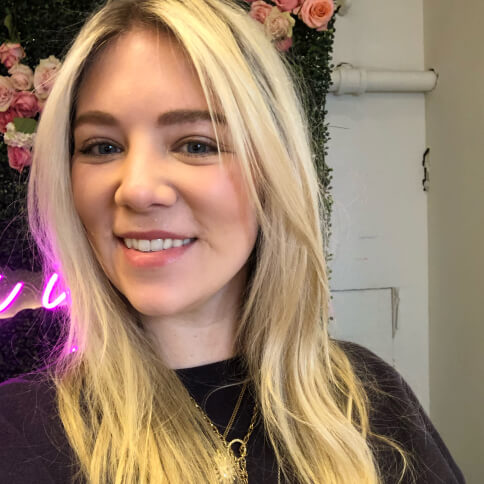 No lie, every one of us has the new Rahua in her shower. (I also have the mask; read why here.) We have sample sizes in our travel bags. We're obsessed, and our hair is great.