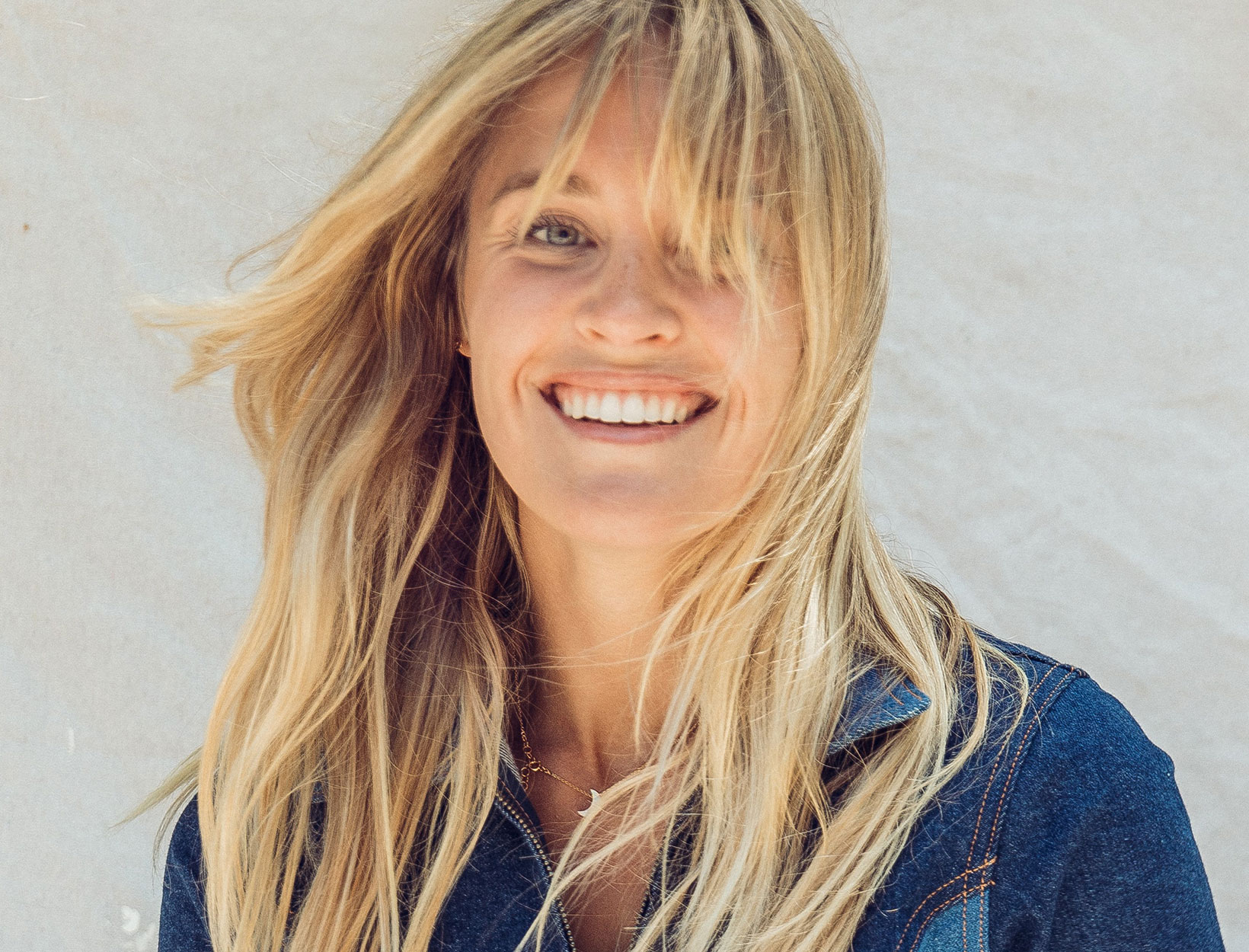 Ask Jean: What Do I Get People This Year?
In partnership with our friends at Dyson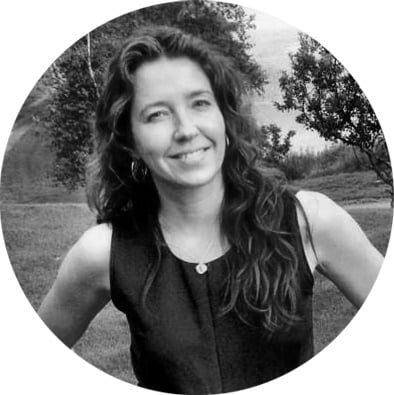 We want to answer your most pressing questions—or, you know, just the things that you're curious about. Please keep them coming to: [email protected]. Below, a q for our beauty director, Jean Godfrey-June.
Dear Jean, I love all things beauty—for myself, of course, and also for giving as presents. I want your list of the best beauty gifts for 2020. I will definitely be splurging on some people and needing something smaller for others, so I'd love a range of prices. —Helen O.
Dear Helen, I couldn't agree with you more: A beauty gift, well chosen, ends up in use—and thus appreciated—almost every day. Particularly this year, when everyone's stuck inside. Here are my top five presents to give (and, hopefully, get) this year.
1
I'll start (relatively) small. Being a beauty editor, I can attest to the fact that all people, no matter their skin type or age, want more glow. This skin care set gives anyone three unique ways to give themselves more glow, and trying all the different things—the overnight peel, the citrusy drink, the daily moisturizing scrub—is just fun.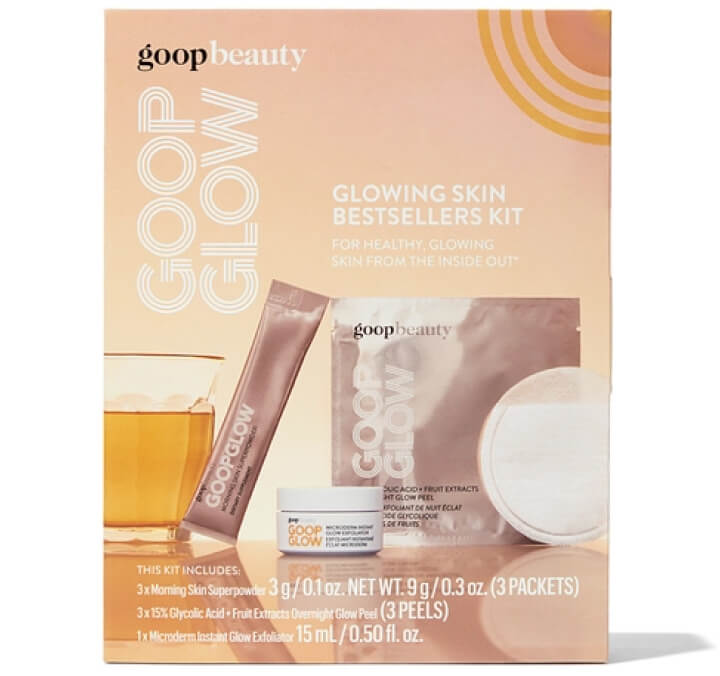 2
I love a thing that needs no wrapping. If you've got a cache of these gorgeously boxed, exquisitely scented Calm candles stashed in your gift drawer, that drawer (and the room it's in) will smell so good, it'll take your breath away. And no matter whom you're suddenly in need of a gift for, what party you're going to, or what the state of your present-wrapping supplies is, you're set.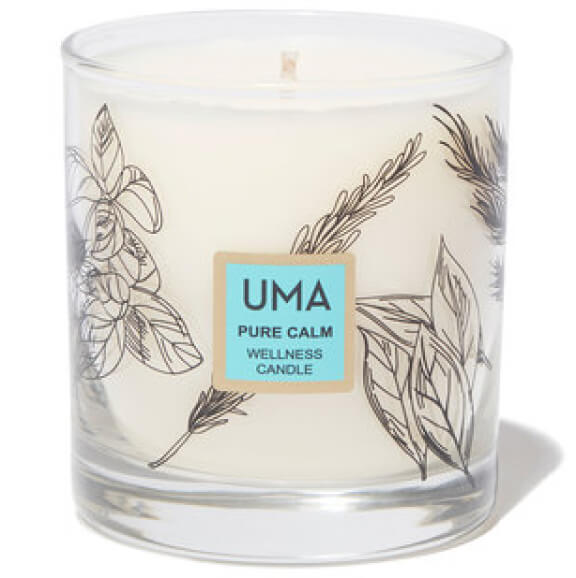 3
Speaking of not needing wrapping, the super indulgent,
we-are-already-living-in-the-future Dyson Airwrap dries and styles your hair at the same time and causes less damage to your hair—it uses something called intelligent heat control—so even the most styling-obsessed person ends up with healthier-looking, less-damaged hair. The Dyson is as sleek and fancy as it gets to begin with, but this holiday season, it comes in a special copper-colored gift edition tucked inside a personalized copper box (I got "JGJ" engraved on the box) that contains three brushes—one for body and volume, the other two to smooth and control—different-size Airwrap barrels to curl or wave, a prestyling dryer attachment, a filter-cleaning brush, a mat to rest it on, and a storage bag.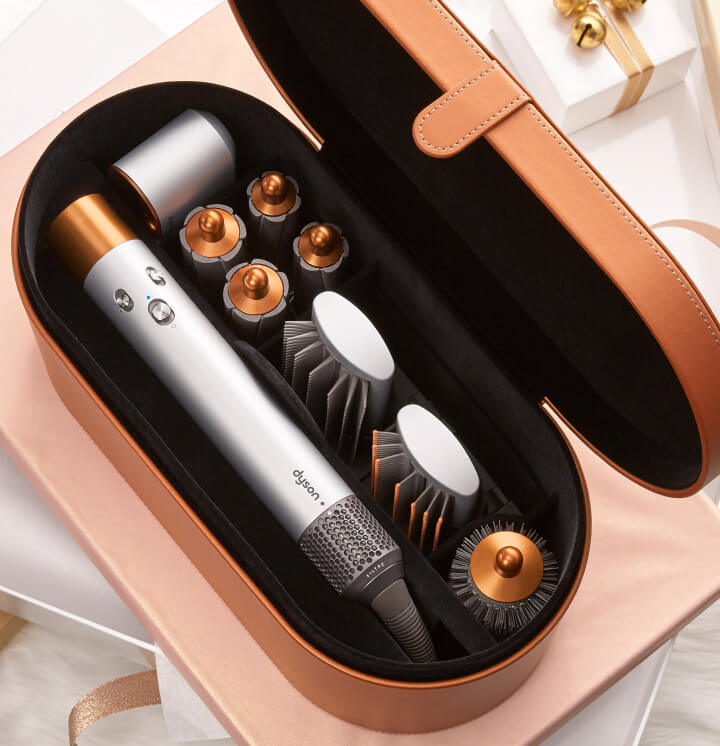 Note: You can get the personalized, monogrammed box and build your own Airwrap only when you buy from a Dyson Demo Store—they are located in New York City, San Francisco, Los Angeles, and Tysons Corner, Virginia—and you can have it wrapped (gorgeously and impressively). Call, order, and pick up in-store or curbside. For all the ways to shop from a store, visit dyson.com/goop. If you can't get to one of the stores, you can get this model on dyson.com, but without personalization or wrapping.
4
These cushy, citrusy balms are a serious obsession around the goop offices. Super moisturizing, they condition skin like nothing else and feel so smooth going on. Use No. 1 for lips, for cuticles, or to fix flyaways. No. 2 and No. 6 flatter most skin types: They're sheer, natural-looking, and pretty (No. 2 looks electric in the tube but is so translucent, you can apply it easily without a mirror). The kit will please just about anyone who loves a dewy dash of skin-enlivening color and moisture, but you can also unbox it to give smaller but still fabulous gifts to more people.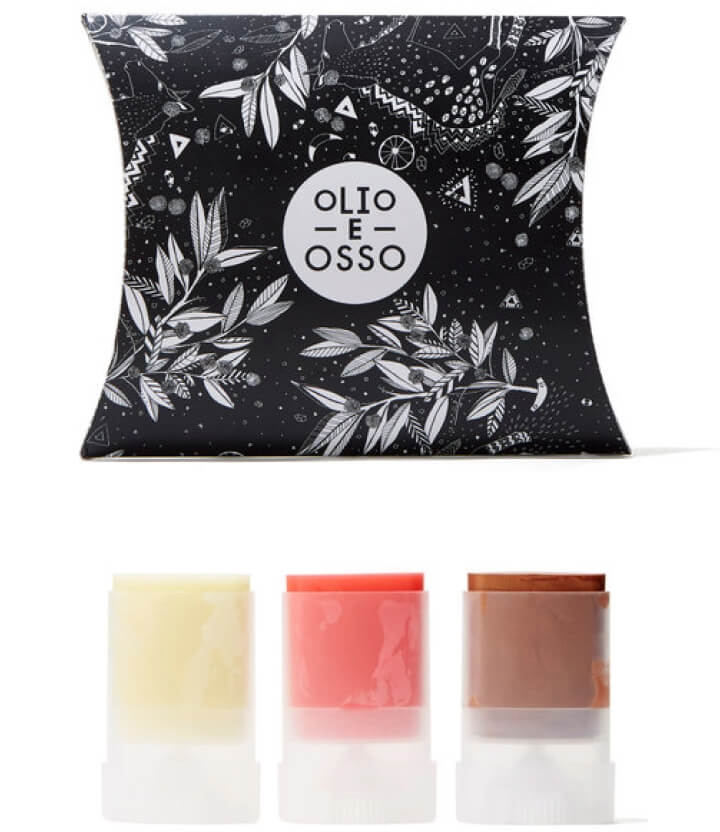 5
If you've got a crush on someone, give them shampoo and they'll think of you every morning when they're naked in the shower. (Fact: All people want soap, shampoo, and—to a slightly lesser degree—conditioner.) This incredible-smelling, moisturizing, fluffy-foaming, good-for-every-hair-type shampoo comes in a giant, gorgeously minimalist pump bottle that looks absolutely fantastic in any shower. It's also called Garden of Earthly Delights—an undeniable step forward in the I've-got-a-crush-on-you messaging.