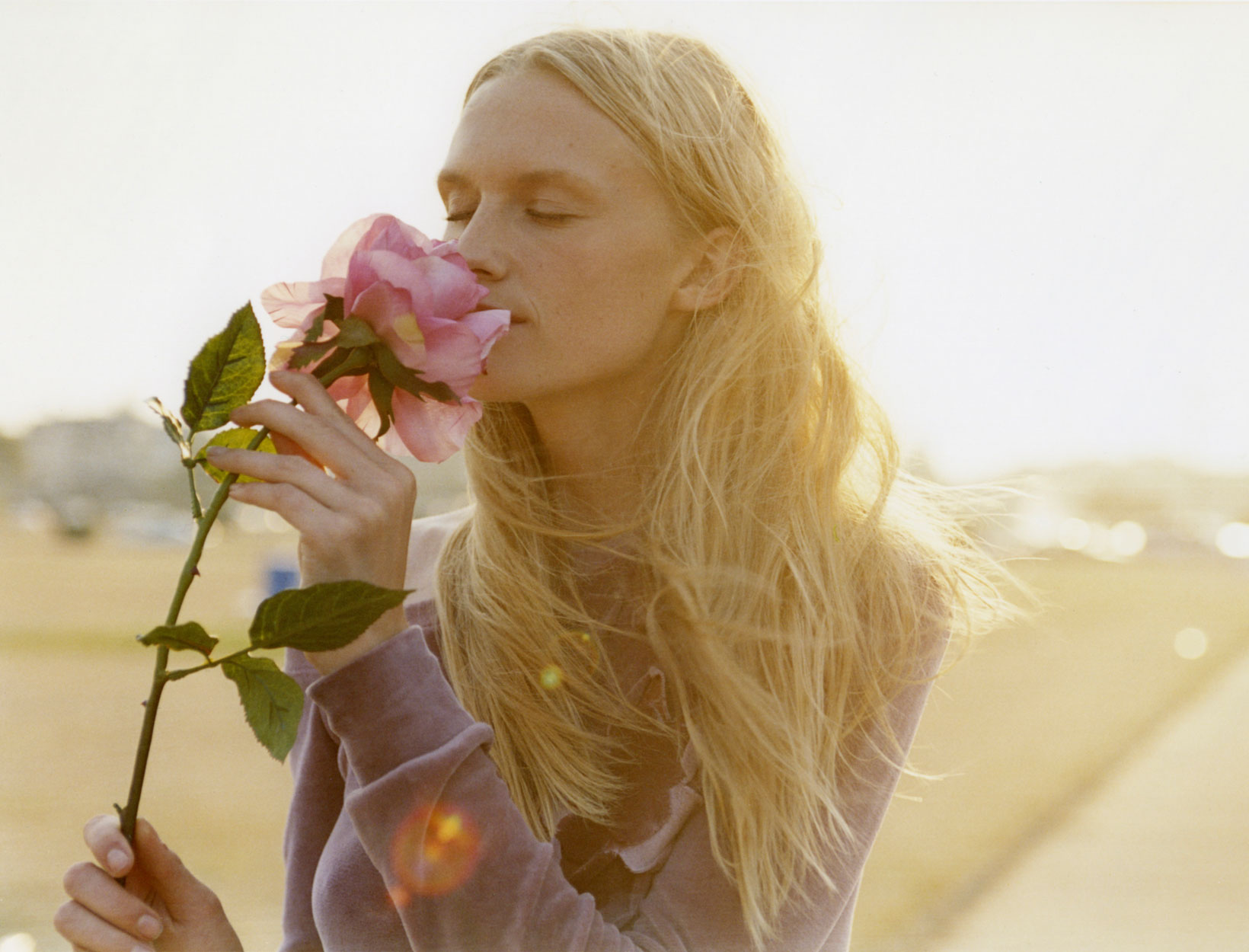 Ask Jean: What on Earth Is Dirty Rose?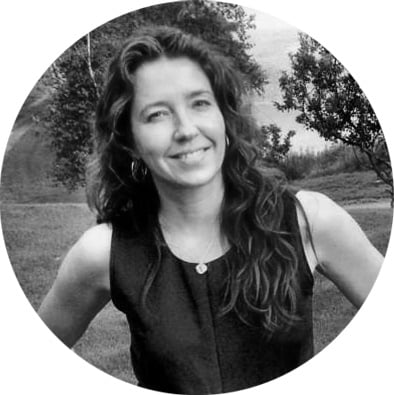 We want to answer your most pressing questions—or, you know, just the things that you're curious about. Please keep them coming to: [email protected] Below, a Q for our beauty director, Jean Godfrey-June.
Dear Jean, I love unexpected, not-everywhere perfumes—and for a long time, I thought they were less toxic than the big-name brands. (I'm totally bummed to learn that this isn't the case.) I love florals…but with a twist. It has to be cool and a little weird. Is there such a thing in the clean, nontoxic world? —Sarah H.
Dear Sarah, I have your cool and weird perfect match: Dirty Rose from Heretic Perfumes is going to blow your mind. Rose de Mai, lemons, blackcurrant leaves, mate, pepper, and apricot are some of the gorgeous, pure ingredients, all swirled into organic alcohol handmade at a distillery in California's Central Valley. It is both sexy and subtle, citrusy/floral with a dry, sophisticated touch of spice. It's like nothing you've ever smelled, and beautifully long-lasting, too.
Heretic is the creation of Douglas Little, the master natural perfumer who makes goop's fragrances with GP, and he is a magical person.
The idea behind Dirty Rose (and the fabulous Dirty Ginger and Dirty Neroli that Heretic also makes) is exactly what it sounds like. Way beyond the single note, Dirty, according to Little, is all about sexing up a particular ingredient, and it succeeds brilliantly. I wear all three, depending on my mood, but Dirty Rose wins more often than not.
Little is a perfumer's perfumer. And perfumers are what I miss most about being a conventional beauty editor (when I edited without attention to the potential toxicity of the products). Artists who immerse themselves in and create with little but their own senses, master perfumers are some of the most interesting people you will ever meet, swanning about fields and glades all over the world and composing magical, original, breathtaking fragrances as a result.
They are less interesting than they once were, however. As the chemical industry overtook and merged with the fragrance industry, the alchemist/healer aspect perfumers once had all but died. Mixing a perfume, say, in the Middle Ages involved considering not just the scents of the botanical essences being combined but their effects on the body—from the mystical to the physical.
I met Little at the start of his journey as perfumer, when he burst onto the scene with fragrances that totally broke the mold, smelling of unheard-of things like woodsmoke (a perfume called Salem that smelled like burnt embers charmed me to no end).
Somewhere, in between creating custom fragrances for the rich and famous, he discovered natural perfume materials and fell in love with what he calls their "wonderfully raw" qualities. For Little, nature is wild, provocative, sensual, spiritual, serene, and passionate…certainly what I want in a perfume, as opposed to a perfectly manufactured synthetic smell, mainstream or alterna. The real thing is much better.