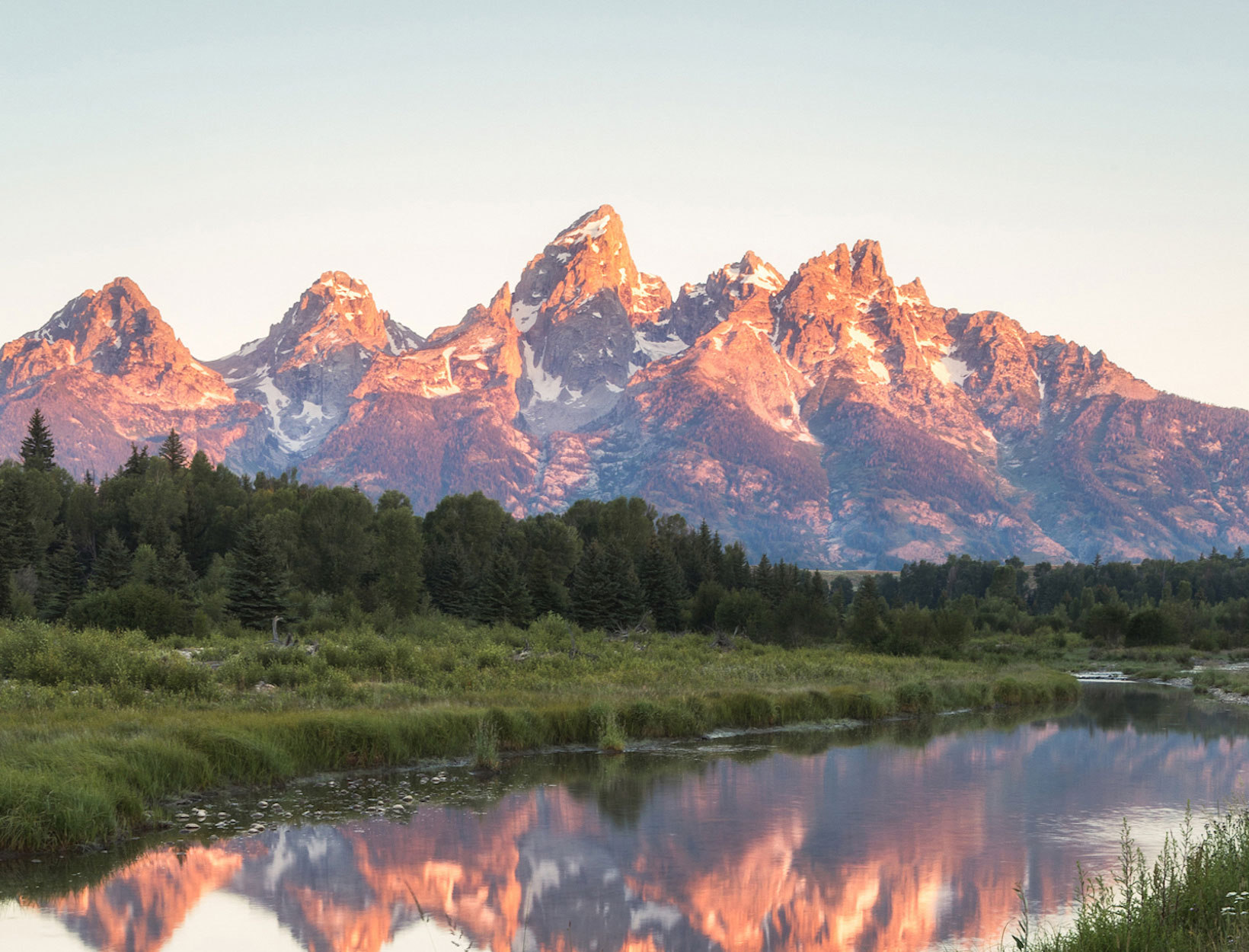 Photo courtesy of Michael Matti
Ask Jean: Supermoisturizer for
High Altitude?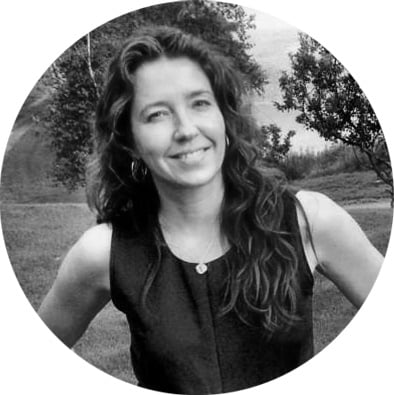 We want to answer your most pressing questions—or, you know, just the things that you're curious about. Please keep them coming to: [email protected] Below, a q for our beauty director, Jean Godfrey-June.
Dear Jean, My skin tends toward dryness, and I'm moving to Santa Fe next month. Every time I visit, it's almost as if my moisturizers stop working completely. I put them on, and right away, I need more. Is it the dry air? The high altitude? What can I use that will keep moisturizing for more than a few minutes? —Anika D.
Dear Anika, Every summer when I was a kid, my family drove halfway across the country to a ghost town about 10,000 feet up in the Rockies, where biologists (including my parents) conducted research from June until September. The children of the biologists despaired over life without television, radio, and toilets that weren't outhouses. (We of course spent our days in the mountains, running through fields of flowers and swimming in streams—but we appreciated that all later, for the most part.) As a teenager, however, I very much appreciated the high altitude for two reasons: One, I could eat everything in sight and still lose ten pounds, and two, the beyond-dry air would clear my skin for most of the summer.
The particular, relentless dryness of high-altitude air can cause issues for most skin types; even breakout-plagued skin like mine can get overdry and irritated. Whether or not they're brilliant at sea level, many normally fantastic moisturizers seem to disappear instantly and ineffectually when smoothed into skin when the air gets that thin.
The newest solution to this problem was created by my old friend Kendra Kolb Butler when she left her high-powered NYC PR job and took off for Jackson Hole, Wyoming. She opened up a clean-beauty store in town, Alpen Beauty Bar, which does a bang-up business with locals and tourists alike. But as she (and her clients) struggled with high-altitude skin issues, Kolb Butler realized, brilliantly, at least some of the solution might lie…within plants that survive at high altitude.
Her new line, Alpyn, uses extracts of plants wild-crafted (sustainably harvested in the wild, rather than cultivated) at high altitude. There's a creamy bubbling cleanser and an amazing eye cream, but the star for me is the Melt Moisturizer. It's thick and supremely rich, and it sinks right in but stays with your skin so it feels bouncy, cushioned, and elastic—and looks dewy, supple, and smooth—all day. There are seven separate super hydrating plant oils, plus antioxidants, peptides, and even a nonirritating retinoic compound, all whipped together into a formula that's as brilliant on its own as it is under makeup. It solves the where-did-my-moisturizer-disappear-to problem instantly, leaving lasting, skin-coddling hydration in its place. If you're going anywhere high or dry, bring it. Your skin will look and feel like it's in a Brazilian rain forest, a misty Irish meadow—or any other place close to sea level with heavy rainfall.