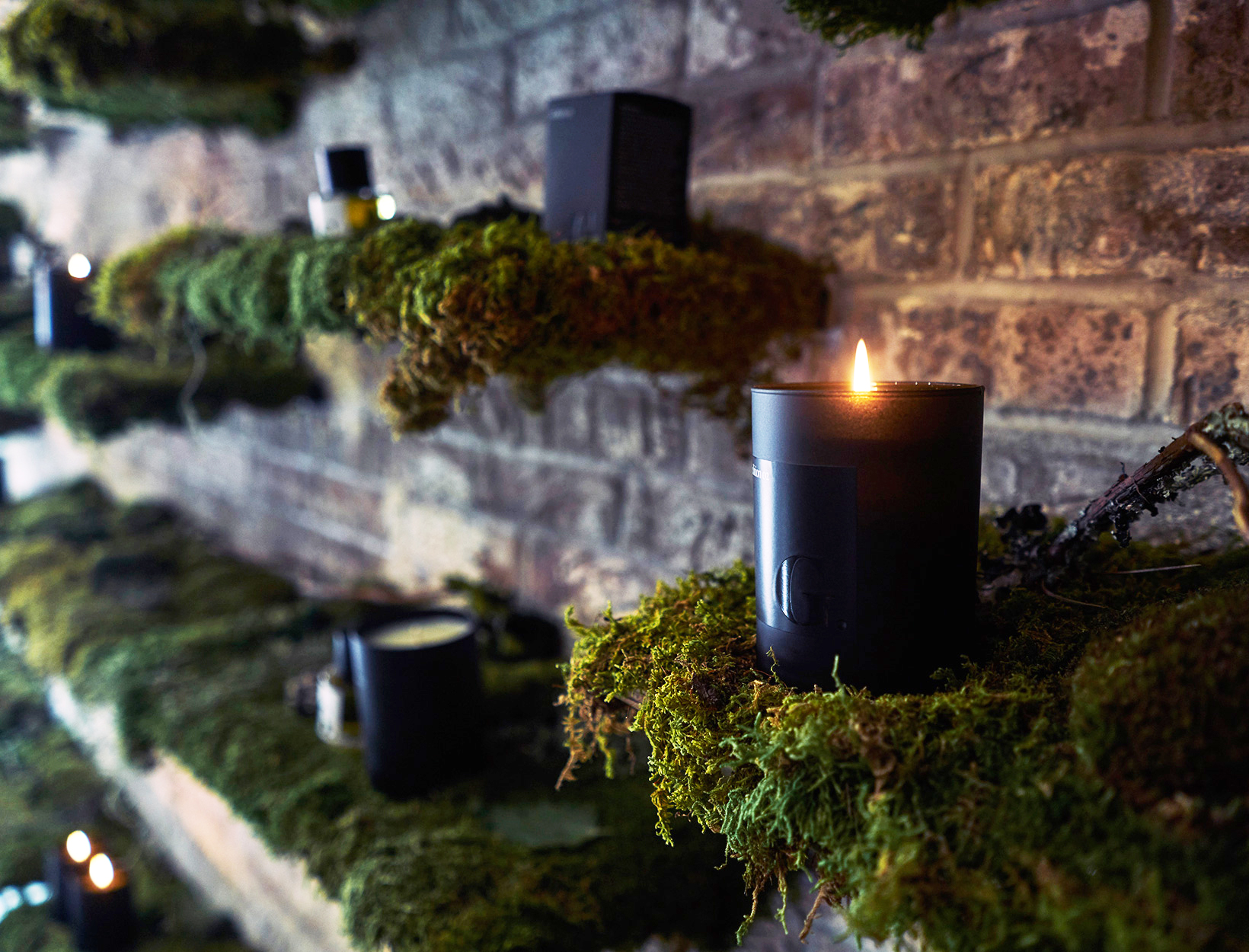 Ask Jean: Scented-Candle Hangover?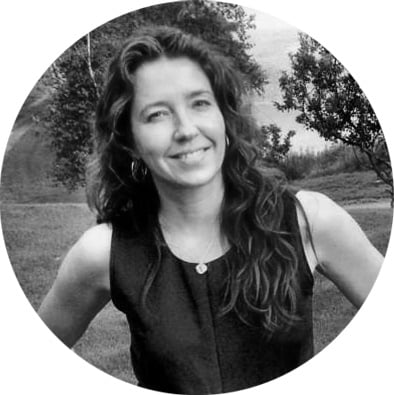 Dear Jean, I love entertaining with lots of flickering candles (I build a lot of fires in the winter months, so candles are the summertime substitute). A little scent is such a beautiful touch, but too much can be overwhelming, particularly when you've got houseguests. What's a perfect-balance option? —Carolina D.
Dear Carolina, That foggy/groggy feeling you get if you burn scented candles in a room for any length of time is deeply familiar to me: Unlit, a conventionally fragranced candle usually smells great, so I had them all around the house. Then, whenever I needed it, I'd light them, and instant atmosphere! But that resulting hangover feeling is just—an inescapable bummer, no?
The brilliant thing about clean candles is that the scent is created with essential oils—as opposed to the not so good for you artificially scented ones. Even when the scent is gorgeous, there's no hangover, no fog to drag yourself through. Essential-oil fragrances are also typically a touch subtler than the blast-you-at-fifty-paces-from-the-mall versions, so massing a few together for flickering glamorousness overpowers no one.
The goop Shiso scent, with its hint of crushed stems and new earth…there's just nothing like it, and it's particularly amazing as a candle, lit and flickering evocatively from its black-glass cup. It's a mysterious wet-spring-with-a-hint-of-smoke. I know all the experts say never to put scented candles on the dinner table, lest your senses get confused and overloaded, but this one interferes not at all, at least in my experience. Several are fantastic massed on a coffee table, or sprinkled sexily around the bedroom or the bath.