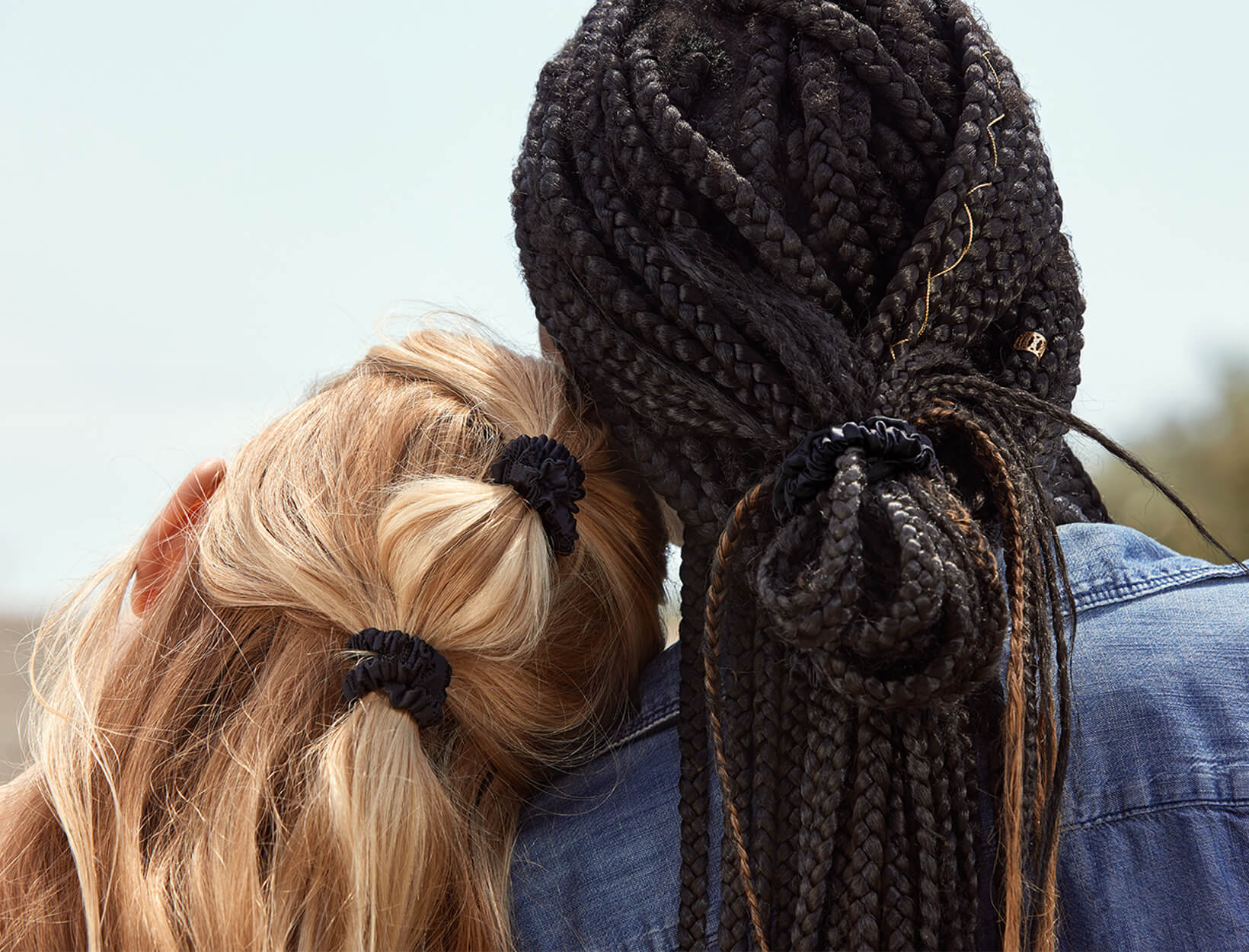 Ask Jean: Ponytail Hair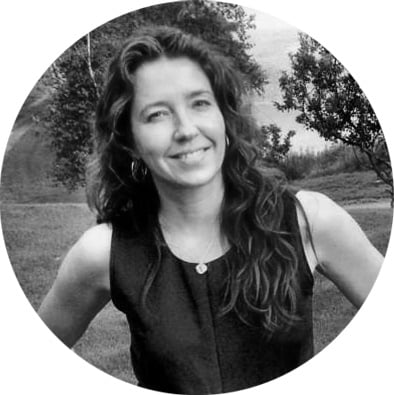 We want to answer your most pressing questions—or, you know, just the things that you're curious about. Please keep them coming to: [email protected] Below, a q for our beauty director, Jean Godfrey-June.
Dear Jean, I love to run, and I love to work out in general—Pilates, yoga, even the occasional CrossFit. But in the process, I leave weird dents in my hair from putting it into a ponytail. The ponytails cause some hair breakage, too. How do I get my hair to bounce back after a hair tie? —Suki W.
Dear Suki, The same people who make the fantastic pure silk pillowcases (they preserve a hairstyle overnight/discourage wrinkles) have turned their attentions, brilliantly, to ponytail elastics.
I was resistant at first: I have fairly slippery hair. When whatever ponytail solution I have going collapses midway through a run or a yoga class, my hair droops and tangles uselessly around my face, stopping everything until I scrape it back together. A satin hair tie resembling a thinner, chicer version of an '80s scrunchie seemed unpromising in the slippage department; its formal-event appropriateness did not exactly scream "tough."
But I took it running with me on the dirty, dusty trail behind my house, and it proved to be tougher than the hair-breaking, split-end-causing, tangle-inducing OG regular hair ties we all depend on.
Besides preserving your hair, the Slip version—as you can see—also goes with your fanciest dress. Low and elegant, high and bouncy, or down and dirty, whatever ponytail you need, it creates, holds, and leaves not a mark. If you use hair ties, ever, try these and your life will be easier and your hair will be (much) happier.

More hair-preserving, life-improving hair tips for the hair-tie involved:

Always be conditioning. This True Botanicals one is just a rich, thick, shine-inducing miracle.

Wash your hair less. This incredible Alder New York dry shampoo absorbs oil and allows you to extend the time between washes; it also adds texture that helps hold a ponytail.