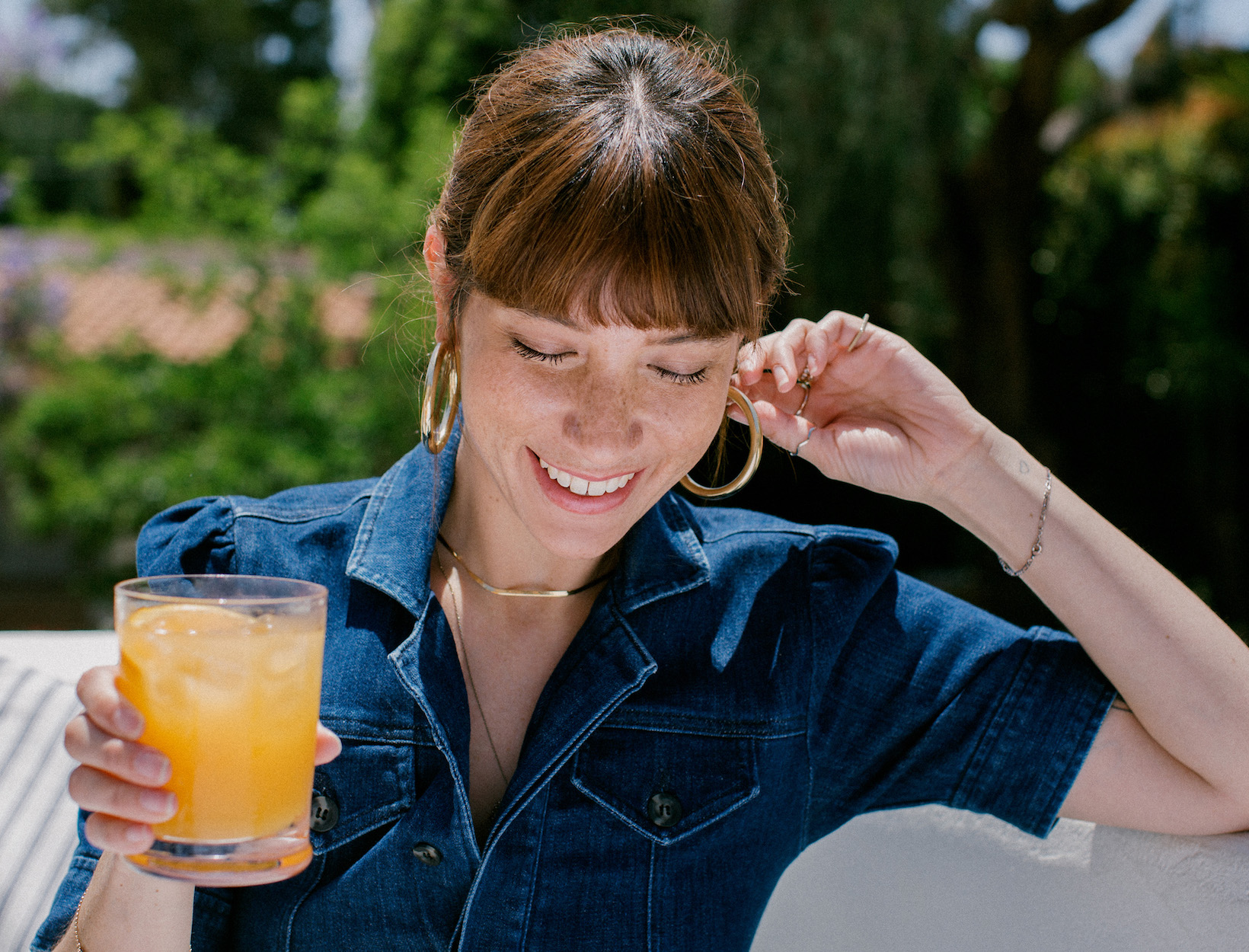 Ask Jean: How Do I Get More
Turmeric into My Diet?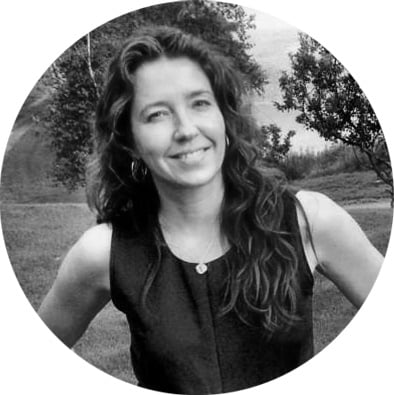 We want to answer your most pressing questions—or, you know, just the things that you're curious about. Please keep them coming to: [email protected] Below, a Q for our beauty director, Jean Godfrey-June.
Dear Jean, If it's as good for you as everyone says, I want to eat more turmeric, but I live in Florida, so I rarely crave a latte (or any hot drink). And though I love curries, I'm not having them every day. How do I get in more turmeric on a day-to-day basis?—Margaret F.
Dear Margaret, The turmeric tonic—ice-cold, not sweet, faintly fizzy, citrusy—is the beyond-delicious* refreshing answer to your question, and I believe I have perfected it.
My all-time favorite turmeric tonic can be ordered at the light, bright, tiny-but-chic, Indonesian-by-way-of-Van-Leeuwen Selamat Pagi in Greenpoint, Brooklyn. I fell in love with my boyfriend there, sipping the cool, bracing tonic alongside perfect sambal-scrambled eggs and toasted-coconut kale salad. I do not think it was a coincidence; I cannot recommend Selamat Pagi or its turmeric tonic more highly.
But if you're the one preparing the tonic on a regular basis, your fingers—unless you're more fastidious than I—end up stained a neon yellow from peeling fresh turmeric root (speaking as one who already lags in the manicure-maintenance department, this is a particularly grim look). If you like ginger and black pepper (the latter makes turmeric more bioavailable), the amount of peeling and grinding required becomes something of a deterrent.
The beautifully packaged blended powder from Golde is also from Brooklyn, and it is a brilliant at-home solution. It mixes in the ginger and the pepper, along with cinnamon, cardamom, and coconut; it is not sweet; two teaspoons is 25 calories; it blends easily into anything, but especially turmeric lattes and tonics. My twist—which makes it resemble the tonic at Selamat most closely—may sound weird, but it is easy and it is fantastic. Note that there are no exact measurements, because everyone's ideal sweetness-spiciness ratio is going to be different:
1. Mix 2 to 4 teaspoons of the Golde powder (I'd start with less and add more as you like) with a small amount of warm water. This will take the natural graininess out of the turmeric, which you'd otherwise need a blender to do.
2. Pour over ice (or, glamorously, strain over ice).
3. Fill glass with sparkling water.
4. Add a packet of goopglow, which brings some sweetness and citrusy-ness, along with a surge of glow-inducing antioxidants.
This combination is as close to Selamat-Pagi perfection as it gets. Garnish it with anything that delights you, from fresh mint to lemon slices, or nothing at all.