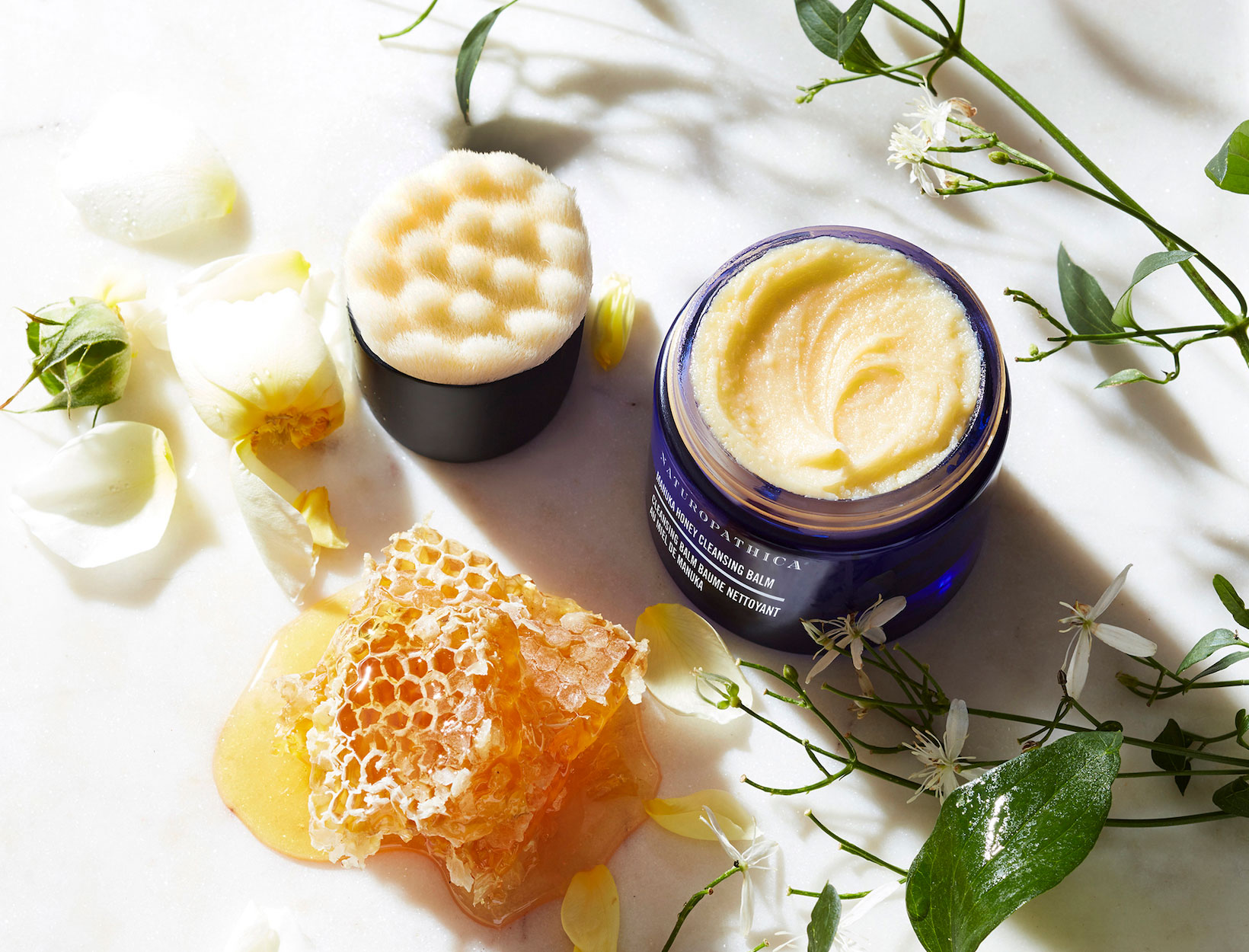 Ask Jean: Honey for Skin?
In partnership with our friends at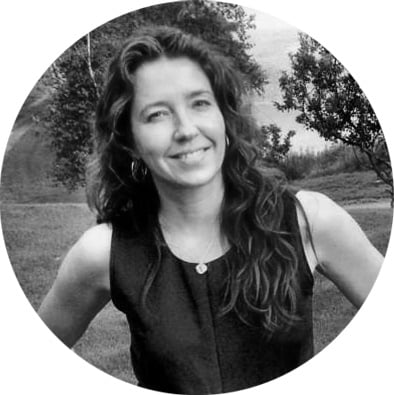 We want to answer your most pressing questions—or, you know, just the things that you're curious about. Please keep them coming to: [email protected] Below, a q for our beauty director, Jean Godfrey-June.
Dear Jean, I know honey is amazing health-wise, but is it actually good for your skin? —Willa B.
Dear Willa, The short answer is yes. Honey is moisturizing, full of nutrients, and one of the prettiest-smelling substances I can think of. The alchemist bees somehow distill the essence of the flowers, sun, and rain into not just the taste of honey but also the scent. Honey is also, by nature, antibacterial—one of the reasons it doesn't need to be refrigerated. It was used as a topical wound healer by ancient Egyptians, medieval knights, Civil War soldiers, and practically everyone else, until the advent of antibiotics.
I firmly believe in eating local honey to combat allergies (which I suffer from), so I've always got some of that around.
But I also always keep manuka honey—made by bees that pollinate the manuka bush, a plant native to New Zealand—in my house, despite its significant expense over other types of honey. I hoard it until someone is sick, then deploy it in tea, on yogurt, or straight from the spoon to the ailing subject.
Whether the special manuka-honey powers extend to skin care, I cannot say, but this face cleanser is such a pure pleasure to use that I would use it if it had no effects at all (beyond, of course, cleansing, which it does an excellent job of). It smells absolutely beautiful going on, and it feels soft and skin-coddling. When you rinse it off, your skin feels fresh, delicately moisturized, and firm.
The luxury of washing your face in the essence of a field of flowers would be muted somewhat by the sticky reality of honey, but the people at Naturopathica have somehow mitigated that less-than-convenient aspect without sacrificing any of the rest of the experience. It takes off makeup and dirt and rinses clean easily, without stripping. There are royal-jelly peptides, probiotics, and hyaluronic acid, all of which are fantastic for your skin, but the delight—how it feels, how it smells—overrides everything else.