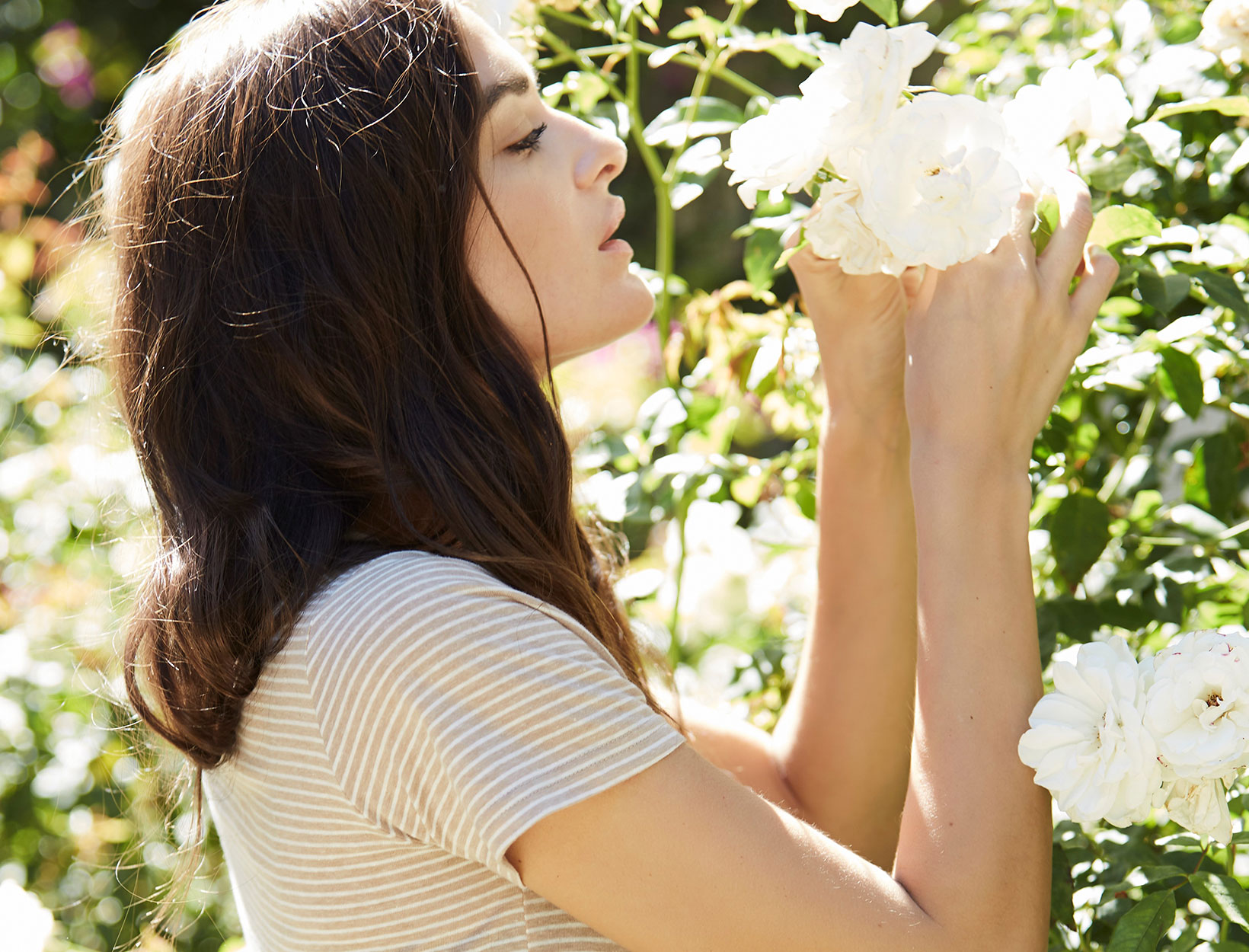 Ask Jean: French Face Oil?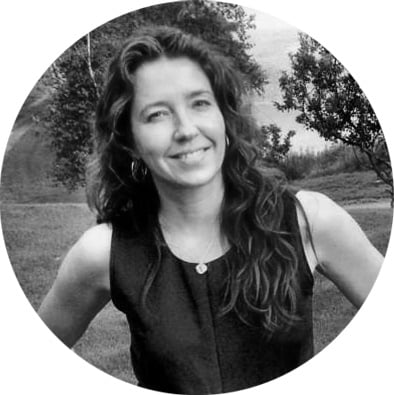 We want to answer your most pressing questions—or, you know, just the things that you're curious about. Please keep them coming to: [email protected] Below, a q for our beauty director, Jean Godfrey-June.
Dear Jean, I want to get into face oils, but I miss the delicate fragrances and the sophisticated Frenchness of my usual (not clean!) creams. Is there a nontoxic option that really works but also makes me feel fancy/Parisian? —Patty N.
Dear Patty, Chantecaille, the French beauty dynasty (the term doubly applies here, because the family both makes exquisite beauty products and are also all physically some of the most beautiful people on earth), has been making some of the most gorgeously textured, stunningly scented, yet super effective, high-tech products for over twenty years.
The company got interested in clean when Olivia had her daughter, Delphina, and they make some fantastic, beyond-chic, totally clean baby products. They also make a few select items—this beyond-luxurious Rose de Mai face oil among them—that are both clean and wildly sophisticated/French. Rose de Mai is a Provençal cabbage rose that's prized for its heart-opening scent; the Chantecailles have cannily mixed in rose hip (which contains provitamin A and beta-carotene, both amazing for skin), evening primrose (used to help treat dry skin), Rosa damascena (one of the costliest essential oils in the world, used in both perfume and skin care), and rose geranium (amazing for skin in need of detox) oils. The result is a delicately scented and textured oil that sinks into skin beautifully, brightening, clarifying, and moisturizing. It also makes me feel like a coddled, beautiful French girl full of secrets.
The oil smells so good, feels so good, and leaves your skin refreshed, supple, and glowy. It's brilliant under makeup (I put it under my eyes as well, which makes concealer go on a thousand times easier and more naturally); brilliant patted over makeup to revive both skin and makeup; and brilliant, of course, au naturel.