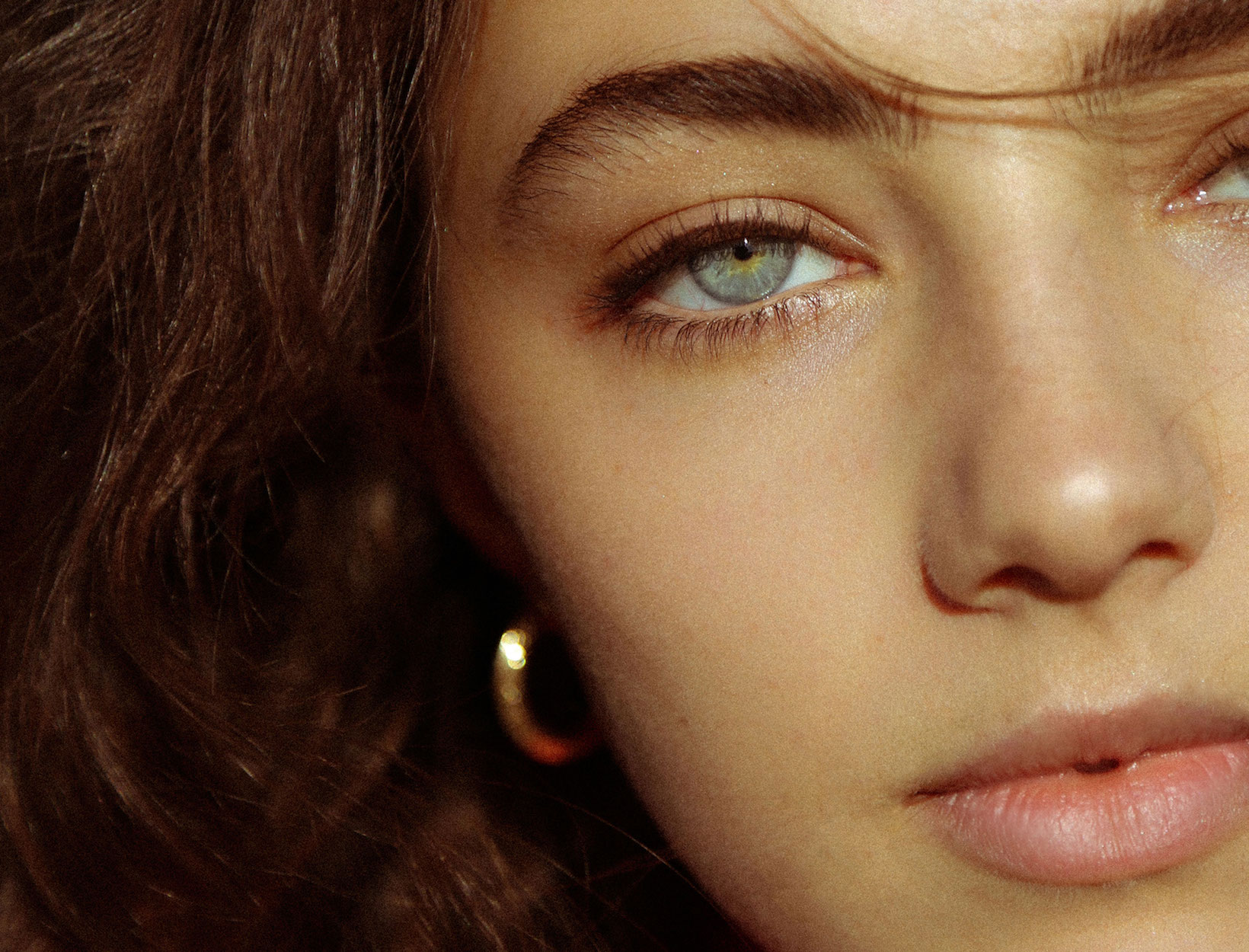 Photo courtesy of Luke Raymond
Ask Jean:
Fake Lashes?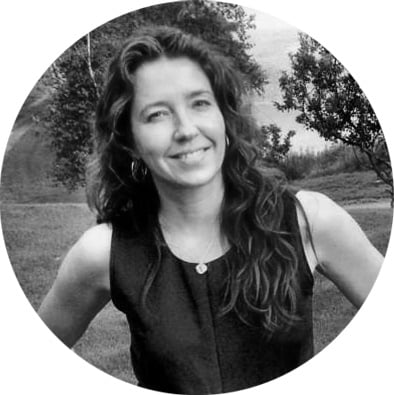 We want to answer your most pressing questions—or, you know, just the things that you're curious about. Please keep them coming to: [email protected] Below,
a q for our beauty director, Jean Godfrey-June.
Dear Jean, I never really thought about my lashes, but as I've gotten older, I feel like they are less noticeable. Do you lose lashes as you age? Many people I know are getting extensions. I've heard about lash perms and prescription lash
serum, too. I don't know if I need major lashes every day, but I do want them to look good. What's the best strategy? —Chloe B.
Dear Chloe, In my twenties, I was baffled to read that the actress Kathleen Turner said she wouldn't go out without mascara. Now that I'm the age she was when she said it, it makes much more sense to me.
I'm grateful not to have found good studies on lash growth and aging (the researchers of the world have more pressing issues to address), but my anecdotal experiences say yes, your lashes get a little less lashtastic as you get older.
And today, a certain sector of the population wears false lashes/extensions for every day (the sweat on the Bachelor in Paradise contestants rolls down their foreheads and collects in the thickets of their heavily mascaraed extensions, as if they were quietly crying from alternative tear ducts), so your confusion around how much lash is appropriate is totally understandable.
Everyone I know who's tried extensions says the same thing: They're fantastic and make you look prettier, younger, flirtier—and they're just not viable long-term. They're a hassle to keep up, and the removal process invariably involves casualties in the form of your actual lashes.
Perming and dyeing is another way to make your lashes look fantastic and is similarly really tough to keep doing forever. Plain old false lashes also do the trick (individuals are more natural-looking—just two or three on your outer top corners is a gorgeous, glamorous look for an event). But that's a lot of work for every day.
My advice is liquid eyeliner. Liner, discreetly applied, defines your eyes without adding lashes/adding so much mascara to your lashes that you feel tarred, smudgy, and feathered. If you love pencil or powder, absolutely use it, but I prefer liquid liner for the intensity of its pigment: If you've got more-intense pigment, you can use less liner, so you get a more natural effect.
The new liquid eyeliner from Juice Beauty is, like Juice's amazing mascara, blackest black. And somehow (pine resins are apparently the secret) clean and nontoxic despite being every bit as intense as the best conventional liners.
It has a nice long handle, which makes applying it easier: Start about two thirds of the way toward the outer corner of your upper lashes, and pretend you're connecting the dots between the base of each lash, working as close to your lashes as you can. Don't stress about mistakes. Once you've done both sides, apply a coat or two of the Juice mascara, then take a Q-tip and smooth away any smudges or mistakes. Your eyes should look noticeable but clean and not made-up.
If you've got a fancy event, you can build on this technique to create a cat eye (the Sophia Loren kind) or a smoky one, but for every day, for me anyway, liner is the wake-up-and-look-alive solution.