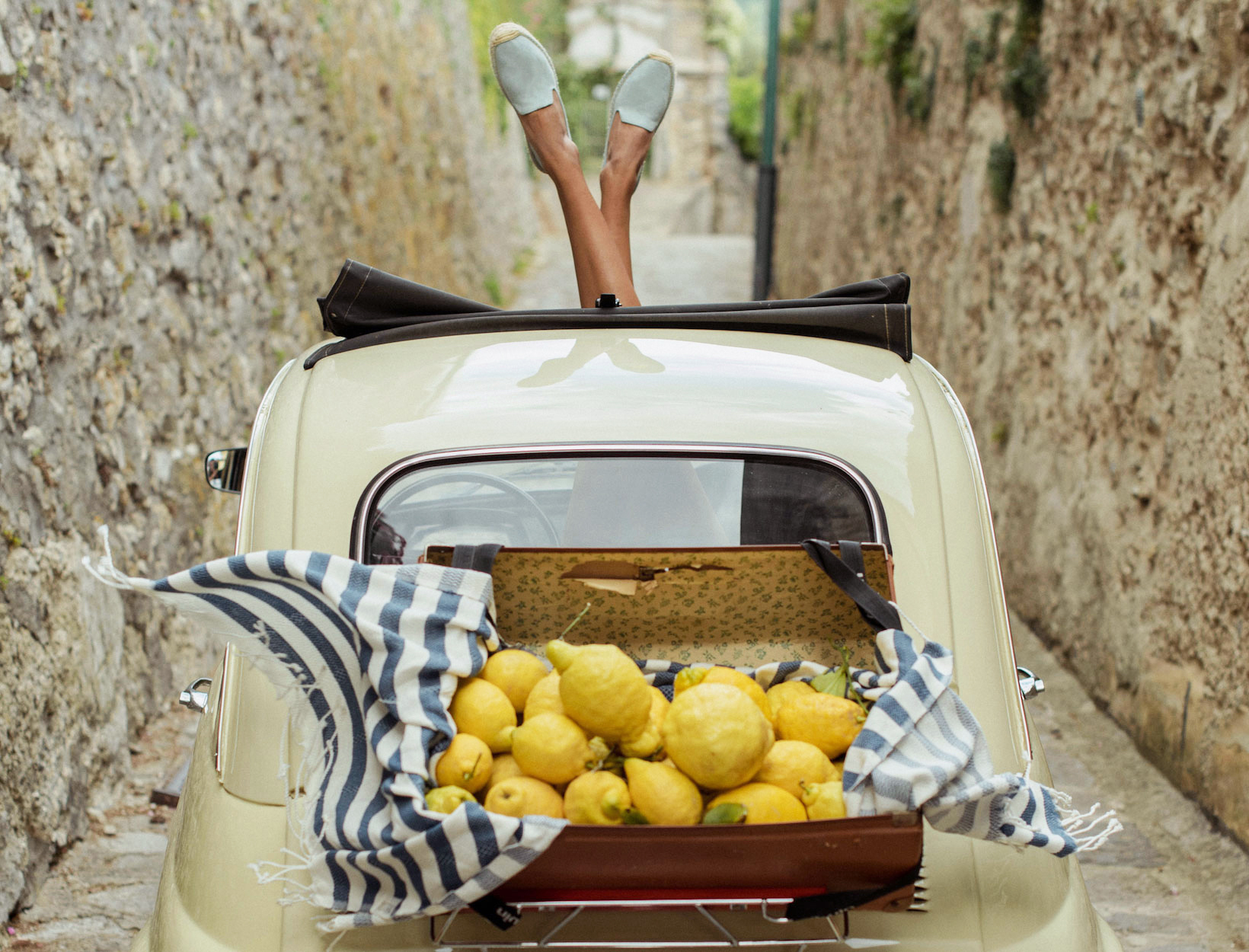 Ask Jean: Can Citrusy Be Sexy?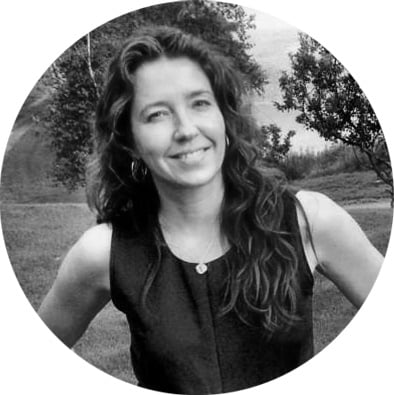 We want to answer your most pressing questions—or, you know, just the things that you're curious about. Please keep them coming to: [email protected] Below, a q for our beauty director, Jean Godfrey-June.
Dear Jean, I love citrus scents, but they never last, and I'm always wishing for a little more complexity. Is there a clean perfume for summer that's fresh and sexy?—Dalia W.
Dear Dalia, I too live for citrus. I love the airiness and the crispness—and it's true that the best ones always have something else going on underneath. In the clean, nontoxic space, good citrusy scents have been hard to come by. This summer, however, we are seriously in luck: The brilliant Douglas Little, who creates goop's fragrances with GP as well as his own brand Heretic, is coming out with this perfect-for-the-season, airy, crisp, perfume with a super-seductive heart. It's light, yet somehow it's dark. The lemon is fresh, the pink and black pepper is firey, the sandalwood is sexy, and the faintest breath of ylang ylang gives it (Douglas is going to hate me for saying this) the feeling I used to get when I spritzed on Love's Baby Soft, except 10 billion times more sophisticated. I carry it around in this travel size and spritz it on compulsively, even though it lasts beautifully; it's one of those smells you just want to commune with over and over. And of course, the box (the same image as the one above) is funny and sexy and gorgeous all at once.