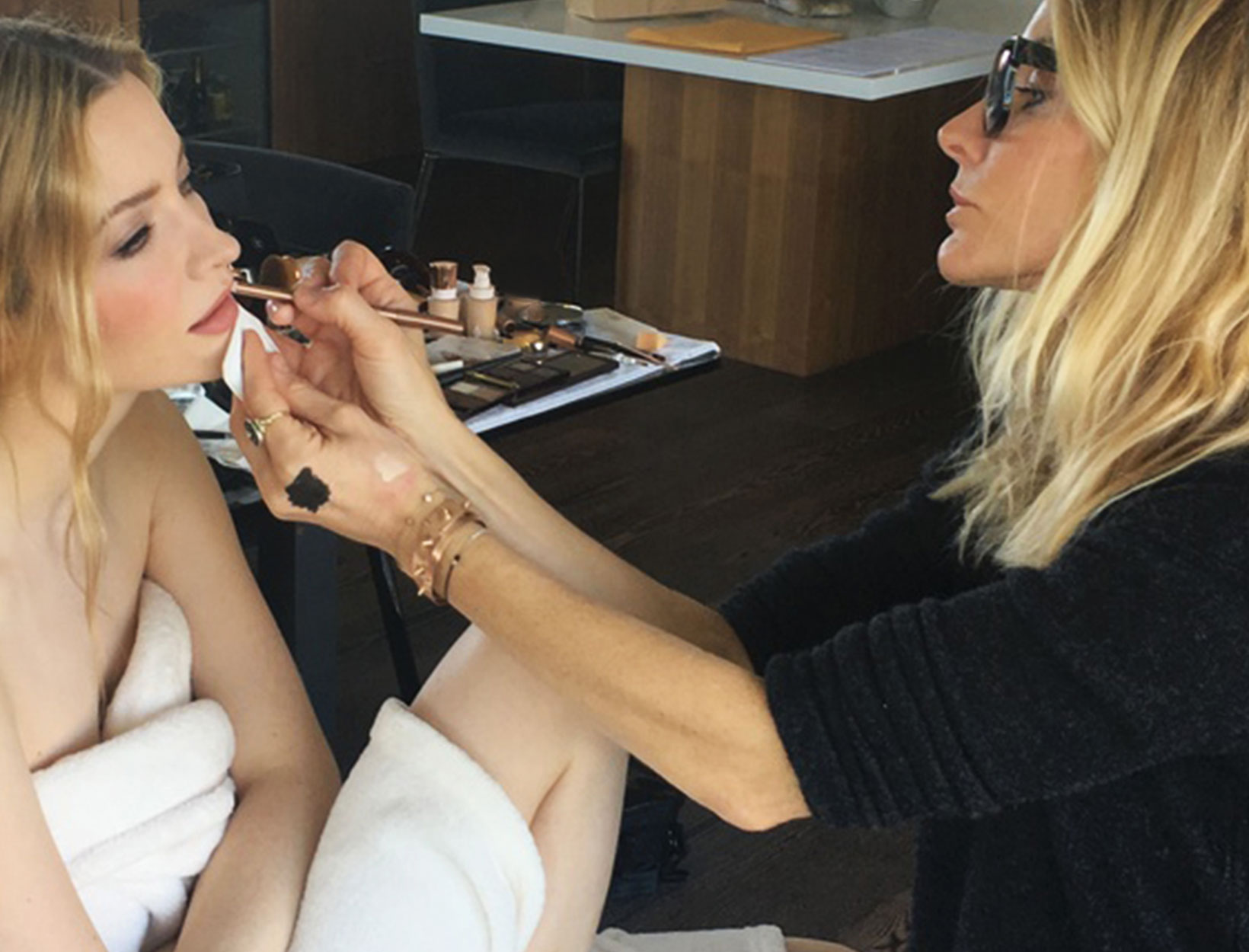 Ask Jean:
Beyond No-Makeup Makeup?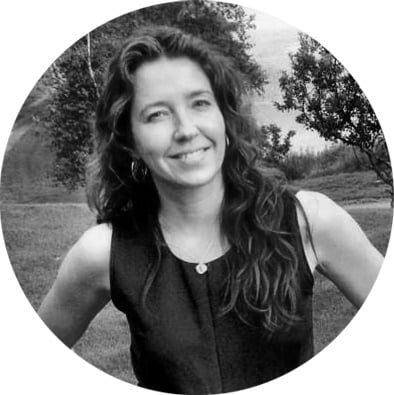 We want to answer your most pressing questions—or, you know, just the things that you're curious about. Please keep them coming to: [email protected] Below, a q for our beauty director, Jean Godfrey-June.
Dear Jean, I'm devoted to clean beauty, but—call me superficial—I love something pretty and new and cool. What are you loving that's all that? —Danica F.
Dear Danica, Makeup is best when it's like good sea salt sprinkled on a fresh radish: A very little bit makes a beautiful, perfect thing (in this case, your skin) come even more alive. Few people understand this as well as the LA makeup artist Jillian Dempsey, whose talent is not just to make a hard thing look simple but to reduce something potentially complex into something actually simple. She also understands—bear with me here—the power of mauve.
Giant beauty companies relied on Dempsey for years to create makeup colors; now she's gone clean and nontoxic. Her new line comes in chic paper envelopes with her signature dashed across them in rose gold, and I really don't know which one to tell you to open first.
Dempsey is a stealth bombshell who's spent her career turning other people, famous and not, into stealth bombshells. "The skin is everything," she says, and looking at her skin, framed with wavy blonde hair, a narrow black jacket from the Row, and big black-rimmed glasses, you're convinced. Dempsey's look isn't no-makeup makeup; it's a pretty, seemingly offhanded, flattering touch of makeup. And she sculpts not so much with highlighters and bronzers as with a bit of mauve.
Take her cheek tint in Bloom or her lid tint in Ruby or Plum. You unwrap the paper envelope and out pops a flat round container like a pretty coin; flip it open and there's a creamy tint on one side and a little mirror on the other. "It says for eyes or for cheeks, but with this kind of color, you can really get creative with where you put it," she says. By "this kind of color," Dempsey means something with a little mauve in it. "Mauve has both red and blue, both warm and cool in it," she says. "It wakes up practically everyone's skin." All her colors are translucent enough to make applying with your fingers pretty foolproof but pigmented enough to really kick any look up a notch. "Dab a little Bloom on the apples of your cheeks with your fingers, and then, for your eyes, either keep going with the Bloom or open a Plum and dab that at the center of your lid, smudging outward with your finger or a brush," she says. It sounds simple, and it is. And the look you're left with is fresh, chic, and just…cool.
I always add a smidge of her silky black eye pencil right at the outer upper corner of my lash line, and every, say, third or fourth time, I switch out Bloom for Poppy, a hot-pink-coral that must have some secret mauve in it somewhere because it brightens up just about anyone's face, no matter what their skin tone.