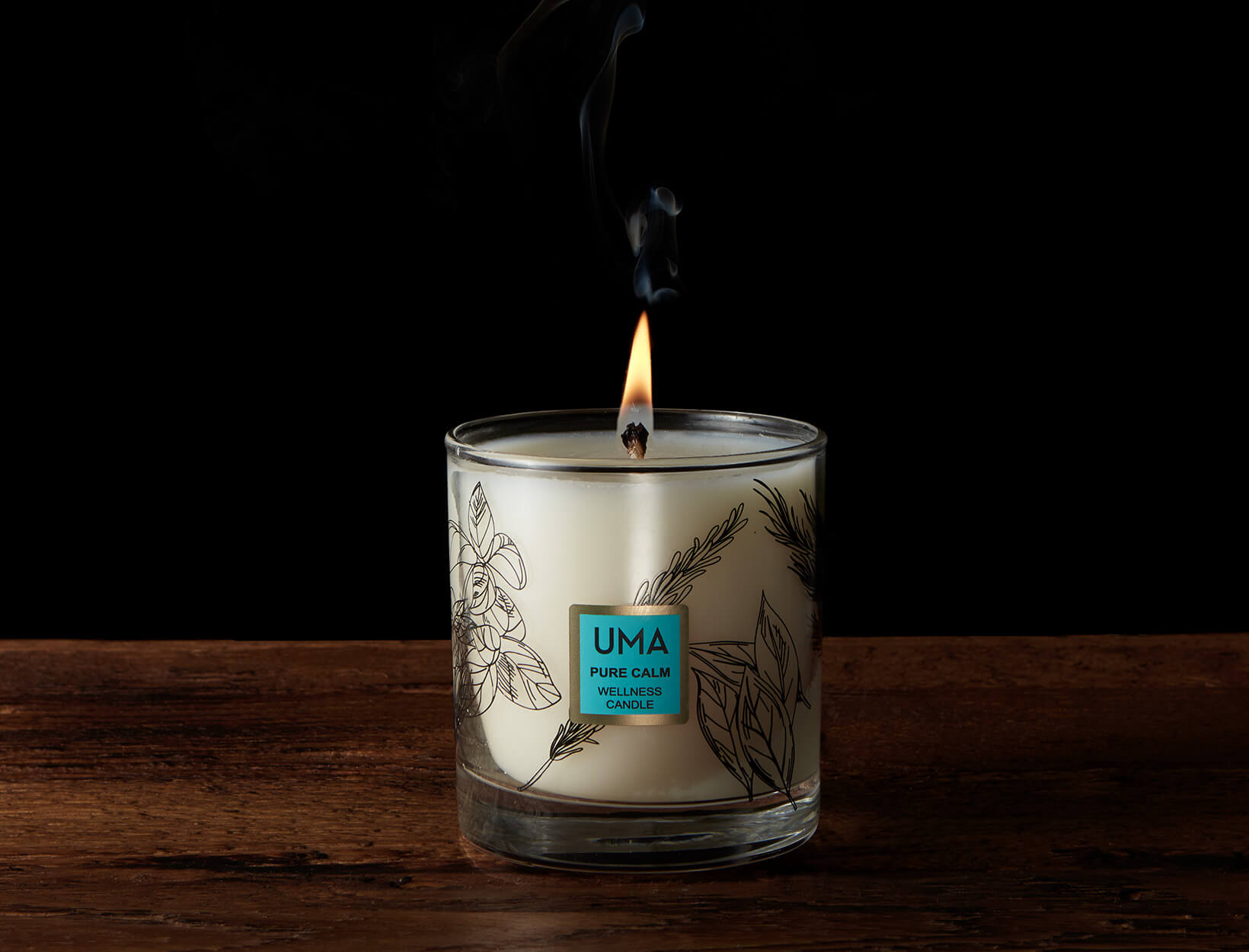 Ask Jean: Airy-But-Still-Scented Candles?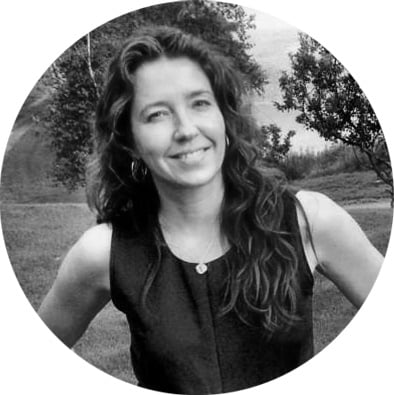 We want to answer your most pressing questions—or, you know, just the things that you're curious about. Please keep them coming to: [email protected] Below, a q for our beauty director, Jean Godfrey-June.
Dear Jean, I love airy, ethereal scented candles in my home. So far, I haven't been able to find a clean, non-toxic version, and I know breathing in the air around conventional fragranced candles is really not good for you. But so far the clean candles I've found are either almost scent-free, or they're very intense/spicy. Is there a light (but still fragranced) option that I can really fall in love with? —Emma P.
Dear Emma, I walk through a cool, beautifully-decorated hotel, or a person's chic apartment, or some fabulous new store, and I wish for that subtle, sophisticated, airy bit of atmosphere—that I unfortunately know to be full of chemicals nobody should be inhaling.
So when I opened the impossibly pretty box containing UMA's first candle, I was expecting one of the two types of scents you describe—both of which I love, especially the dark/spicy. But I too, wish for the airy in many situations. I inhaled, and for a second, I thought, oh no, have they put artificial fragrance in here? That's how light and sophisticated the scent is.
It smells beautiful as it burns, and of course, it looks incredible. But what makes me happiest about it—I keep it just inside the door to my bedroom—is the bit of scent I get every time I walk past. It honestly makes me feel like I'm living in one of those incredible hotels. I'd say it makes me feel like I'm living in a spa, but "spa" to me is eucalyptus, and this is not that: vetiver, rose, chamomile. It's just one of the best scents ever, packaged in a particularly gorgeous, hand-etched glass.
It all starts to make sense when you consider that the family farm in India that UMA's essential oils and botanicals are grown on supplies the natural ingredients for many of the world's fanciest perfumes (most of which contain synthetic ingredients as well, which UMA's farm has nothing to do with, thankfully).
Light it, and I swear you'll feel calm—along with the sense that you are one of the greatest decorators on earth and that your home is one of the most perfectly put-together places imaginable. You'll like your clothes better, and the view outside will improve a little somehow. Take a bath—try "The Martini"—light the Pure Calm next to the tub, and exalt.
Uma, Pure Calm Wellness Candle
goop, $68

This has to be one of the prettiest candles we've ever seen—or smelled. The subtle but seriously entrancing scent wafts through the air even before the candle's lit, in much the same way you smell scent on a person only when you're close to them. As it burns, the supremely relaxing, Ayurvedic essential oils—chamomile, lavender, vetiver, rose, and geranium among them, all grown on a centuries-old family farm that supplies natural oils for some of the world's most famous fragrances—smell even more gorgeous. Beyond the stunning scent, the botanicals encourage a feeling of blissful calm—no small feat.