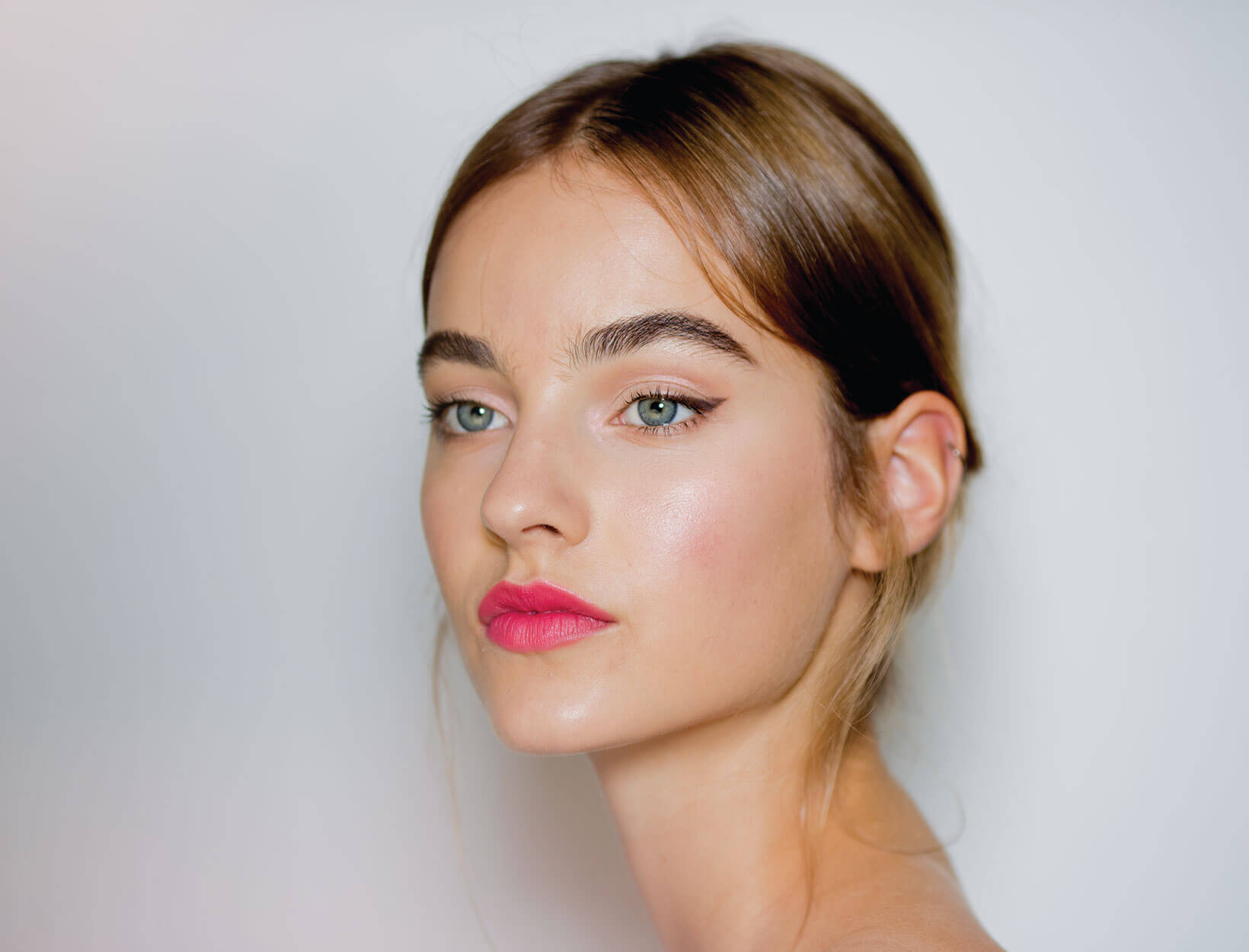 Ask Jean: A Clean Liquid Eyeliner?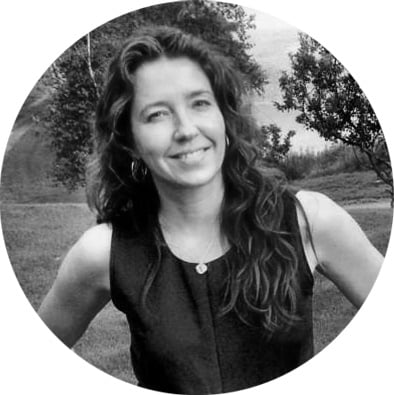 Dear Jean, I love liquid liner—are there (good) clean versions?—Ava C.
Dear Ava, At last, there is! The intense pigment you get from liquid eyeliner (brush-on, pens, etc.) is tough to replicate with any other product, from shadows to pencils. And—until now—there simply haven't been many liquid eyeliners in the clean/non-toxic space.*
So the new Expressionist liner from W3ll People has been hotly anticipated, and it's incredibly, thrillingly worth the wait. It has changed my life.
It takes some practice; all liquid eyeliner does, even when you're switching between, say, a brush versus a pen. The W3LL People has a thing that's sort of like a brush, more of a small pointed stick, that applies the product. I (an experienced eyeliner-pen user) applied it perfectly after about two tries.
It's beautiful and intense black, you have a bit of play for a few moments if you need to fix anything, and then it really doesn't smudge. I ink it into the base of my lashes, along the outer half of our upper lashes before mascara—it gives you amazing, natural-looking definition without the glop of too much mascara.
That's the thing about intense colors: You need so little to get an effect, that you can often get a look that's more natural than you do with subtler, lighter-looking products.
*PS: Why do you want a non-toxic eyeliner anyway? Coal-combustion byproducts, plastics, parabens, and pthalates are all common ingredients is mascaras and liquid liners—and while plenty of other makeup items are made with those ingredients, you put mascara and liner right into your eyes, essentially. So if there were a hierarchy of things-to-go-clean-with-first, eye products would be high on the list. Add to that this troubling fact I found out when I spent the day in Washington D.C. with the amazing people from the Environmental Working Group: A particular brand of so-called "permanent" eyeliner pigments caused serious, permanent disfigurement on people's faces. The price of total non-regulation is not just potential illness—cancer, autoimmune, birth defects, etc., down the line, but also little-to-no protection from beauty treatments that do precisely the opposite of beautify. To learn more about clean beauty, read our newest book, GOOP CLEAN BEAUTY and get the full story (plus, amazing beauty tips).