The Beauty Closet
Why Are There Still Toxic Ingredients in Beauty Products?
July 31, 2019
In partnership with our friends at Dyson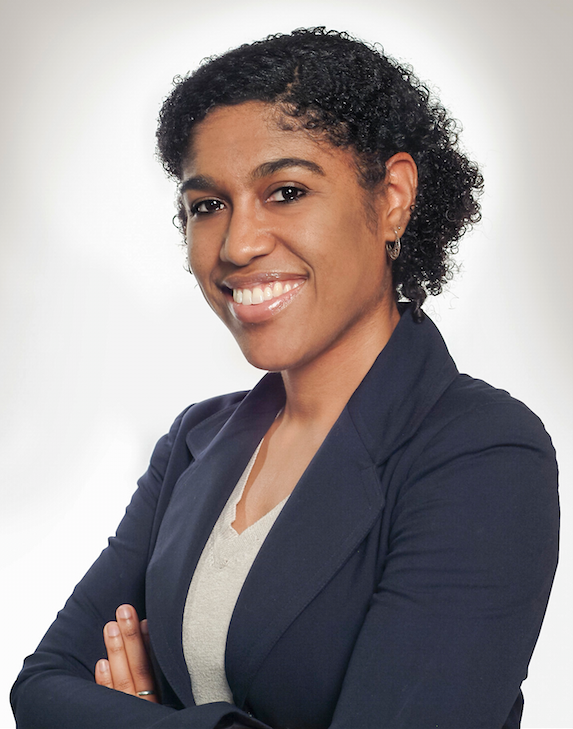 Nneka Leiba
, the vice president of healthy living science at the
Environmental Working Group
(EWG), talks about clean, nontoxic beauty and the shocking truth behind the largely unregulated beauty and personal-care industry. Leiba and her team assess the health effects of chemical exposure from day-to-day products—and what she tells us is both grim and galvanizing. A few of the topics we go into: why black girls go through puberty much earlier than girls of other races, the most important beauty product to go clean with, why spray sunscreen is a real problem, and much more. If you've ever remotely considered going clean with your beauty routine, if you've ever wondered why companies would use known toxic ingredients in their products, or if you just want to understand the facts around this issue, this episode is really going to make you think.