The Beauty Closet
Dr. Anolik: Is Dermatology the Key to Aging Gracefully?
August 28, 2019
In partnership with our friends at Dyson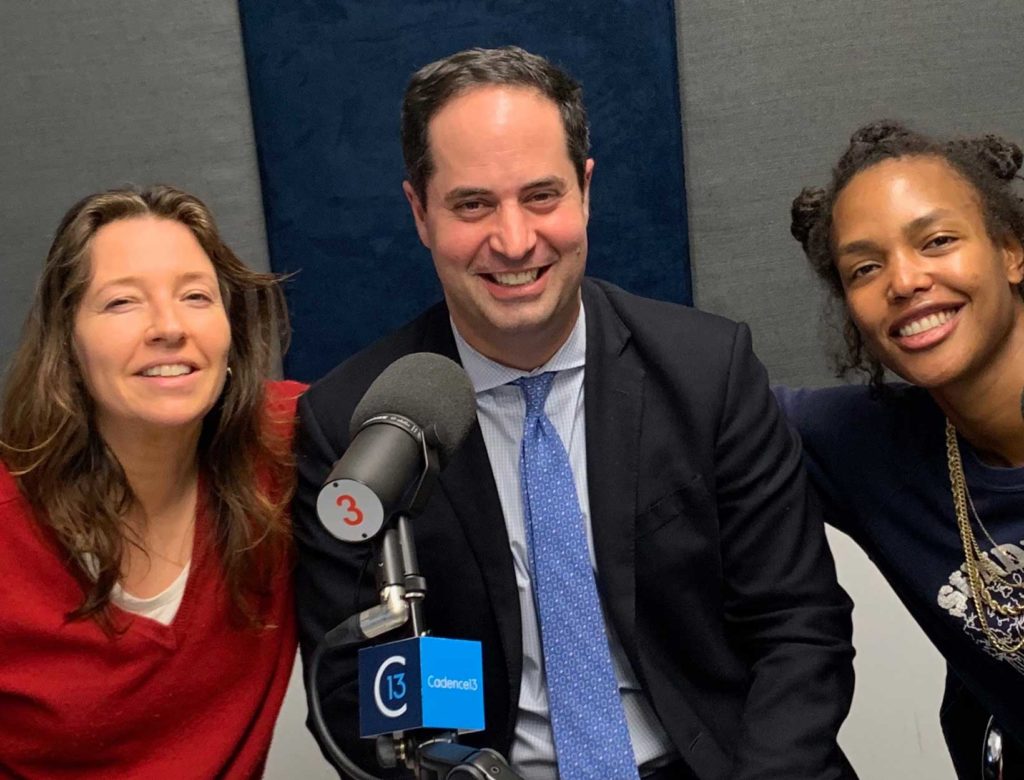 What's the difference between Botox and fillers? Can cutting out dairy actually help with acne? Which lasers work best for darker skin types? Is there a fix for dark circles? When you just want to look a little fresher, less broken-out, a little less tired, but above all, like yourself, you go to top NYC dermatologist Robert Anolik. He makes you look better, not done. We could have asked Dr. Anolik questions all day—and he could've kept answering them, as he seems to know everything on earth about skin. There are so many ways to treat both the face and the body now, and he takes us through which treatments and procedures really work, how to look your best as you age, strategies to cope with acne, and what can be done for everything from undereye bags or a pooch-y stomach to sun damage and wrinkles. He's smart, he's funny, and this episode will arm you with precisely what you need to know before you step into the dermatologist's office (and help you figure out whether you should go in the first place).