The Beauty Closet
Does the Beauty Industry Exist to Make Us Insecure?
October 14, 2020
In partnership with our friends at Schmidt's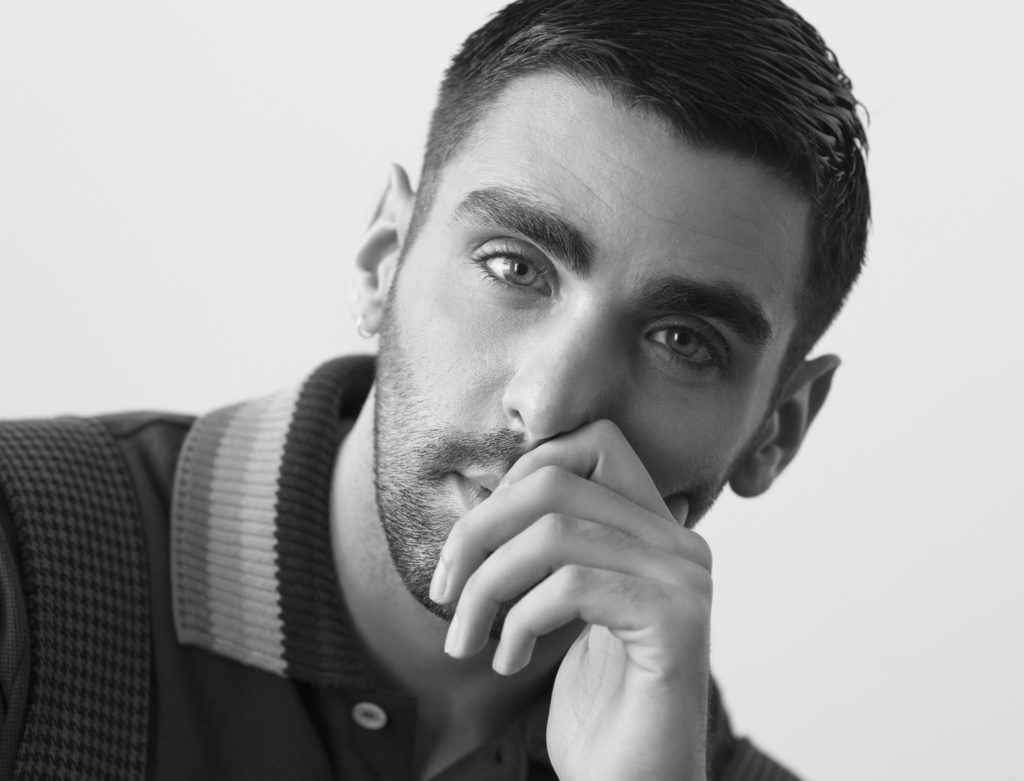 Influential editor, podcast host, and writer Phillip Picardi started out as a beauty editor, and this conversation is a fascinating look at many of the questions he raises around beauty. He challenges us to think about things like the difference between harping on insecurity for profit and trying to solve legitimate beauty problems, and he asks us to consider how our perceptions of beauty might be intertwined with racism. At the same time, he gives us all steps to take to help make the world a better place—listen in for a thought-provoking, action-inspiring conversation that ranges from career and beauty tips to religion, queer and trans rights, race, and more.