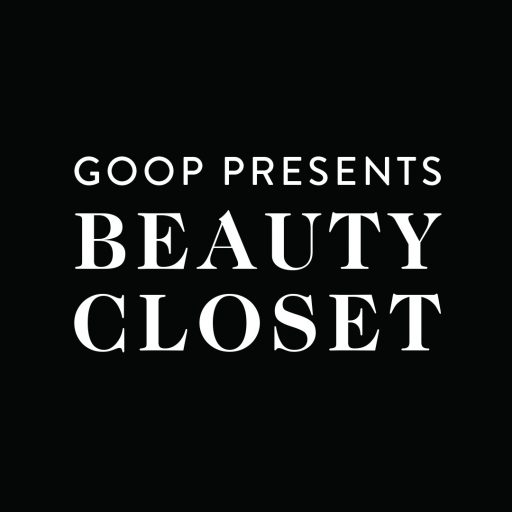 The Beauty Closet
When it comes to beauty, there are 70 billion questions. On our newest podcast, goop editors Jean Godfrey-June and Megan O'Neill are going to answer as many of them as they can. They'll have help from top makeup artists, dermatologists, clean beauty founders, researchers, plastic surgeons, hairstylists, and of course our boss, Gwyneth Paltrow.
Subscribe now and come back on Wednesdays for new episodes.

New Episode
June 9, 2021
In partnership with our friends at Fond Bone Broth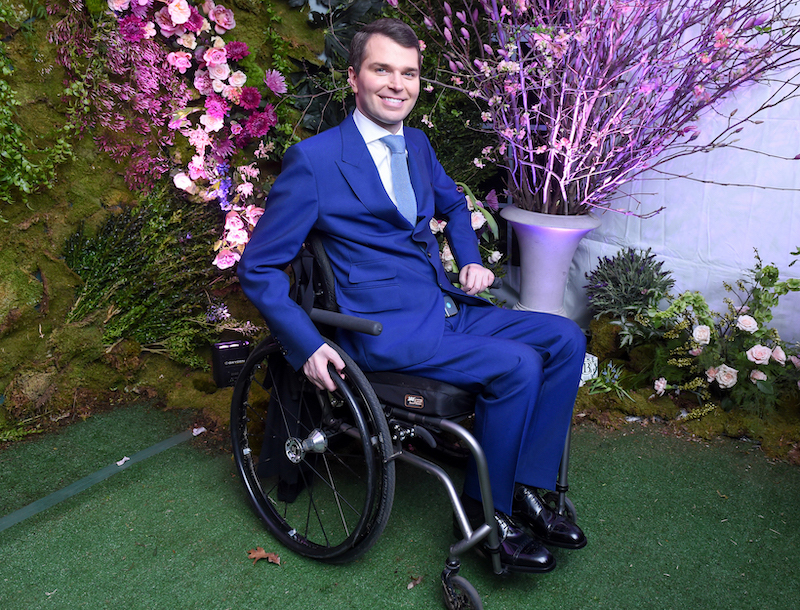 The few minutes every morning you take to smooth on skin care and consider yourself and the day ahead are far more significant than they seem, says Francesco Clark, the founder of Clark's Botanicals, a national ambassador for the Christopher & Dana Reeve Foundation, and the author of Walking Papers: The Accident That Changed My Life, and the Business That Got Me Back on My Feet. "It's about bringing forth and strengthening your inner hero," says Clark. "And that spine-tingling sensation of walking down the street and feeling so in tune with yourself that a stranger smiles at you."
Previous Episode
June 2, 2021
In partnership with our friends at Fond Bone Broth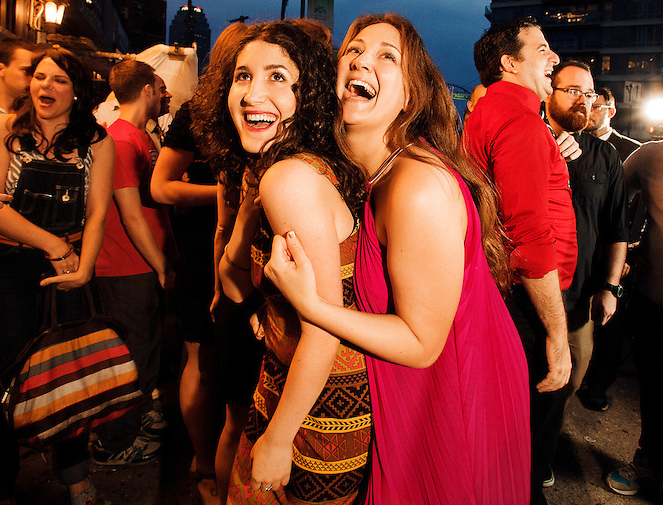 The easy assumption about POOG, the hilarious, wellness-obsessed podcast by comedians and longtime friends Kate Berlant and Jacqueline Novak, is that it's a parody or critique of goop. "We're true believers," says Berlant. "People—fools—were like, 'Oh, are you making fun of goop, making fun of wellness?' And we're like, 'No, sweetie.' And just so everyone is clear, skin care is also wellness. We love it all." So along with cracking up uncontrollably, goop beauty editors Jean Godfrey-June and Megan O'Neill get to talk about spa treatments, clean beauty, and homemade crystal-healing mats with the women of POOG, the podcast The New Yorker called "a laugh from inside the house that the wellness industry built" on this week's episode of The Beauty Closet.
Season Four Premiere Episode
April 14, 2021
In partnership with our friends at Plum Beauty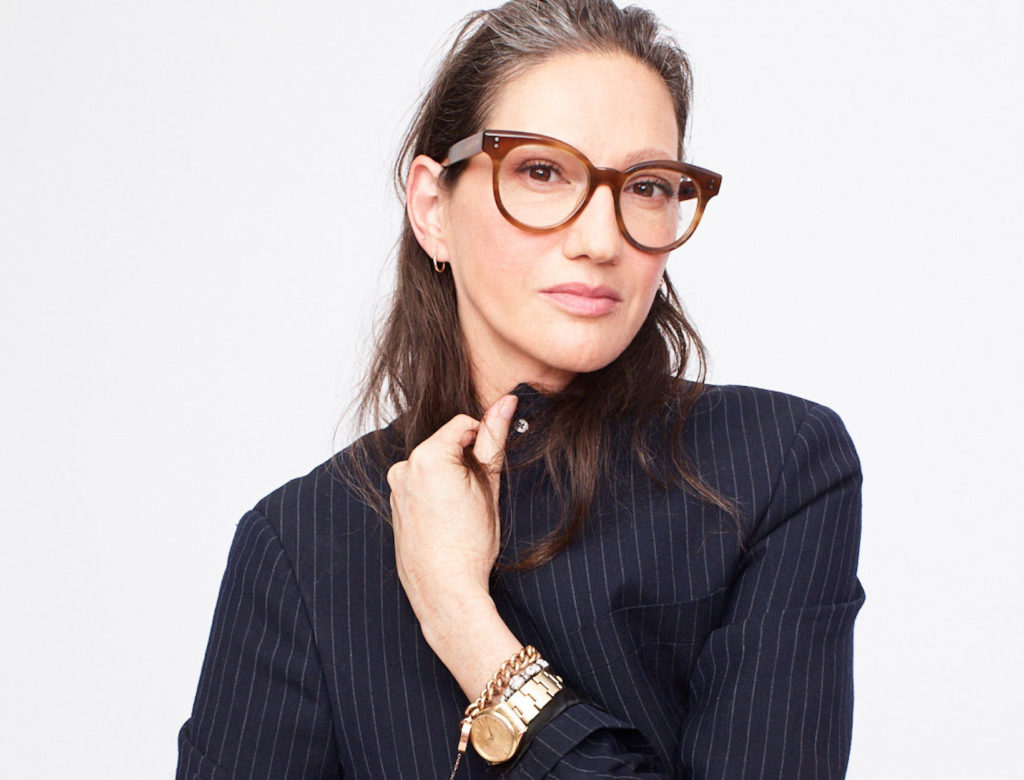 She changed how we dressed and put J.Crew on the map, and now Jenna Lyons has come out with chic, next-level false eyelashes that flatter any face. (Truly, whether you've never tried lashes before or you're a pro, there is nothing like a pair of her LoveSeen lashes.) The style icon's newest chapter—after a career highlighted by running J.Crew (and Madewell, and J.Crew Factory, all at the same time) and starring as herself on Girls—involves the title role on Stylish with Jenna Lyons on HBO, hotel design, and so much more under her Lyons L.A.D. umbrella (she named her new company Lyons Life After Death) that it's hard to keep up. Her story—growing up with a genetic disorder that left her without eyelashes, among other issues—is surprising, not to mention as inspiring as it gets. We knew she loved fashion, but as we discover on The Beauty Closet, she's a full-on beauty maven, with a specialty in exfoliation.
How to subscribe
Here are the basics: Subscribe/favorite the shows you want to keep up with. Download any episodes you want saved to your device so you can listen to them anytime (with or without wifi); otherwise, just hit play. See? Easy.
If you're on an iPhone or iPad:
You can head directly to The Beauty Closet page on the Apple Podcasts app and hit SUBSCRIBE. (The app comes loaded on Apple devices.) You can also search for The Beauty Closet or any other show from within the app.
If you're an Android user:
Try Spotify. After you open up the app, hit Browse, then Podcasts. You can also search for podcasts by name (the same way you would song titles). Tap FOLLOW on any podcast page and it will show up in Your Library, under Podcasts.
Happy listening.
Podcasts are easy.
Already have a favorite app? Subscribe (it's free) so you don't miss an episode drop.