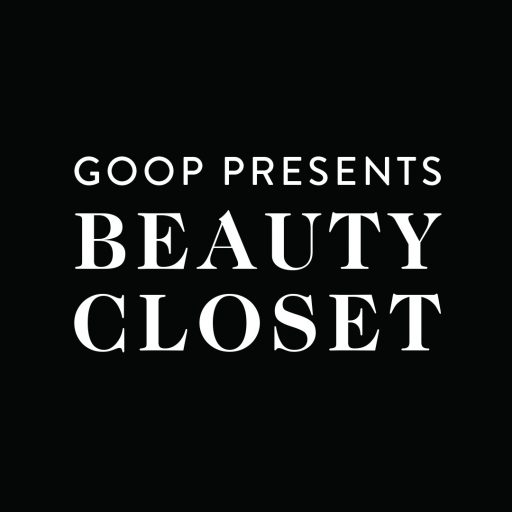 The Beauty Closet
When it comes to beauty, there are 70 billion questions. On our newest podcast, goop editors Jean Godfrey-June and Megan O'Neill are going to answer as many of them as they can. They'll have help from top makeup artists, dermatologists, clean beauty founders, researchers, plastic surgeons, hairstylists, and of course our boss, Gwyneth Paltrow.
Subscribe now and come back on Wednesdays for new episodes.

Season Four Premiere Episode
April 14, 2021
In partnership with our friends at Plum Beauty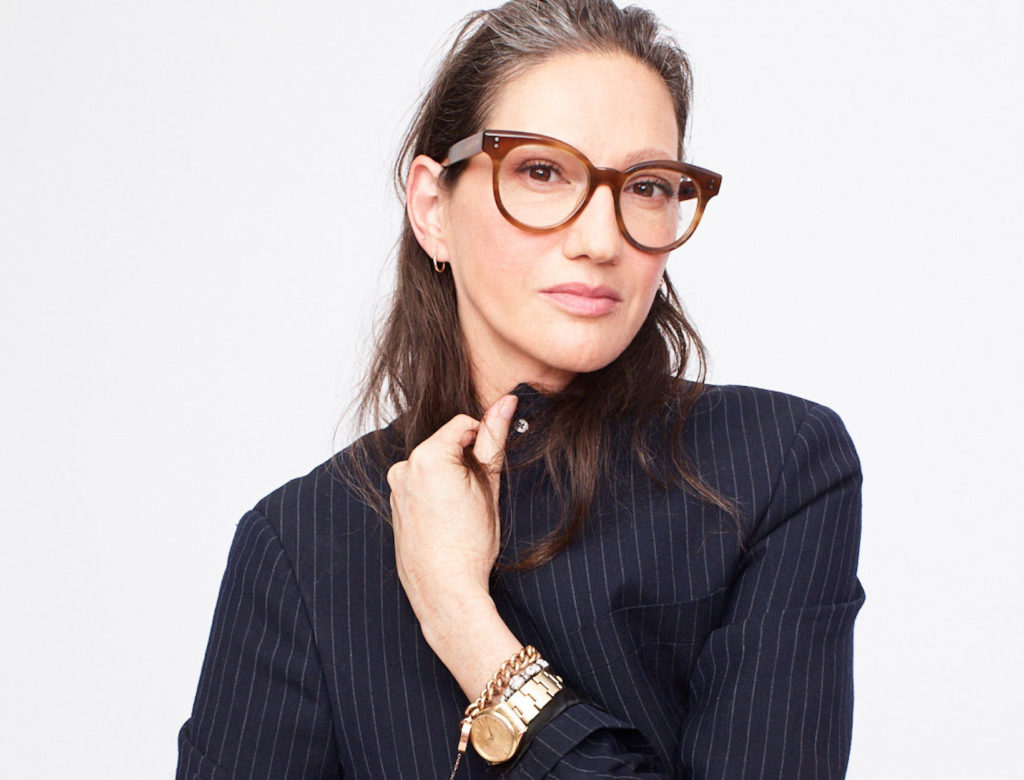 She changed how we dressed and put J.Crew on the map, and now Jenna Lyons has come out with chic, next-level false eyelashes that flatter any face. (Truly, whether you've never tried lashes before or you're a pro, there is nothing like a pair of her LoveSeen lashes.) The style icon's newest chapter—after a career highlighted by running J.Crew (and Madewell, and J.Crew Factory, all at the same time) and starring as herself on Girls—involves the title role on Stylish with Jenna Lyons on HBO, hotel design, and so much more under her Lyons L.A.D. umbrella (she named her new company Lyons Life After Death) that it's hard to keep up. Her story—growing up with a genetic disorder that left her without eyelashes, among other issues—is surprising, not to mention as inspiring as it gets. We knew she loved fashion, but as we discover on The Beauty Closet, she's a full-on beauty maven, with a specialty in exfoliation.
Previous Episode
December 16, 2020
In partnership with our friends at Hallmark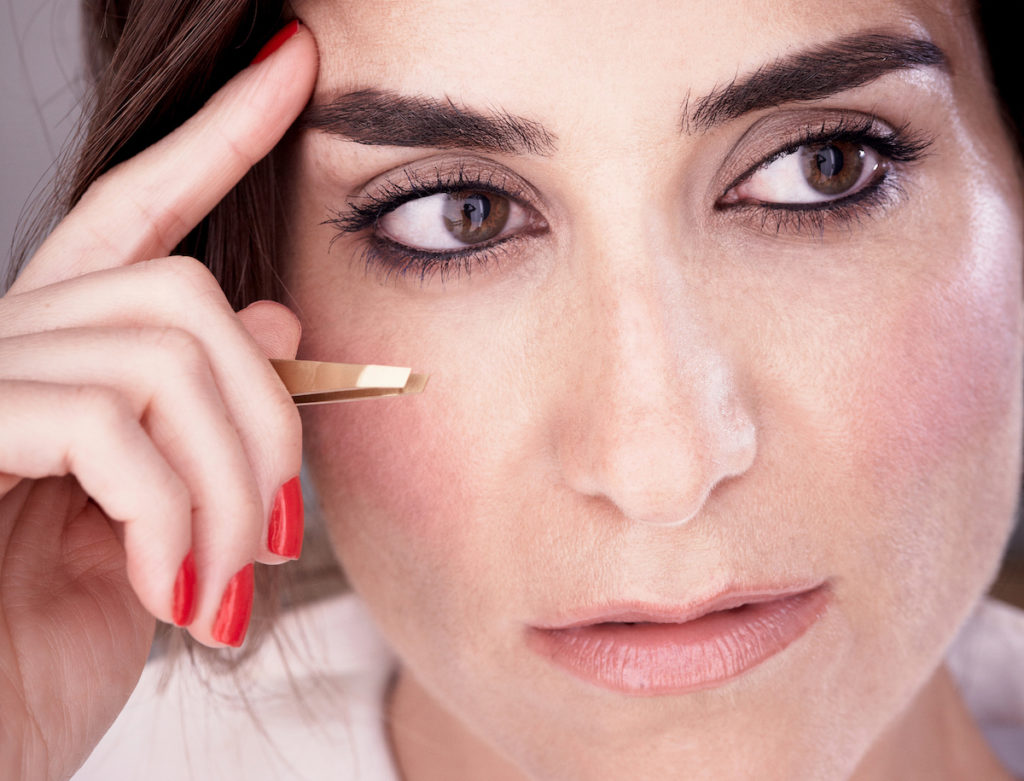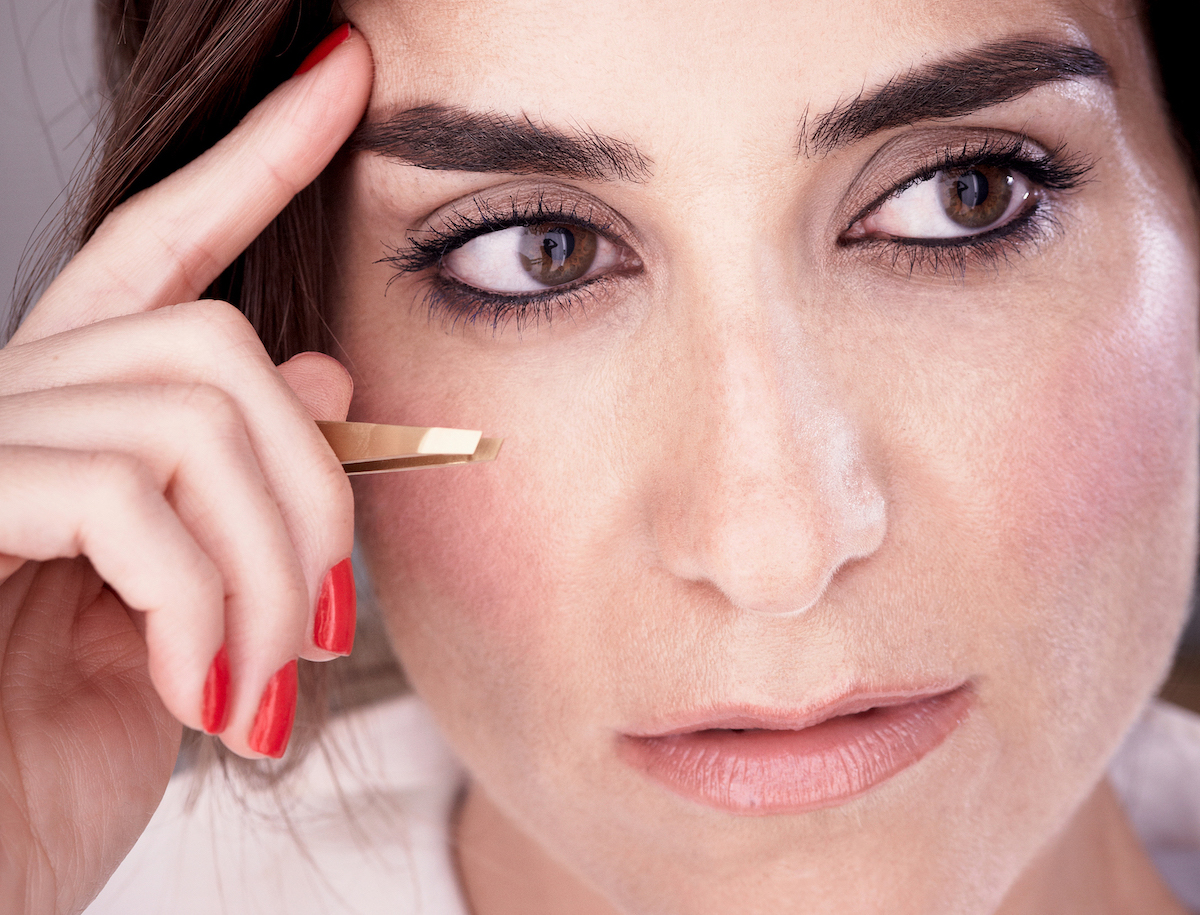 You can shape gorgeous, natural-looking, defined brows at home, and on this week's episode of The Beauty Closet, the legendary Jimena—pronounced he-méh-nah—Garcia tells us how. Garcia, who's Chanel's first-ever brow artist, is about not just creating naturally defined, face-sculpting arches but also how to see the beauty in your own face and develop your own sense of beauty and style. She gives Jean Godfrey-June and Megan O'Neill easy-to-follow tips on how to shape and maintain flattering brows at home, no matter how haywire, bushy, or sparse your canvas. (During the pandemic she's been holding digital brow workshops and master classes, so she's great at DIY brow advice.) She answers all our questions, from how to make brow plucking hurt less to the easiest way to create an arch.
Previous Episode
September 30, 2020
In partnership with our friends at Schmidt's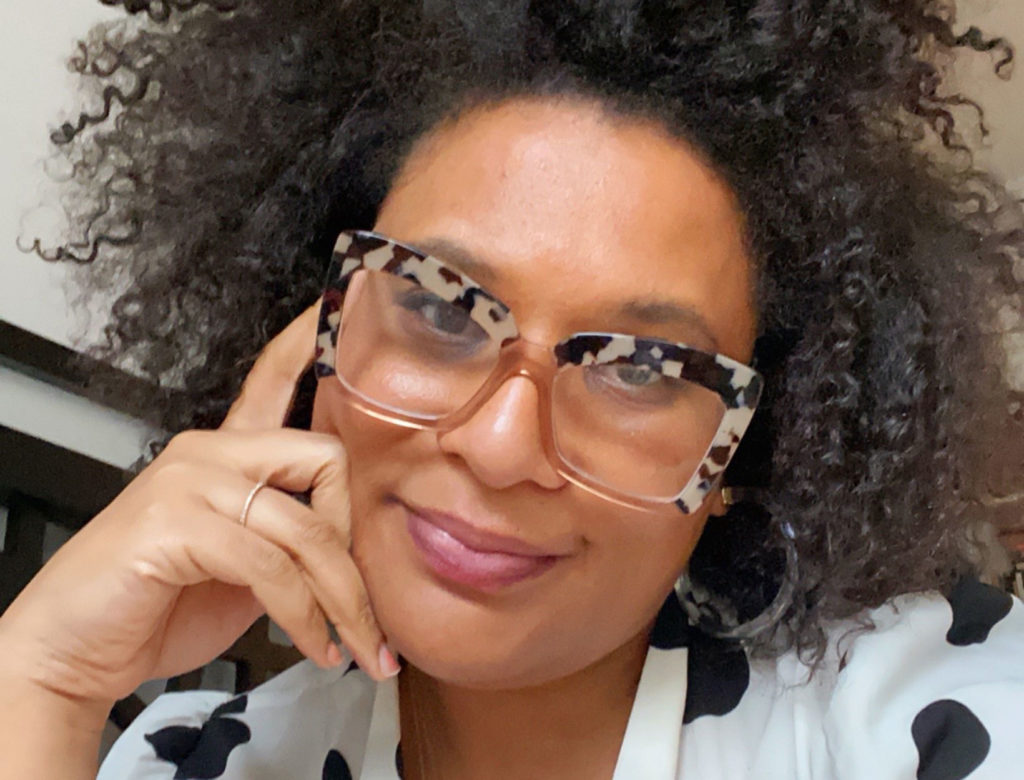 Julee Wilson is the beauty director at Cosmpolitan magazine—and an expert on everything from glowy skin and self-tanner to box braids and defining curls so they look as killer as her own signature halo. As our first guest on the third season of The Beauty Closet, Wilson shares life and career advice—somehow dispensed with equal parts soul, conviction, and humor—that's as mesmerizing as her (amazing) skin and hair tips. We talk about how the Black Lives Matter movement is changing the beauty industry; why being an expert means understanding all skin and hair types; how to fight imposter syndrome by, as Wilson puts it, "leaning into our dopeness"; and why love is the antidote to racism, in and outside of the beauty world.
How to subscribe
Here are the basics: Subscribe/favorite the shows you want to keep up with. Download any episodes you want saved to your device so you can listen to them anytime (with or without wifi); otherwise, just hit play. See? Easy.
If you're on an iPhone or iPad:
You can head directly to The Beauty Closet page on the Apple Podcasts app and hit SUBSCRIBE. (The app comes loaded on Apple devices.) You can also search for The Beauty Closet or any other show from within the app.
If you're an Android user:
Try Spotify. After you open up the app, hit Browse, then Podcasts. You can also search for podcasts by name (the same way you would song titles). Tap FOLLOW on any podcast page and it will show up in Your Library, under Podcasts.
Happy listening.
Podcasts are easy.
Already have a favorite app? Subscribe (it's free) so you don't miss an episode drop.