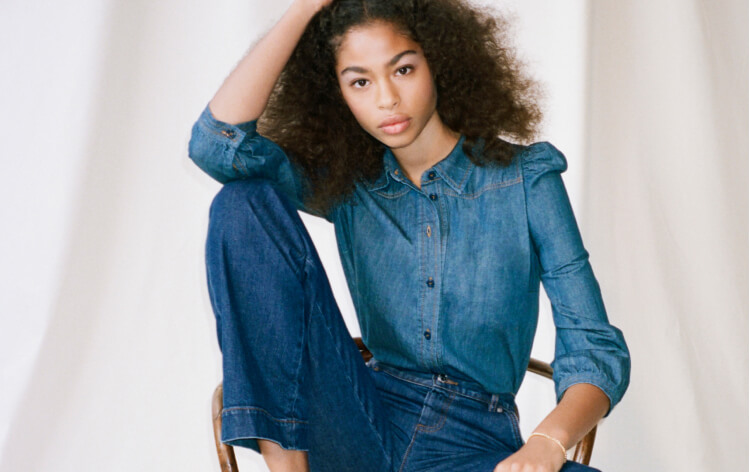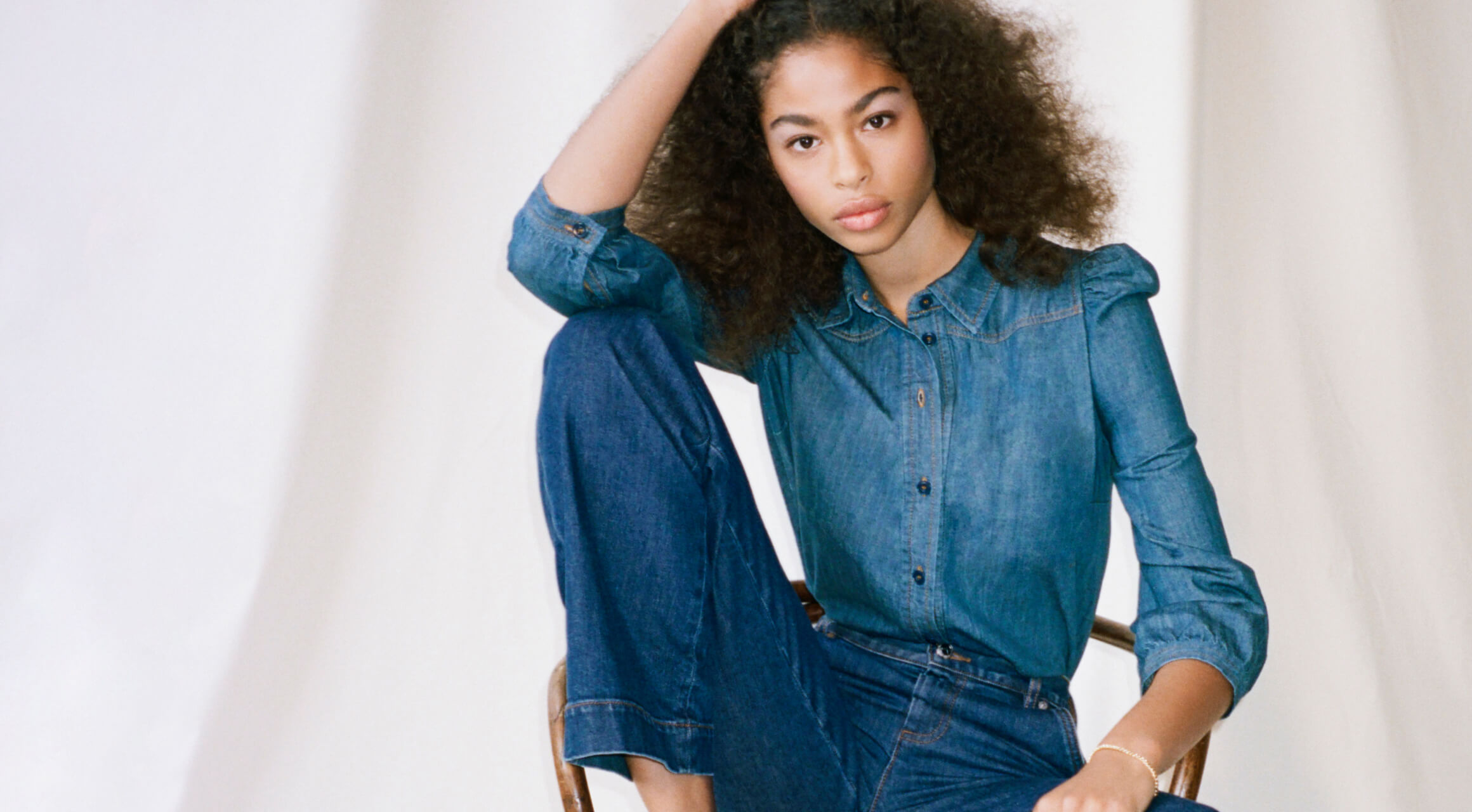 A.P.C. x goop
There's an almost secret-society-like quality to wearing A.P.C.—you don't have to blast it out to let the…READ MORE world know that you're part of the club. This casual attitude and never-trying-too-hard edge are the very
premise of the A.P.C. x goop collaboration.

The backstory goes a little something like this: Jean Touitou—denim luminary, purveyor of French cool, master of his craft—takes a fittingly relaxed approach to his work. "I was visiting the West Coast last year (remember taking planes, visiting friends?) and went to goop's studio in Santa Monica," says the A.P.C. founder. "After a conversation mostly based on news about friends we have in common, Gwyneth and I talked about a small collection we could create together." And create is exactly what they did.

Five universally perfect denim fits, stripes that salute the French label's heritage, and subtle flourishes that have dictated G. Label drops for years—it's the product of two brands that know exactly what they have to offer.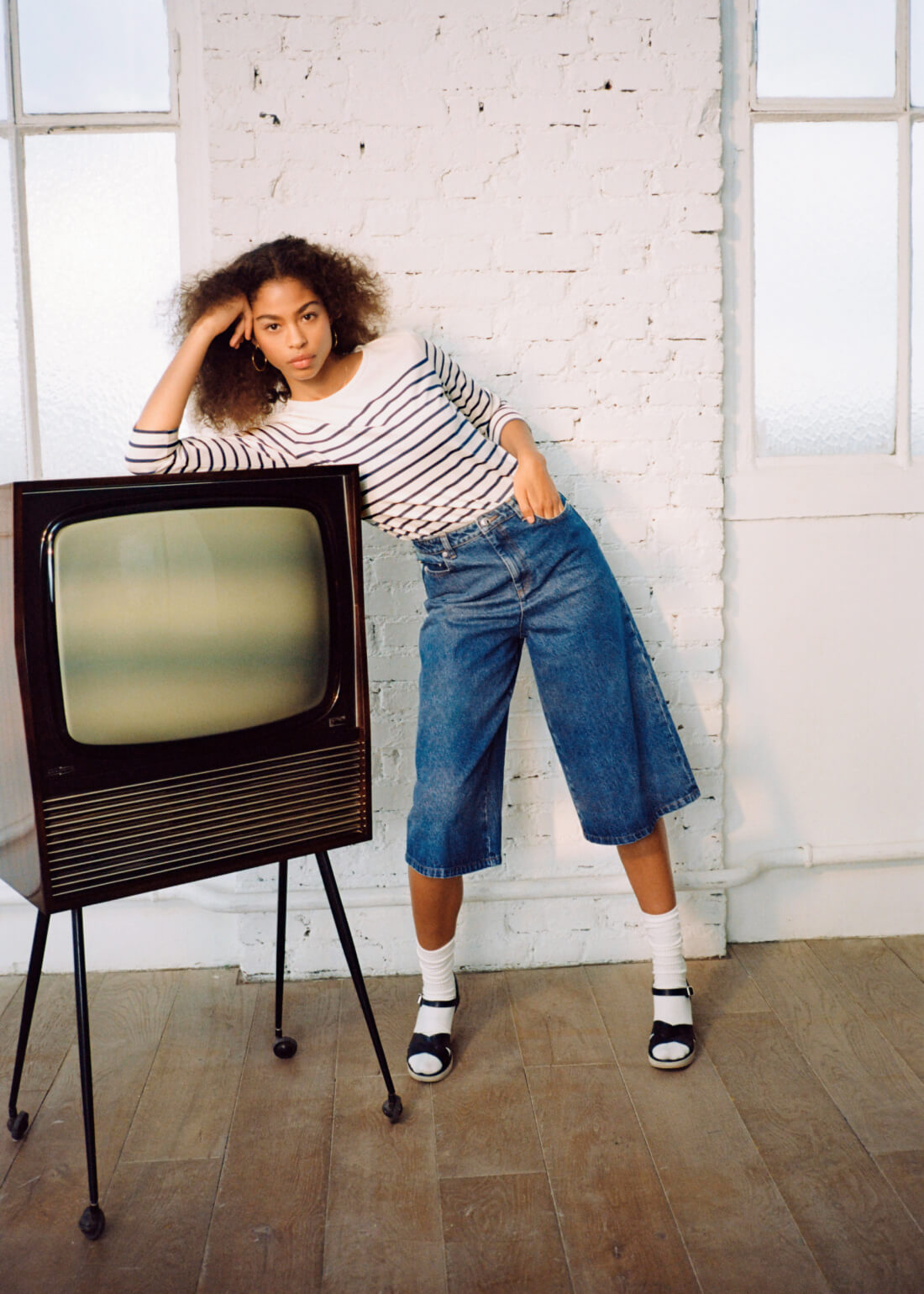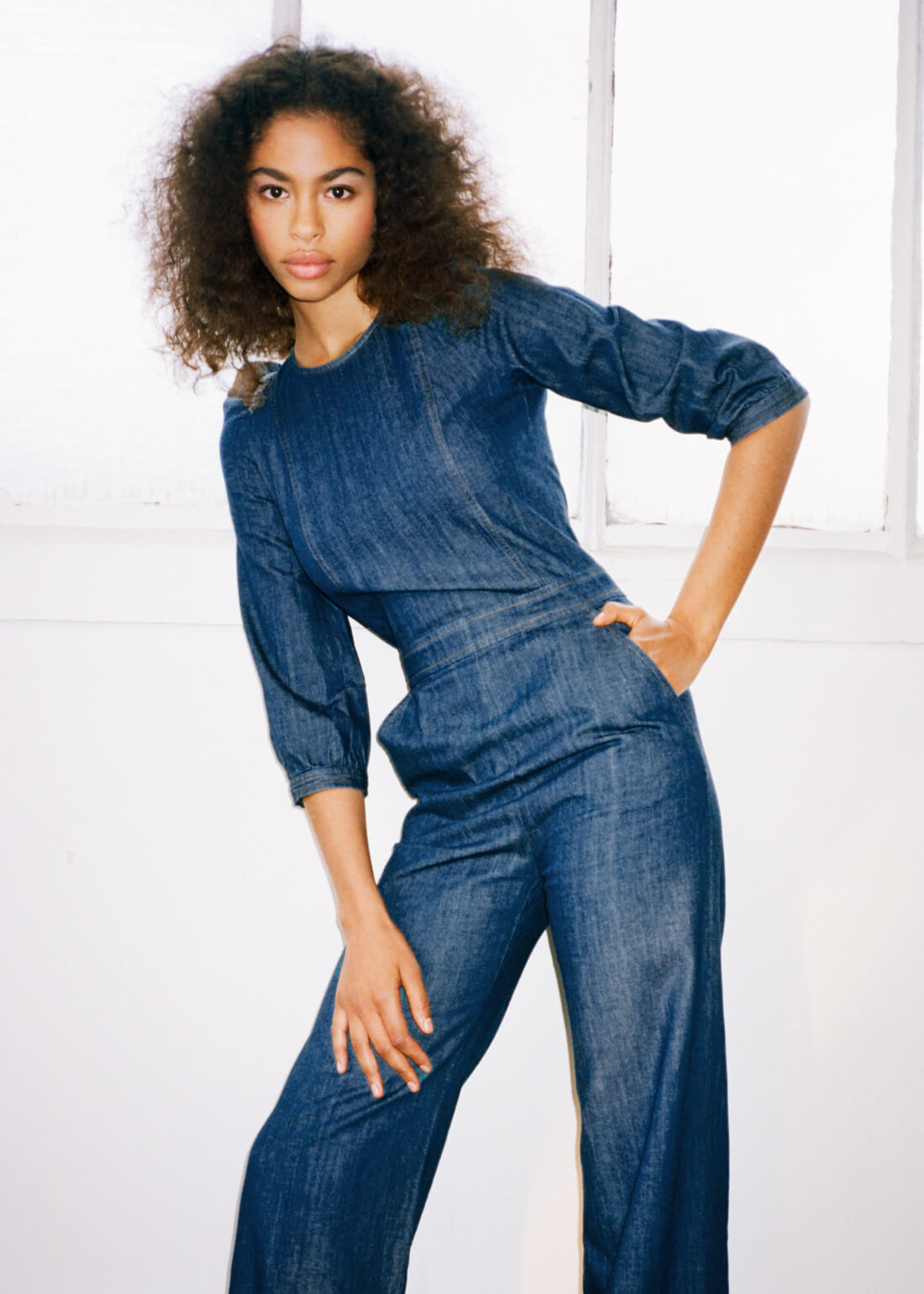 Made from the softest chambray you've ever wriggled on.
LUCY JUMPSUIT A.P.C. x goop, $395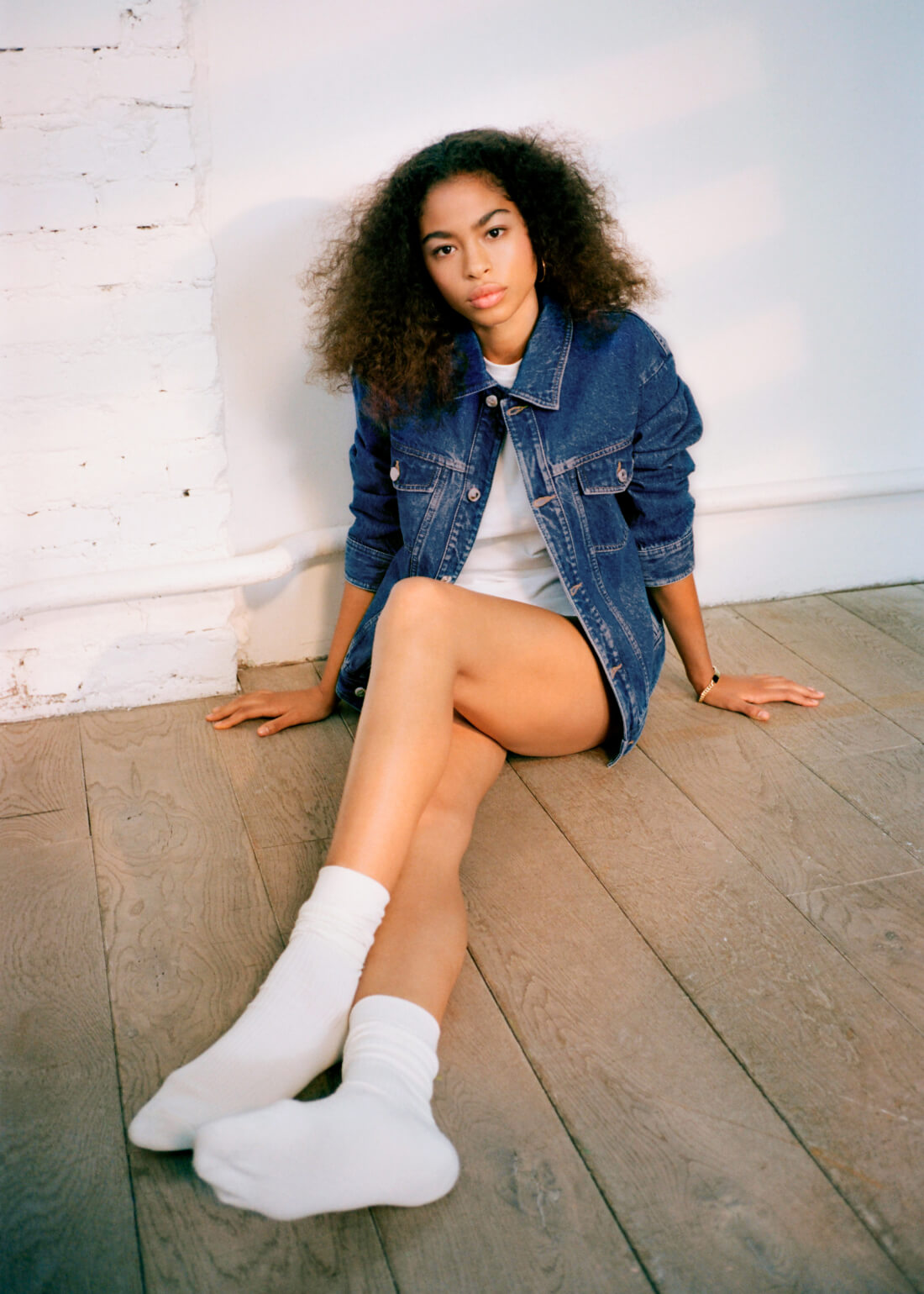 Not cropped, nor wildly oversize—this recycled-blend jacket is based on an archival original that still fits just right.
MICHELLE JACKET A.P.C. x goop, $365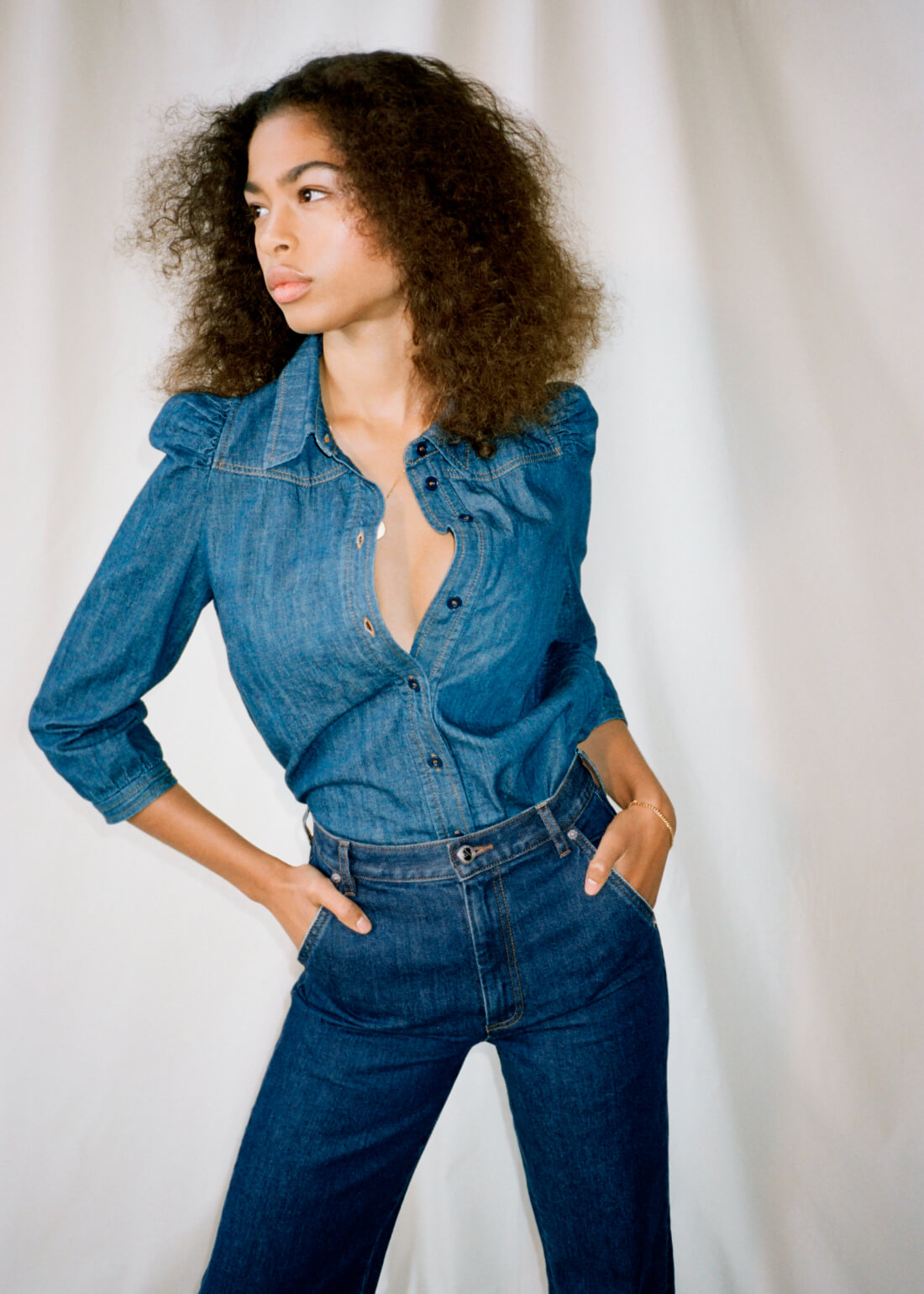 SHOP THE COLLECTION