Shop now.
Pay later. Always interest-free.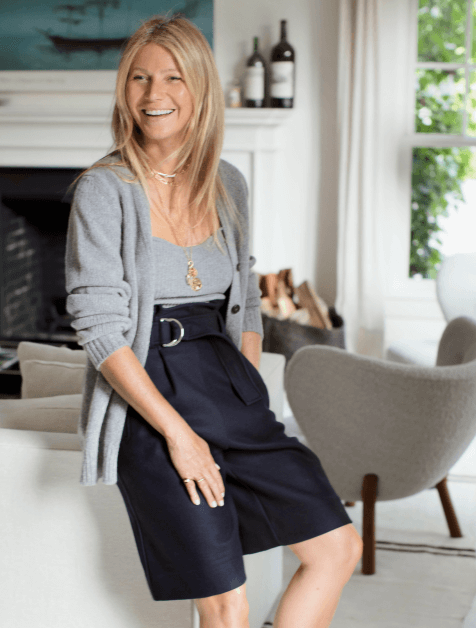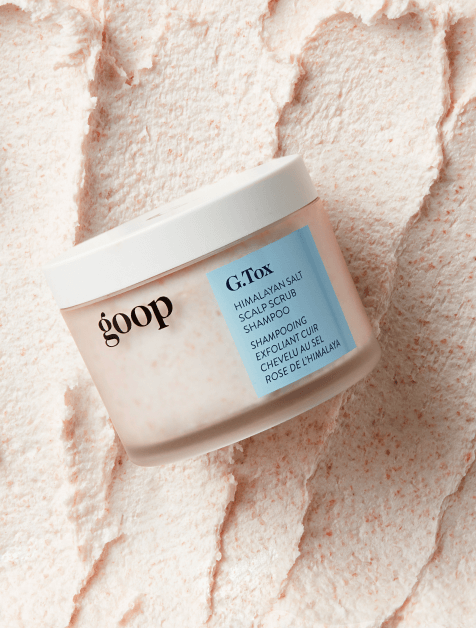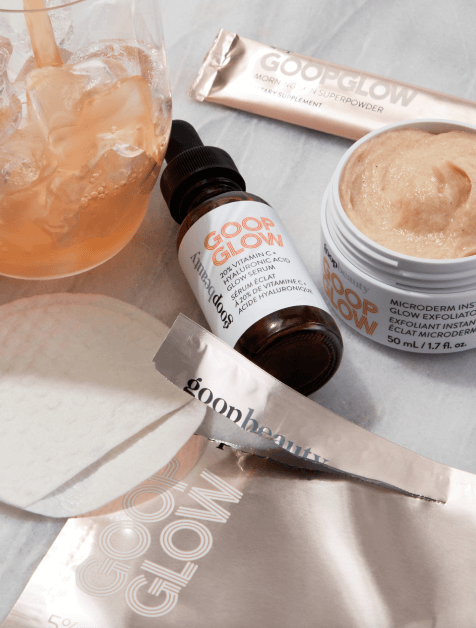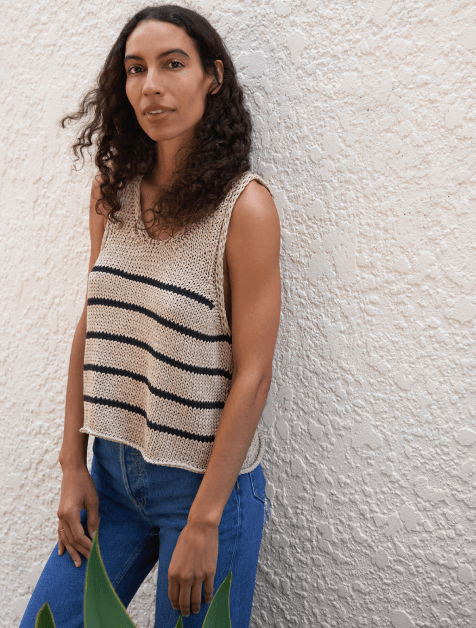 How it Works
Afterpay offers installment plans for online shoppers:
Buy what you want today and pay for it in four installments, interest-free.

Add your favorites to cart.

Select Afterpay at checkout.

Log in to your Afterpay account or create one (with instant approval decision).

Your purchase will be split into four payments, payable every two weeks.
View orders and make payments anytime
After your order is processed by goop, you can log in to your Afterpay account to view your orders, make payments, and manage account details.
Burning Questions about Afterpay? We got you.
What is Afterpay? Tell me more.
Afterpay is a service that helps you get the goop goods you love now—with a little more time to pay. Every purchase is interest-free and broken into four payments, made every two weeks (who doesn't like to take it slow sometimes?).
I'm sold. How do I use Afterpay?
Hit the goop shop, add products to your cart, and check out as normal. At checkout, choose Afterpay as your payment method. If it's your first time using Afterpay, you'll need to register and provide payment details. After that, you're in: Just log in to Afterpay and you'll be able to make your purchase without entering your payment info again.
A few details: Every item in your shopping bag must be eligible for Afterpay (if a product isn't eligible, we'll let you know on the product page). A minimum purchase amount may apply, and you must meet additional eligibility requirements to qualify for Afterpay.
Where can I use Afterpay?
Afterpay can be applied only to purchases made on goop.com.
I'm an international goopie. Can I use Afterpay?
Afterpay is available to goop customers with a US billing address; a US shipping address; a US Visa, Mastercard (credit or debit card), or American Express; and a US mobile phone number. Customers with international billing addresses, shipping addresses, or phone numbers will not be able to set up an account with Afterpay.
Tell me about the payment schedule.
The first payment is required when you make your purchase with Afterpay (for all customers, every time). The remaining three payments will be automatically deducted from your chosen payment method every two weeks. Feel free to pay your purchase off early or make additional payments before your scheduled pay dates—you can log in to Afterpay anytime to check your account, view your payment schedule, or make a payment before your due date.
Okay, I still have a question about payments…
Installments by Afterpay rounded up some FAQs here.
I love a goop unboxing. If I use Afterpay, when will my items be delivered?
Same as usual! Using Afterpay won't slow down your order's delivery schedule. Once you complete your goop shop order, you'll get your goods according to our standard shipping time frame. For the breakdown on shipping, check out our shipping FAQs.
Is there a limit to how much I can spend on a single transaction using Afterpay?
Yes, there's a transaction value limit on each transaction you make on goop.com using Afterpay.
What products are not eligible for purchase using Afterpay?
Afterpay is not available on purchases of gift cards. If you are purchasing gift cards along with products eligible for Afterpay, you will need to place two separate orders.
Can I return or exchange an item purchased using Afterpay?
If you need to swap a size or something you purchased using Afterpay just didn't work out, please check our return and exchange policy here. As long as your order is eligible, it's business as usual. Send your goods back to goop, and Afterpay will be notified of your return and will process the appropriate refund. Please do not return your purchase to Afterpay.
If you have any issues or concerns about your Afterpay purchase payment, you can contact the Afterpay customer support team at [email protected].
What if I can't pay an Afterpay installment?
If you miss a payment, funds are not available when Afterpay processes your payment, or another issue causes you to not make your payment when it's due, late fees may apply. Check out the complete terms here.
What happens if I have a partial refund? How does that affect my payments?
Afterpay will be notified once your refund is processed. Your payment plan will be automatically adjusted to reflect the new total order value, starting with the last payment and working backward. The length of payments will never go beyond six weeks after the purchase date. If a refund amount is larger than 25 percent of the total order, Afterpay will eliminate the fourth installment payment and charge the remaining amount to your third payment.
I'm intrigued. Tell me more about Afterpay.
For the full rundown on our no-interest Afterpay partner, check out the company here. You'll find a comprehensive list of FAQs, terms, and Afterpay's installment agreement, as well as the company's privacy policy. For questions about your Afterpay account, please reach out to the Afterpay team using this form.